Please note: We recommend calling ahead to businesses and attractions you plan to visit for requirements and hours of operation.
Frankie's Village Restaurant
10073 N. St Rd. 55
DeMotte, IN 46310
Phone: (219) 345-2333
Delivery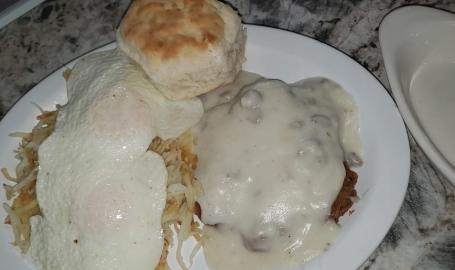 Good Food, Great Customers, Friendly Regulars, New Comers are always welcome! We make sure food is always hot and make it exactly like the ticket says!
General
Delivery: