Please note: We recommend calling ahead to businesses and attractions you plan to visit for requirements and hours of operation.
Ironwood Brewing
6 Roosevelt Rd
Valparaiso, IN 46383
Phone: (219) 405-4644
Website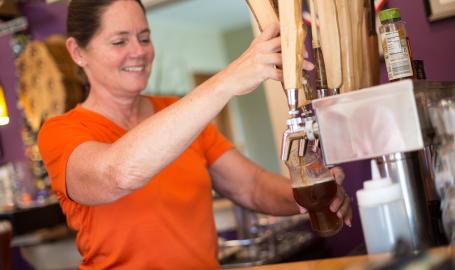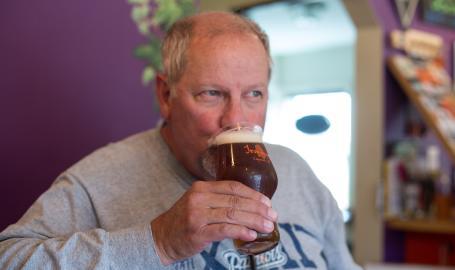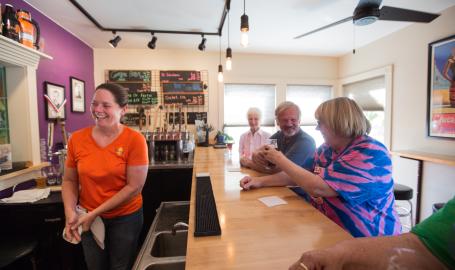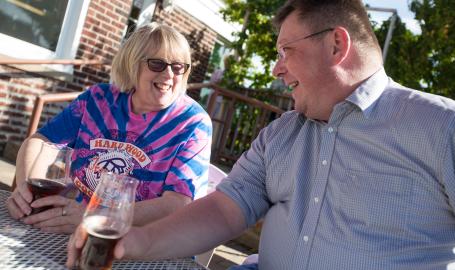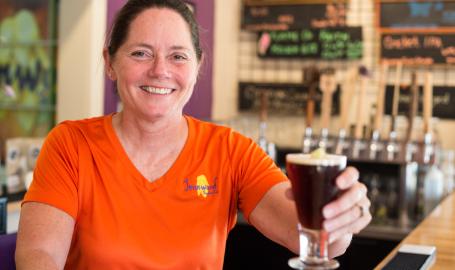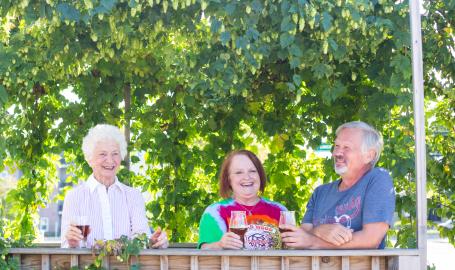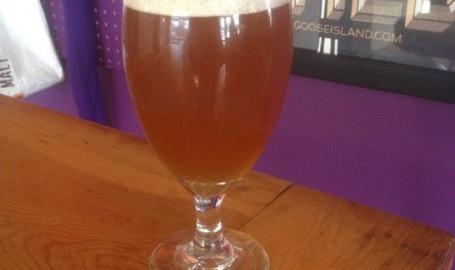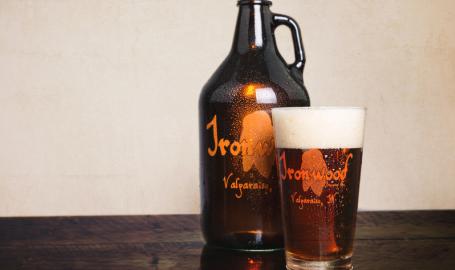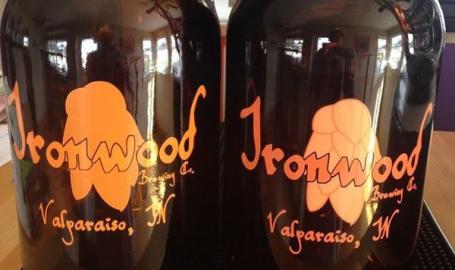 Ironwood Brewing opened for business on August 16, 2013. Ironwood Brewing Company is considered a tasting room/bar facility (you must be 21 to be on property) - a place where fans of craft beer can meet for stimulating conversation and a couple of great brews. Ironwood beers are best described as "true-to-style" with an occasional twist. The beers are all generally malt-forward but balanced with a nice variety of hops. Local ingredients used in the brewing process include malted grain, honey and even hops.