Please note: We recommend calling ahead before visiting businesses or view their social media posts for the latest information. Each business is handling their operations differently and may require customers to make reservations, wear masks or follow other safety measures. Please respect their precautions as they work to keep you and their staff safe at this time. #INThisTogether
Ironwood Brewing
6 Roosevelt Rd
Valparaiso, IN 46383
Phone: (219) 405-4644
Website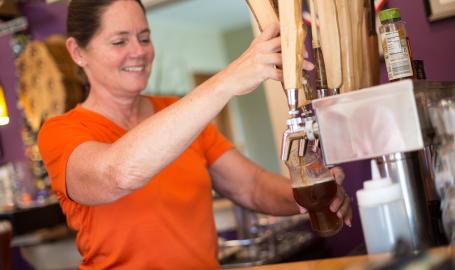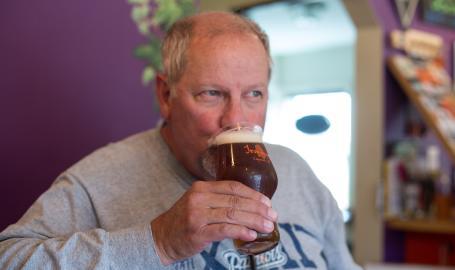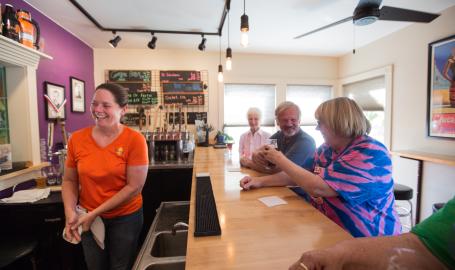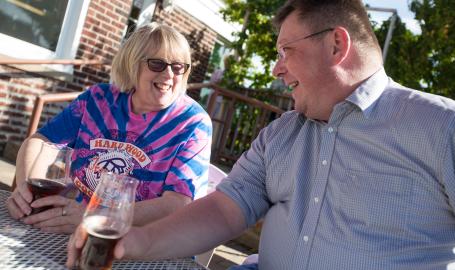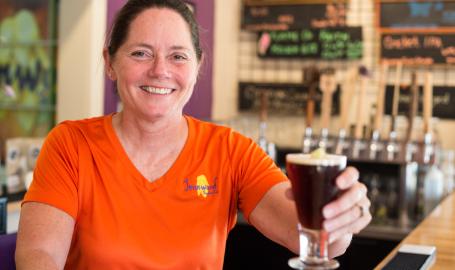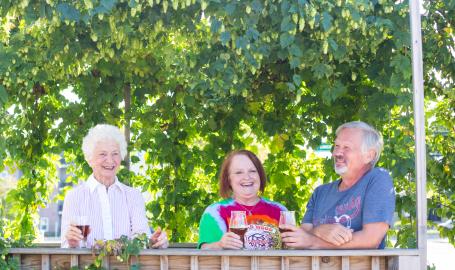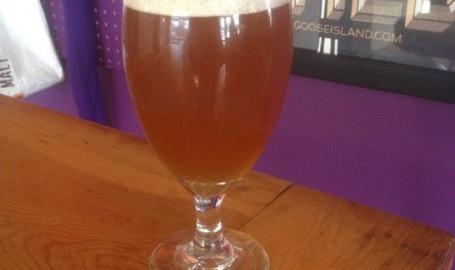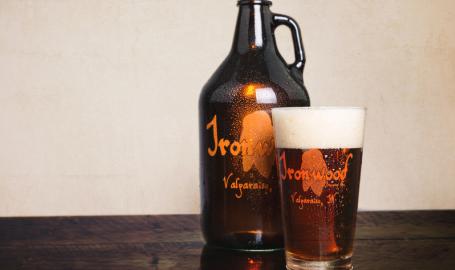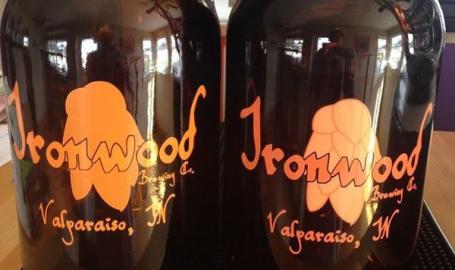 Offering: Carryout/Curbside
Friday, Saturday and Sunday from 3-6pm. Call ahead at 219-405-4644.
Ironwood Brewing opened for business on August 16, 2013. Ironwood Brewing Company is considered a tasting room/bar facility (you must be 21 to be on property) - a place where fans of craft beer can meet for stimulating conversation and a couple of great brews.
Ironwood beers are best described as "true-to-style" with an occasional twist. The beers are all generally malt-forward but balanced with a nice variety of hops. Local ingredients used in the brewing process include malted grain, honey and even hops.
General
Takeout: