Please note: We recommend calling ahead before visiting businesses or view their social media posts for the latest information. Each business is handling their operations differently and may require customers to make reservations, wear masks or follow other safety measures. Please respect their precautions as they work to keep you and their staff safe at this time. #INThisTogether
Manic Mead. Wine. Cider.
1003 E. Summit St., Ste. 3
Crown Point, IN 46307
Phone: (219) 779-9431
Website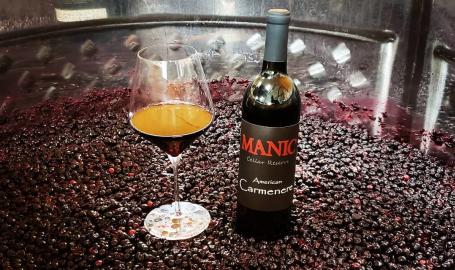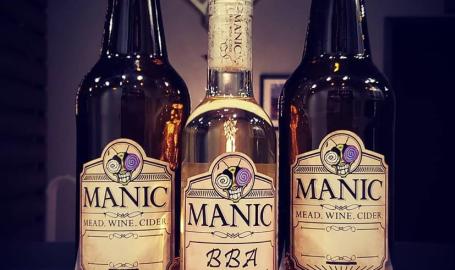 Offering: Carryout/Delivery
Hours:1-5pm Thurs-Sun
To gos include flip-top fills and corked bottles. Call ahead for pickup orders and same-day delivery. Online sales for shipping coming soon.