Please note: We recommend calling ahead to businesses and attractions you plan to visit for requirements and hours of operation.
Manic Mead. Wine. Cider.
1003 E. Summit St., Ste. 3
Crown Point, IN 46307
Phone: (219) 779-9431
Website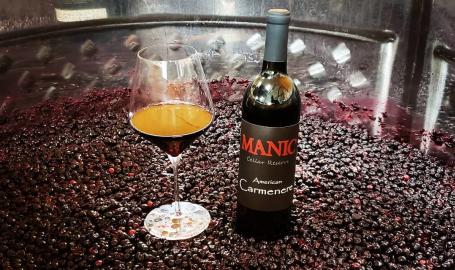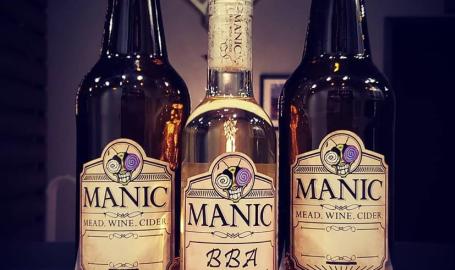 Offering: Carryout/Delivery
Hours:1-5pm Thurs-Sun
To gos include flip-top fills and corked bottles. Call ahead for pickup orders and same-day delivery. Online sales for shipping coming soon.
Dining
Outdoor Seating:
Default
Outdoor Seating: