Please note: We recommend calling ahead before visiting businesses or view their social media posts for the latest information. Each business is handling their operations differently and may require customers to make reservations, wear masks or follow other safety measures. Please respect their precautions as they work to keep you and their staff safe at this time. #INThisTogether
Miller Beach Farmers' Market
667 South Lake St
Gary, IN 46403
Phone: (219) 951-9393
Website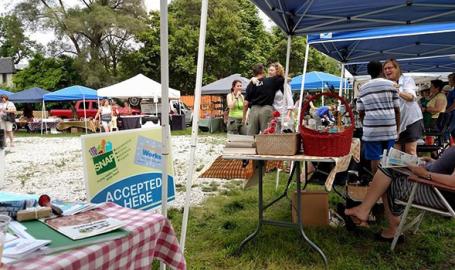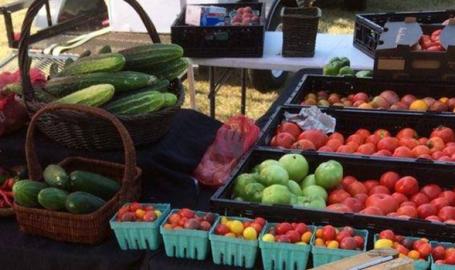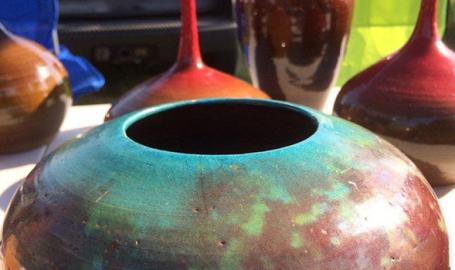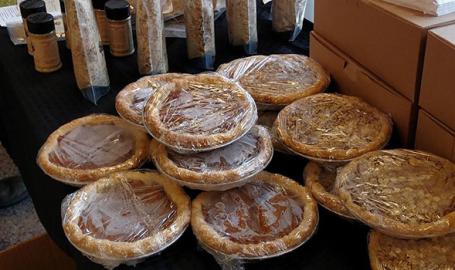 The 2020 farmers market season WILL take place in a modified form*, welcoming back our core group of produce and food vendors to bring you fresh local and organic veggies, poultry, honey, eggs, herbs, cheeses, bread and other delicious food items:
Some of our vendors will offer PREORDERS in our ONLINE SHOP at:
localline.ca/miller-beach-farmers-market
Orders placed by 5pm Friday will be available for pickup at the Sunday market.
 We ask all our market patrons to follow these guidelines when visiting the market:
Wear a mask.
Practice social distancing - 6 ft. or more.
Ask the vendor to pick out food for you.
Wash all products when you get home.
And please, for the health of our community, if you feel sick stay home.
*The changes this year reflect a lot of soul searching on the part of our all-volunteer market team. We've made the difficult decision to cancel live music, prepared foods and other vendors but maintain our community's access to fresh food.
We love all our vendors and customers and wish you the best of health. We'll be back bigger and better in 2021!!

JUNE THROUGH AUGUST Sundays, 11:00am – 1:00pm
219-238-6758 (MRKT)
Host: Miller Beach Arts & Creative District
millerbeachfarmersmkt@gmail.com
market@millerbeacharts.org