Please note: We recommend calling ahead to businesses and attractions you plan to visit for requirements and hours of operation.
Pieces of Jayde Uncommon Goods
1501 Broadway Suite B
Chesterton, IN 46304
Phone: (219) 779-7625
Website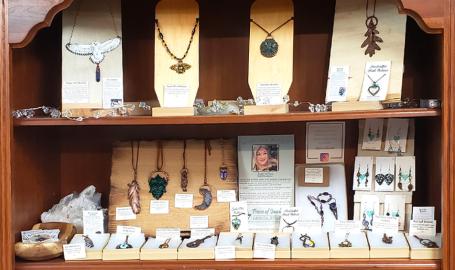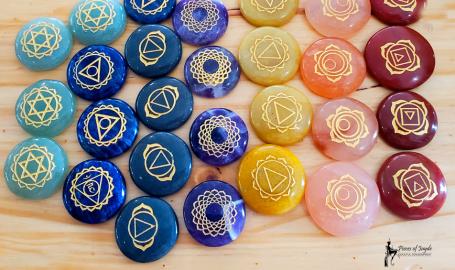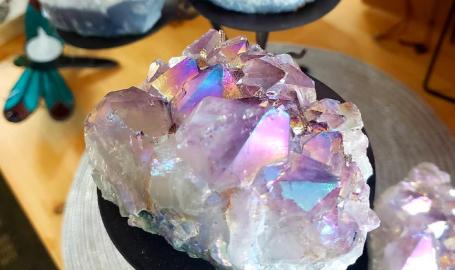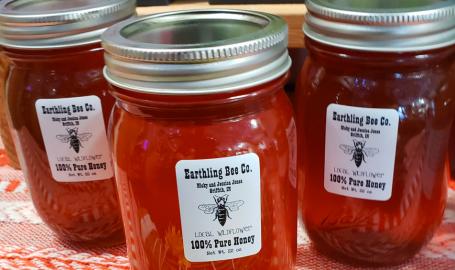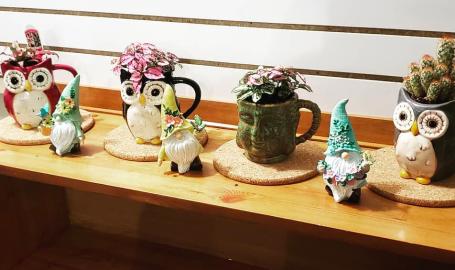 Pieces of Jayde is both a jewelry store and an eclectic shoppe, filled with unique items you won't find anywhere else! Founder Jayde McAloon has been a jewelry artist for over a decade, and her work incorporates natural elements found in and around the Dunes. The shoppe features Jayde's jewelry pieces, including real honeycomb and butterfly wing necklaces, as well as pieces crafted from crystals, glass works, handmade fiber art and crystals galore!
In additional to items for purchase, Pieces of Jayde offers workshops and classes on a variety of topics, from making a wire wrapped crystal pendant to how to use a pendulum for divination, how to discover and work with your spirit animal, and even making a fun witch hat for Halloween. There's always something different happening!