Please note: We recommend calling ahead to businesses and attractions you plan to visit for requirements and hours of operation.
Running Vines Winery
119 S Calumet Rd.
Chesterton, IN 46304
Phone: (219) 771-9463
Website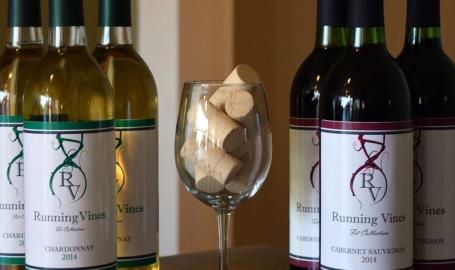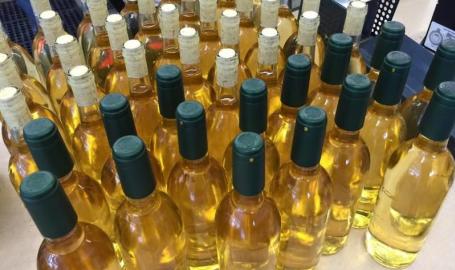 Offering: Carryout/Dining
We will be moving to a reservation system. While we ask you to make a reservation, if you come in and we have an open table we would love to seat you warranting we do not have a reservation for that table coming in within the hour.
Each reservation will secure your table for an hour and half. No parties larger than 6.
We will not be putting out shared items such as games, condiments, or wine chillers.
We ask you do not come up to the bar areas. Your server will be checking on you regularly and your table will have an assigned server.
We ask that you refrain from walking up to any service windows or touching those spaces. You doing so will cause service interruption for yourself and other guests and could potentially make prepared food to be thrown away and remade as well as that area will have to be sanitized again.
We love and miss all of our guests, but NO HUGS, NO HIGH FIVES, NO FIST BUMPS please. We must maintain social distancing. Trust us, WE MISS HUGS AND HIGH FIVES TOO!
Please do not move chairs or tables. Everything has been measured and placed exactly where it must remain.
Please be patient. We will be taking extra time to sanitize tables, chairs, door handles, and ALL touch points hourly.
Please wait to enter until we text or call you.
We cannot wait to see ALL of you and serve you. Please be safe, be kind, throw out an air high five to us when you see us. We miss you more than we can say.
All of our staff will be masked, we do not require you to wear a mask. Besides it would be kind of hard to enjoy delicious wine, cider, and food with one.
General
Dine-In Service:

Takeout: