Please note: We recommend calling ahead to businesses and attractions you plan to visit for requirements and hours of operation.
Tommy Gun's Garage
2114 S. Wabash Avenue
Chicago, IL 60616
Phone: (312) 225-0273
Website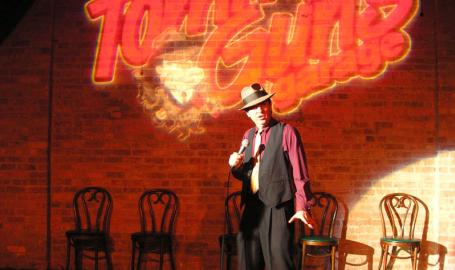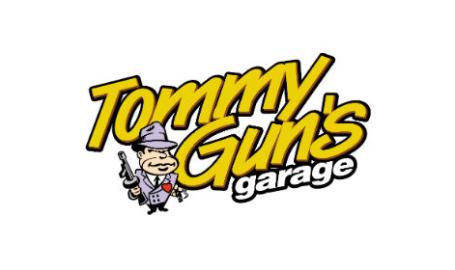 Pssst...if you know da password you will be transported back to the Roaring Twenties for dinner and an audience interactive show. Great food and hooch, along with singing, dancing and lots of dangerous fun!