Please note: We recommend calling ahead to businesses and attractions you plan to visit for requirements and hours of operation.
Welch's Stop & Shop
11333 West 95th Place
Saint John, IN 46373
Phone: (219) 365-8190
Website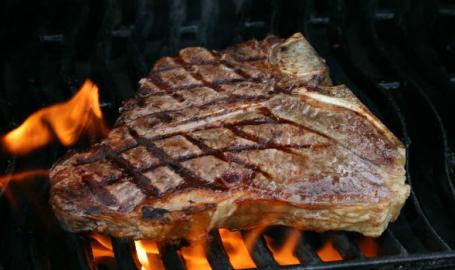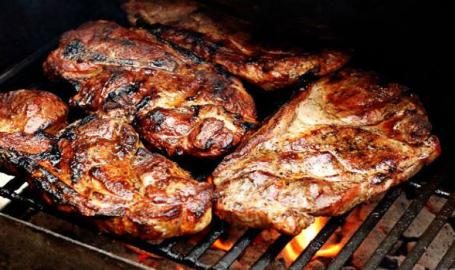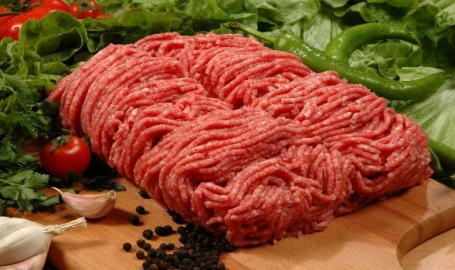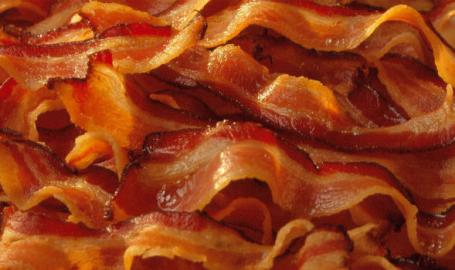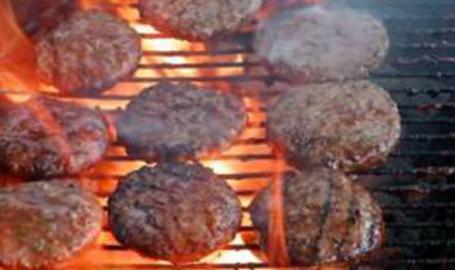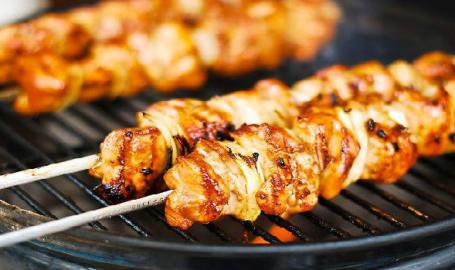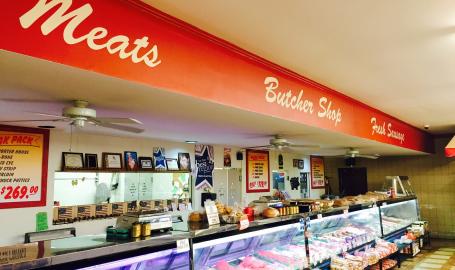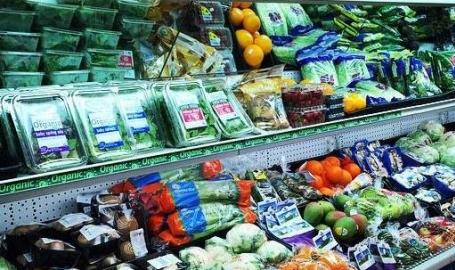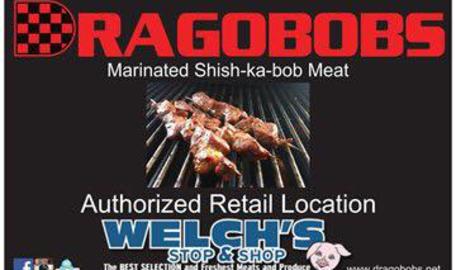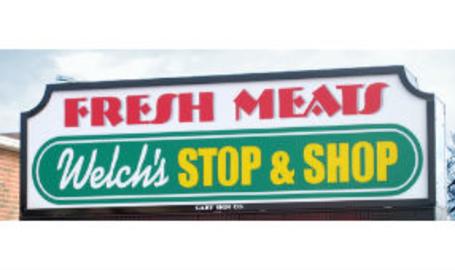 Welch's Stop and Shop was established in 1953 by Edward Welch in Griffith, IN. The Welch family prides themselves on their eye for detail when it comes to selecting and cutting meats for your family. Our customers enjoy and have come to appreciate quality produce, fresh meat and a friendly smile. We invite you to give us a try and truly experience the Welch's difference.