The Station at eMbers
Restaurant Weeks Menu
A brick-oven, bistro-styled eatery and craft bar in Rensselaer.

230 West Washington St.
Rensselaer, IN 47978
(219) 869-9537
www.embersstation.com
Reservations suggested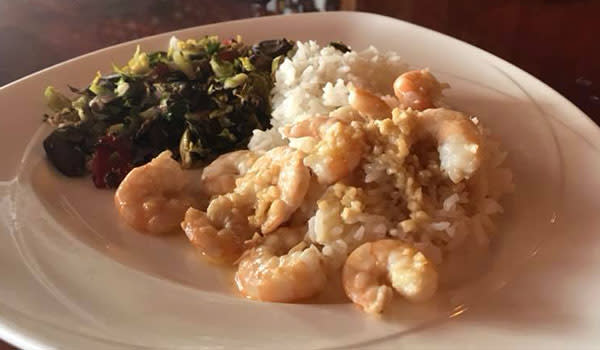 Menu
Hours available: Tuesday-Thursday 11:00 a.m. to 10:00 p.m., Friday and Saturday 11:00 a.m. to 11:00 p.m.
Cost: $29 per person
First Course (choose one):
- Spinach and Pear Salad -
- Soup of the Day -
 
Second Course (choose one):
All come with wood fired vegetables and rice
- Wood Fired Chicken Breast -
- New York Strip Steak -
- Wood Fired Fresh Shrimp -

Third Course (choose one):
- S'mores Casserole -
- Cheesecake -
 
The Station at eMbers features: Custom-made, wood fired brick-oven for cooking our entrée meals and lunch items. The outdoor pavilion overlooks a 100 ft. x 60 ft public art mural. National touring acts stop to perform in our venue side of the restaurant. Concert calendar can be found at embersvenue.com.