Erika Dahl
Director of Communications
219-989-7770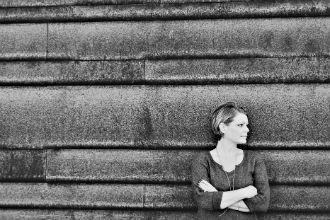 While I was a student at Purdue University Calumet, I was hired as a marketing intern at the South Shore CVA. Shortly after I graduated, I was asked to step in as the organization's Public and Community Relations Manager. I spent most of my time writing and editing, working with the media and travel writers; pitching stories, writing ad copy and promoting our diverse partners throughout northwest Indiana. 
I was promoted to Director of Public and Community Relations where I expanded my role at the CVA, representing the organization publicly and fulfilling a number of community relations endeavors. 
I left the CVA to pursue other options that took me away from my home state. I returned to the area because I missed my family and hometown and realized I missed working in my field of study. After a brief stint at the Food Bank of Northwest Indiana, I came back to the SSCVA as the Director of Communications. In this role, I manage our message across all platforms, media and in our community, while promoting the South Shore as a great place to live, work and play. 
I enjoy helping in the community and co-chair the popular Corn Roast in Crown Point as well as sit on not-for-profit boards and committees.
I was born and raised in Lowell and currently reside there. I love to read and garden, but you can most often find me spending time with my family, friends and my adopted dogs, Mortecai and Pluto.