Kevin Fanta
Facilities Coordinator
219-301-7770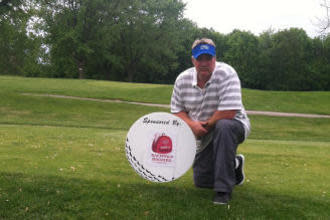 I grew up in Calumet City, Illinois and went to high school at St. Francis DeSales.
I attended Northern Illinois University for 2 years and then went to the Divers Academy of eastern Seaboard to become a commercial deep sea diver.  A recurring knee injury took me out of that field and put me behind a truck for the next 25 years. I ended up at Hanover Central High School as a custodian and a substitute teacher. I have also coached middle school and high school students for various sports. In November of 2013 I was hired as facilities coordinator at the South Shore CVA. My daily responsibilities include the day to day operations of the maintenance and housekeeping staff. 
I have lived in St. John for the past 25 years with my wife, Mary, and our four adopted children, Kaylin, Trenton, Madison and Austin. My favorite thing to do has been watching my children grow and play sports. The thing I most like about the South Shore is the beaches. My wife and I love to go to the beach as much as we can.