Rick Flutka
Sports Development Manager
219-554-2726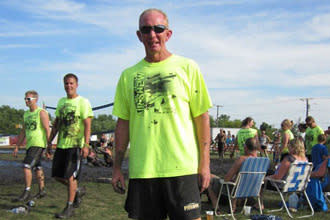 Recently retired after 36 years in public education. During those years I was a classroom instructor, assistant athletic director, athletic director, dean of students and director of building and grounds/transportation.
I was an assistant coach of various athletic teams and served as head coach in football, track and field and swimming.  I also served as tournament director for a variety of IHSAA tournaments.
I am married with 2 children and 2 grandchildren.