10 Great Reasons


To Move from Illinois to Indiana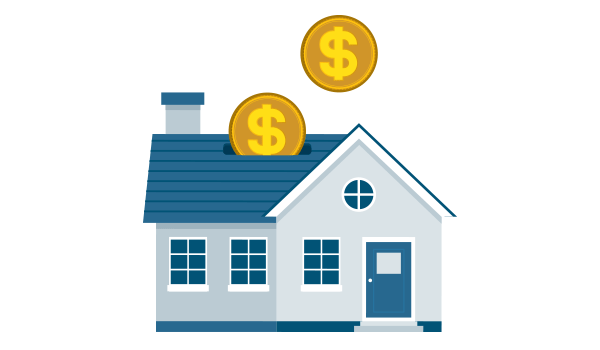 Lower Property Taxes
Property tax on the median Illinois home is nearly triple what it costs for a home of the same value in Indiana. You'd rather pay $1,546 in Indiana than a whopping $3,959 in Illinois!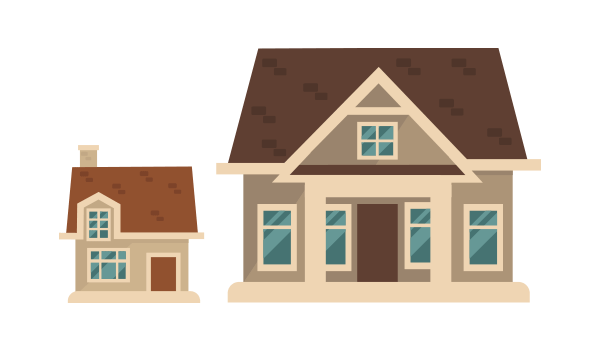 More House For Your Buck
U.S. News places Indiana at #3 in Housing Affordability and #2 in Overall Affordability; while Illinois ranks #22 in Affordability. Buy the perfect home in Indiana for your family and you can spring for the white picket fence and big backyard.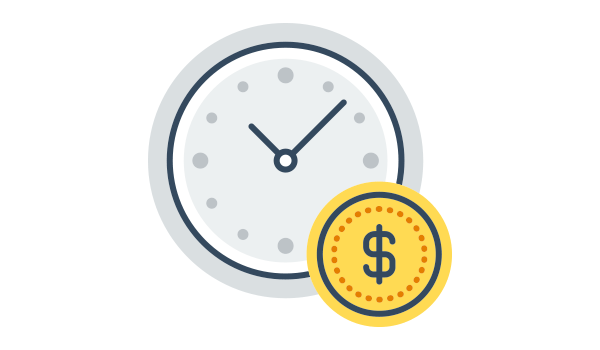 Less Commute Time
Commuting to the Windy City? Munster, Indiana is 28 miles from Chicago and Dyer, Indiana is a mere 39 minute drive versus a 51 minute commute from Naperville, Illinois (33 miles). Time is money. Don't waste it in your car.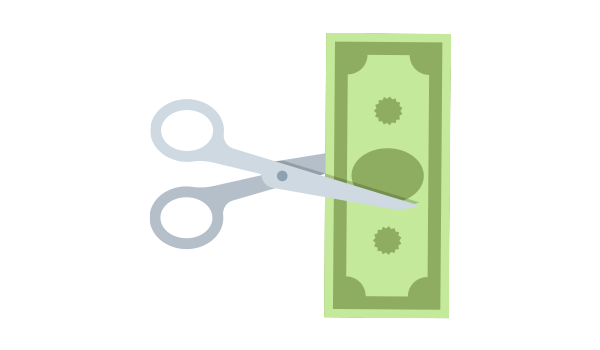 Lower State Income Tax
Illinois tax hikes boosted the state's personal income tax rate to 4.95% and the corporate income tax rate to 9.5%. Indiana's income tax is only 3.23%.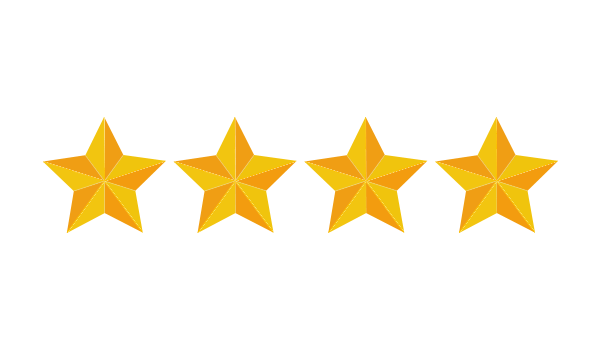 Four Star Schools
Indiana's designation for ranking the best schools in Indiana is the Four Star designation. Northwest Indiana is home to 30 Four Star Schools; more than 230 Indiana schools received the honor in the 2017-2018 school year.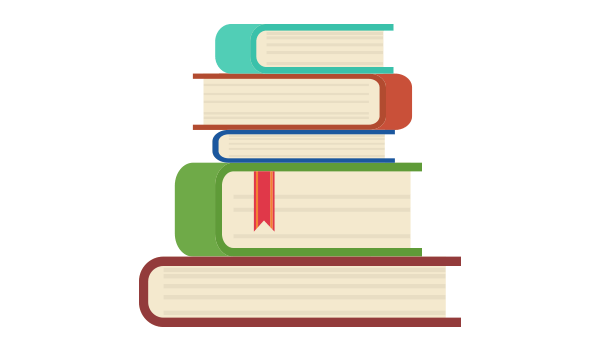 In-State Universities
With the cost of a college education continuing to rise, attending a university in your home state can save thousands of dollars per year versus an out-of-state university. Indiana is home to numerous highly ranked schools including Purdue University, Valparaiso University, Butler University, University of Notre Dame and Indiana University.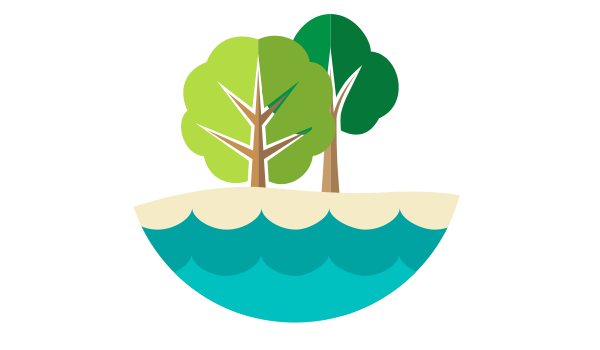 Access to Green Spaces
Northwest Indiana offers 25 miles of beaches, one national park and one state park. The Indiana Dunes National Park is comprised of more than 15,000 acres of dunes, oak savannas, swamps, bogs, marshes, prairies, rivers and forests, offering a wide variety of activities year-round.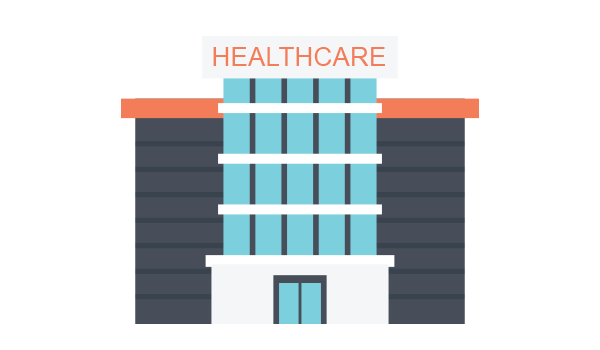 Accessibility to Healthcare
Northwest Indiana medical providers are planning, building or have opened more than $400 million in new hospitals, clinics and care centers this year.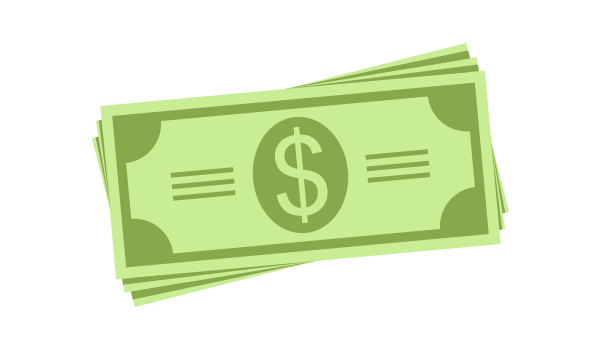 Lower Cost of Living
Indiana's cost of living is the fifth lowest in the U.S. at 9% below the national average. Your dollar will go further in Indiana, whether you're buying a car, home or a cart full of groceries.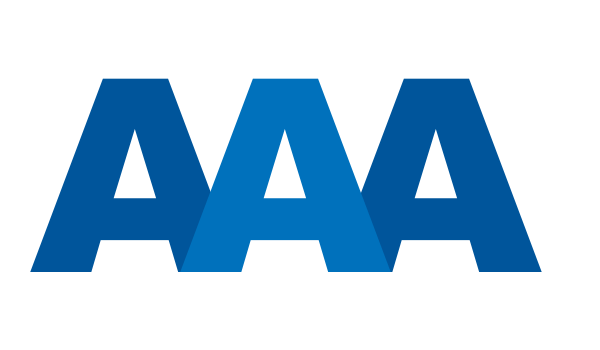 Great Place to Do Business
According to Forbes, Indiana is in the Top 10 Best States to Do Business and holds a AAA rating from Moody's on its general obligation debt. Quality of life (ranked #4) and business costs were also contributing factors to Forbes' ranking.
Former Illinois Residents Give Their Reasons for Moving to Indiana

Move to Indiana!
Find your new home today
Greater Northwest Indiana Association of REALTORS®
NWI.com/Homes
Founding Sponsors
Platinum Sponsors
Gold Sponsors
Silver Sponsors