Welcome to the South Shore
Plan your getaway along the South Shore of Lake Michigan, home of the Indiana Dunes National Park!
Enjoy our miles of beaches and trails, unique attractions, lakefront casinos and delicious restaurants. On this site, you'll find everything you need to plan a fun, affordable trip with family and friends.
Right now, most of Northwest Indiana's restaurants, attractions and outdoor spaces are open, though some have restrictions such as limiting the number of guests. The State of Indiana also requires everyone to wear a mask when you cannot keep six feet away from those outside of your group. Learn more here.
Stay up to date with what's happening in the area on our Facebook page and Instagram account @AlongtheSouthShore.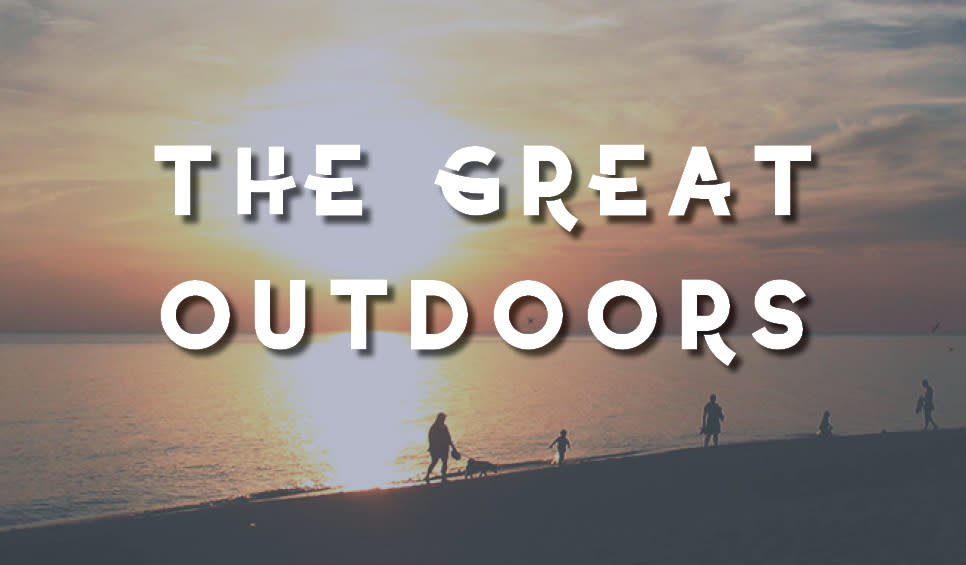 Head outside to take a walk, run, ride a bike, geocache, relax on the beaches, go fishing or boating.
Sláinte! to the South Shore! Please check with the managing organization to confirm events are not
Read More