Road Trips: Festival Goers
One thing Midwesterners love is attending special events when the weather cooperates. Maybe it's because we feel the urge to get outdoors and make memories with friends and family while we can!
The South Shore offers a number of fun winter and holiday events like the Shelf Ice Brewfest and the "A Christmas Story" Comes Home exhibit but our summers are packed with fun things to do.
Carnival rides, rows and rows of food vendors offering a variety of cuisines and most often live entertainment can be found all summer long in the South Shore.
For the wackiest groups of friends and family, pencil the Pierogi Fest ® into your schedule, held at the end of July each year; this Eastern European celebration is fun and kooky and you'll be stuffed to the brim with Polish treats by the end of your visit.
---

South Shore Rocks
For music fans specifically looking for events that "rock" see our South Shore Rocks page for some of our musical acts performing in the South Shore. You can also slow your pace and sit back and listen to live bands at the Gabis Arboretum, Wicker Park or Friendship Botanic Gardens Summer Concert Series.
---
Things to Do
While you're in the region, stay a few days and explore everything else the area has to offer!
Enjoy some time outdoors sunbathing on the beach, hiking the trails at the dunes or kayaking along the shore. Try a variety of beers, wines, ciders and meads along the South Shore Brewery Trail or Winery Trail. Test your luck at one of our four casinos or visit the small shops throughout the region.
---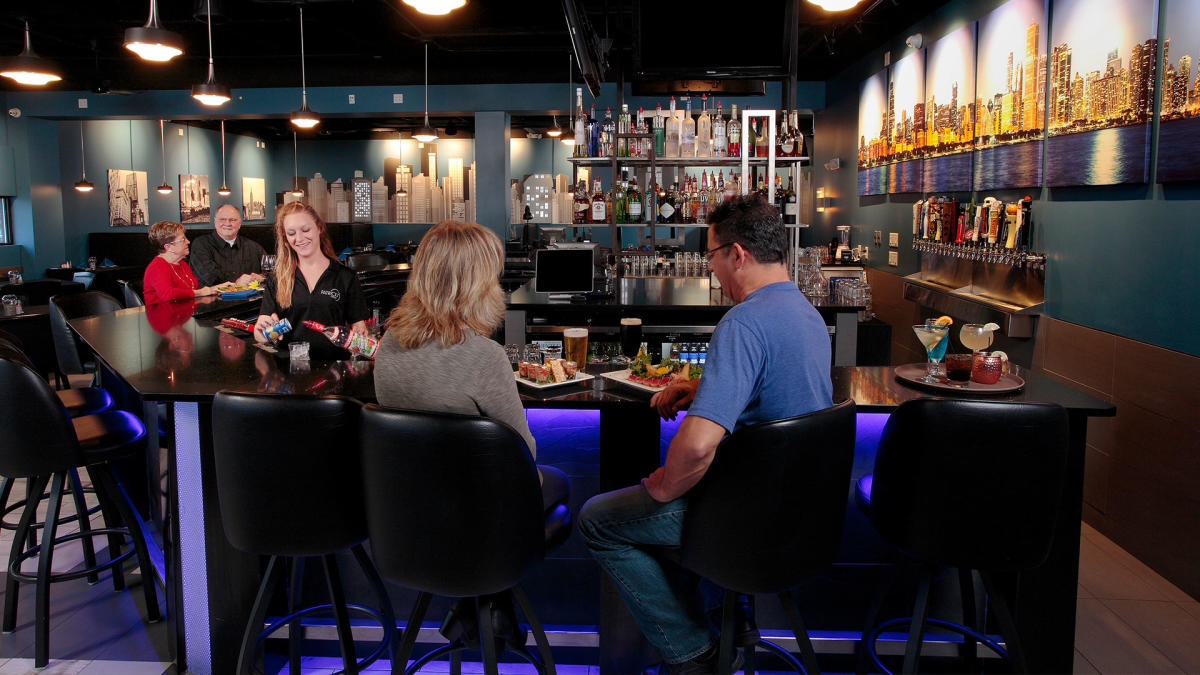 Restaurants
Looking for somewhere to grab a bite before or after the event? Visit our restaurants page for a variety of styles and flavors throughout the area. You can search by location or by category of retaurant or cuisine type. When the weather is nice, dine outdoors on the patios of many restaurants. 
---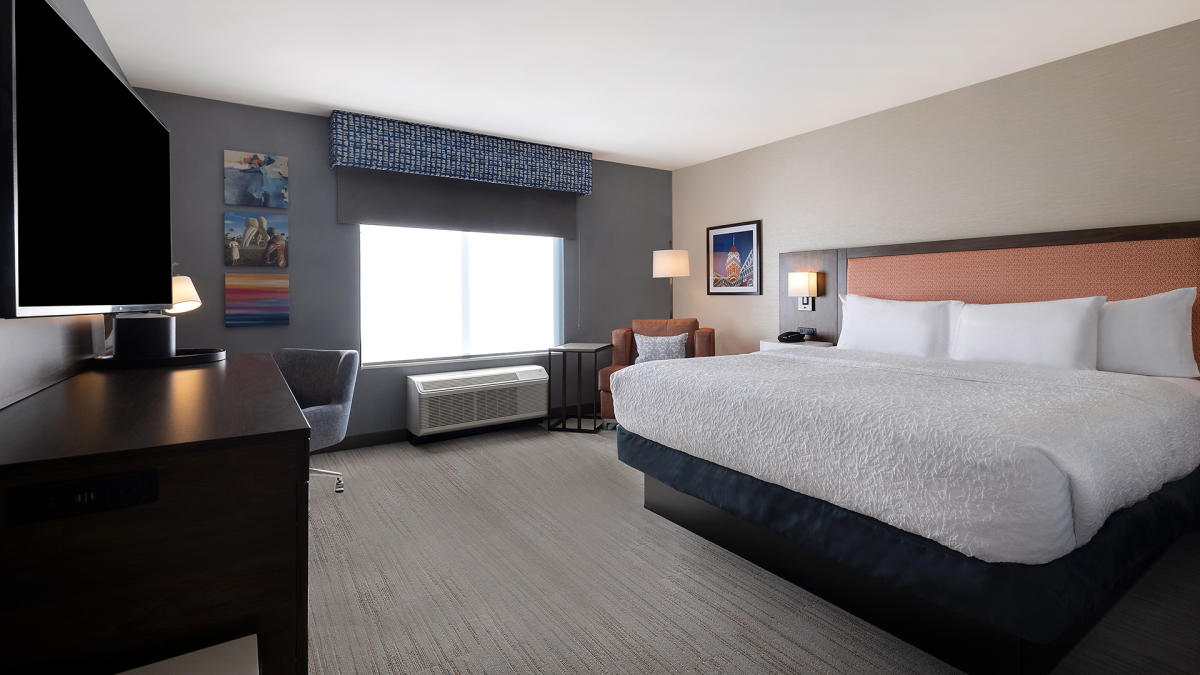 Where to Stay
There are places to stay throughout the region including, hotels, vacation rentals and bed and breakfasts. Find a place near the events you're going to our places to stay page here. You can also visit our blog post for more unique places to stay here.
---

Events on Instagram
Tag your adventure #alongthesouthshore