South Shore Spring Getaway
Home of the Indiana Dunes
The spring is a beautiful time of year for a relaxing vacation with family and friends along the South Shore of Lake Michigan.
Make the most of your spring visit at places like the Indiana Dunes National Park and State Park, fish and wildlife areas and public gardens to see spring wildflowers, migrating birds and other wildlife. After a day outdoors, grab dinner at a local restaurant or try a new craft brew, wine, cider or mead.
Taking a spring break with the kids? You'll both love all the places to jump, climb, play and learn throughout the area.
Located in the northwest corner of Indiana - just 45 minutes from Chicago - the South Shore offers the perfect destination to get away! Check out the information below and start planning.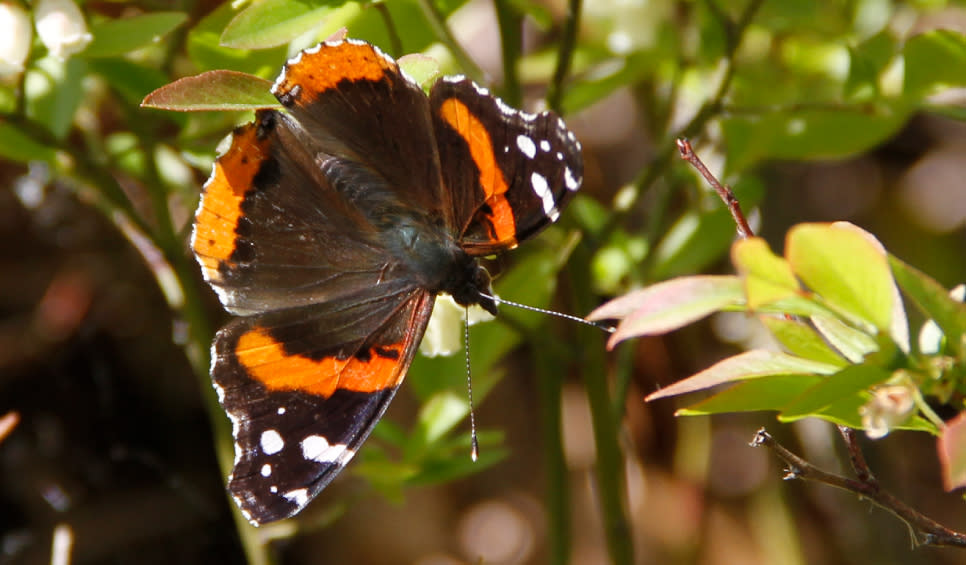 ---

Come Feel Refreshed
If you're in need of a reboot, spend some time hiking through the outdoor world as it comes to life this spring. The Indiana Dunes is home to more than 1,400 species of ferns and flowering plants, including 28 species of orchids. That's more native orchid species than the state of Hawaii! 
At Friendship Botanic Gardens, stroll down 105 acres of trails through the woods and open spaces with gardens, a meadow and Lake Lucerne. Explore their historic Heritage Gardens commemorating cultures around the world and enjoy nature-based play experiences in the children's garden. Gabis Arboretum offers dog-friendly hiking trails, gardens, a children's adventure area and a model train garden.
Fishing
Spring is a great time of year to fish in northwest Indiana. Whether you take a fishing charter out on Lake Michigan to catch coho salmon or prefer to fish from the shore, you'll find plenty of locations to choose from.
Indiana Dunes
The Indiana Dunes is well-known for its beaches and trails, but there are even more activities to enjoy throughout the year. Start your bucket list with our page: 61 Things to Do at the Dunes!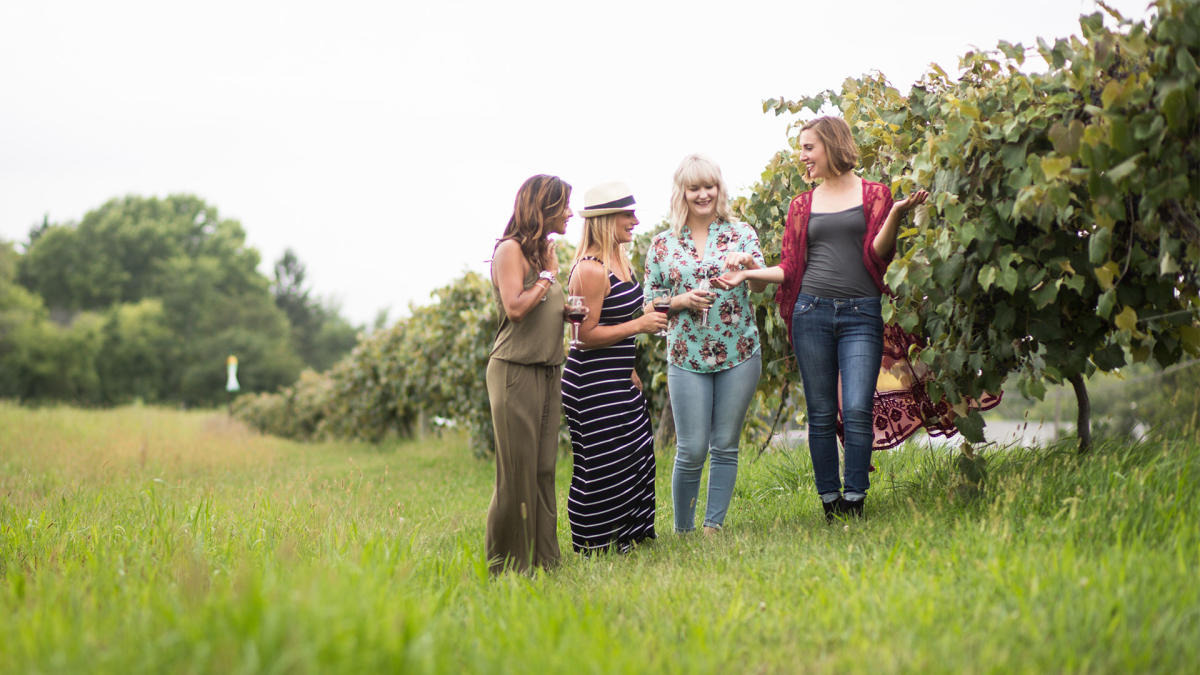 For 21 and Over
If you enjoy finding new drinks to try, hop on the South Shore Brewery Trail or Winery Trail to experience the region's local craft beers, wines, ciders and meads. Depending on what the temperature is, some of the locations may have outdoor dining options open already. Many of the breweries and wineries also serve delicious food to go with their drinks. You can find these and more on our restaurants' page. If you prefer other spirits, visit one of the region's distilleries.
Northwest Indiana is also home to four casinos.
Fun on Instagram
Tag your adventure #alongthesouthshore