If you're a coffee shop connoisseur, Northwest Indiana is the place to be! Check out this list of some of the unique coffee shops from all around the region.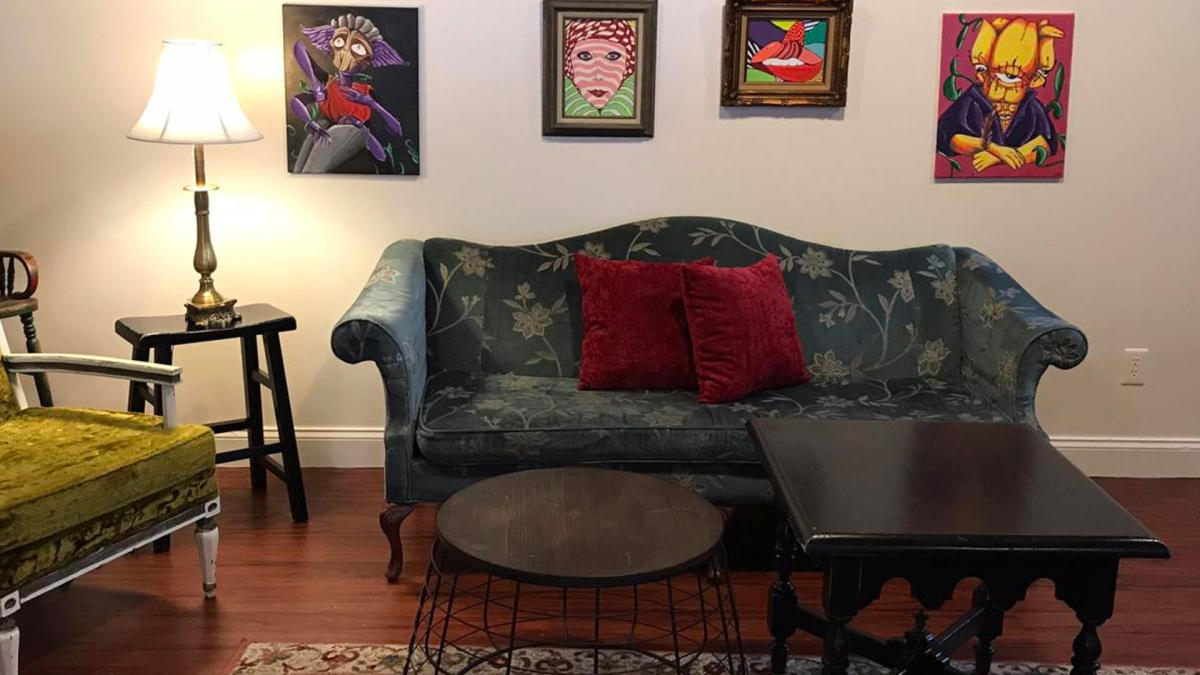 Sip Coffee House
Hobart, Crown Point, Cedar Lake and Highland
Sip has four locations: Hobart, Highland, Cedar Lake and Crown Point. All locations have delicious coffee creations with fun flavors like rose and cinnamon roll! Sip also serves delicious breakfast and lunch all day as well as teas and smoothies.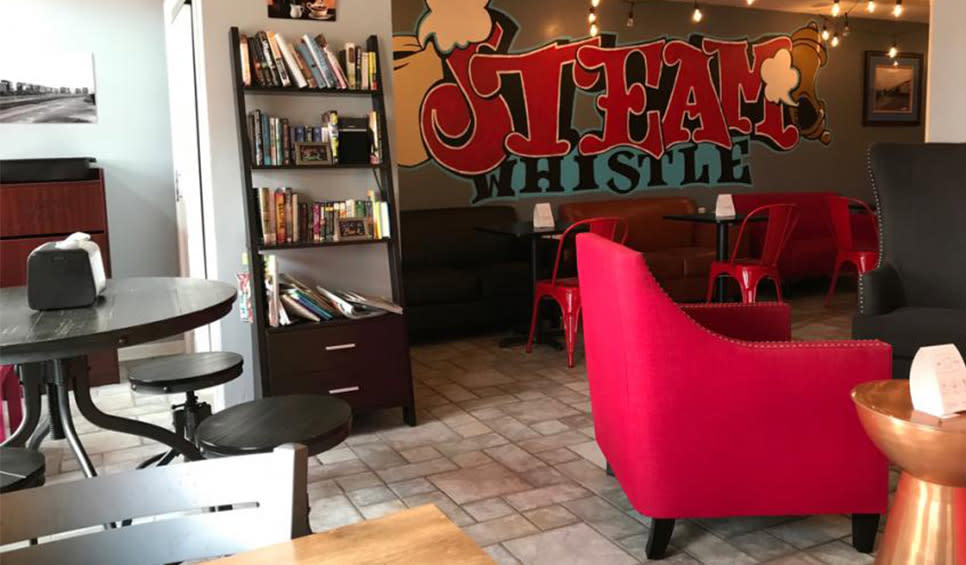 Steamwhistle Coffee Roasters
Crown Point
Steamwhistle is a small-batch coffee shop with lots of take-home goodies. A small batch coffee shop means that they roast their coffee in small amounts at a time so it is always fresh. You may have seen them in their traveling coffee shop known as "Betty" as well! Stop in for coffee or light bites for breakfast or lunch.
Blackbird Café
Valparaiso 
Blackbird Café is the longest-running coffee shop in Valparaiso. Stop in for creations like the Maple Latte or their tea special. They also have a tea wall offering fifty varieties of fine teas from around the world. If you come hungry, they also have food items like soup, quiches, and other small bites.
Cafe Fresco
Crown Point
Café Fresco is located in Crown Point focuses not only on good coffee, but also doing good for others. Café Fresco has the goal of giving back to the community as much as they can to those who are less fortunate. This café has everything from coffee, bobba teas, frozen yogurt, smoothies, pastries and more!
Dagger Mountain
Valparaiso 
This coffee roastery in Valparaiso roasts its own coffee and offers a coffee subscription service so you can try new coffee every month. Check out Dagger Mountain's coffee shop counter for a nice to-go experience with amazing coffee creations like the Orange Crème Latte!
Fluid Coffeebar
Michigan City, Crown Point and Valparaiso
Fluid's modern coffee roasting lab serves single-origin pour-over coffee as well as experimental coffee concoctions. With two locations, and their "Bosco Store" in Valpo you can find one to try near you. They also stay stocked with local goods including vegan food options.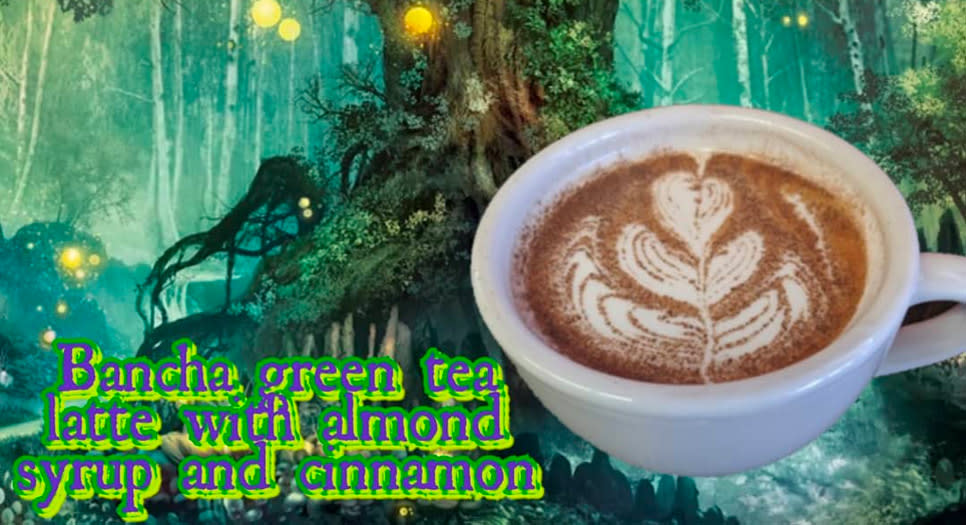 Grindhouse Cafe
Griffith and Whiting
If you're looking for fun cafe food and drink options check out Grindhouse Cafe's locations in Griffith and Whiting. This cafe is currently offering carryout and sells an assortment of different bagged coffees and pastries for you to take home! Try their specialty lattes when you visit like their "Elixir of the Feywild," a latte made with Bancha Green Tea, almond syrup and cinnamon.
Little Coffee Shop on 231
Rensselaer
Head to Rensselaer for a coffee, smoothie, tea or food! The Little Coffee Shop on 231 has something for everyone. Try one of their specialty drinks, named after all things Indiana, like the "Indiana Snowman" or "State Road 55."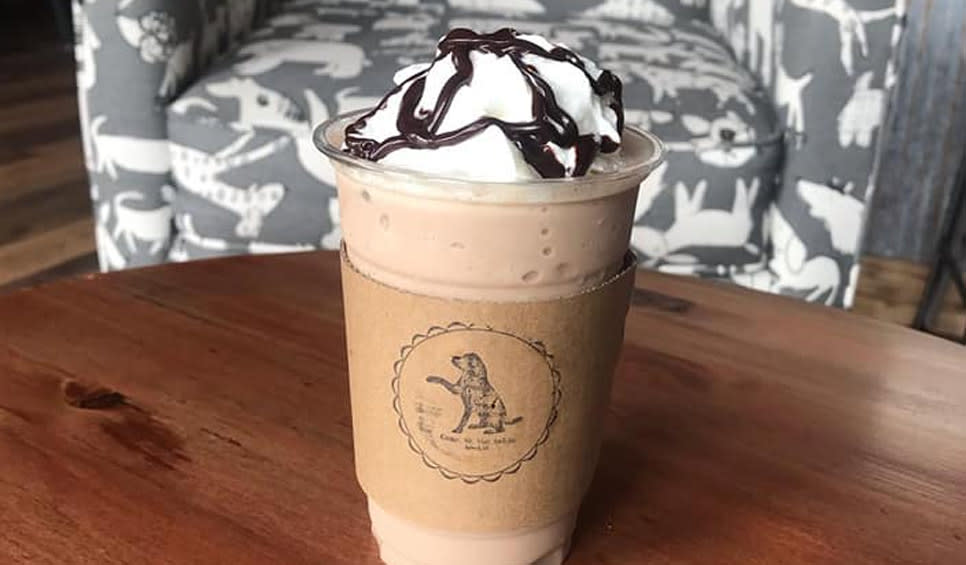 Old Dog Coffee House
Lowell 
Keeping Lowell caffeinated, this coffee shop has everything from specialty coffees and teas to smoothies and light snacks. Old Dog carries coffee roasts from local roasteries like Dagger Mountain, Smuggler's, Steamwhistle and many others. 
Smalltown Coffee 
Crown Point
Smalltown Coffee Company is roasting coffee for all your favorite restaurants and local businesses and offers delicious drinks and bites. Stop in for a honey cream cappuccino and a scone, or sign up for their coffee subscription and get bags of coffee for you to try at home.
Smuggler's Coffee
In Stores, Roastery Based in Lowell 
Smuggler's Coffee Roastery has multiple unique roasts that they make, including those that are aged in bourbon barrels. No worries, the coffee soaks up the flavor with none of the alcohol. You can also try their flavored coffees like apple pie and pumpkin spice. You can find their coffees online and in local coffee shops like Grindhouse, Old Dog, and more!
 
---

Let us know which coffee shop is your favorite by sharing a picture with us on social media! Make sure to use #AlongtheSouthShore so we can see your drink masterpieces.