Road Trips: 21+ Crowd
It's time to use your vacation days and escape to the South Shore of Lake Michigan! Discover handcrafted wines, cocktails and beers. Head outdoors to relax on the beach or hike the trails at the Indiana Dunes National Park. Try your luck at the slots or table games at one of four casinos, or catch a concert at the many festivals and events. Spend a night out with a delicious dinner followed by games like bowling, axe throwing or laser tag. Whatever you fill your trip schedule with, you're sure to enjoy the break away from the everyday.
---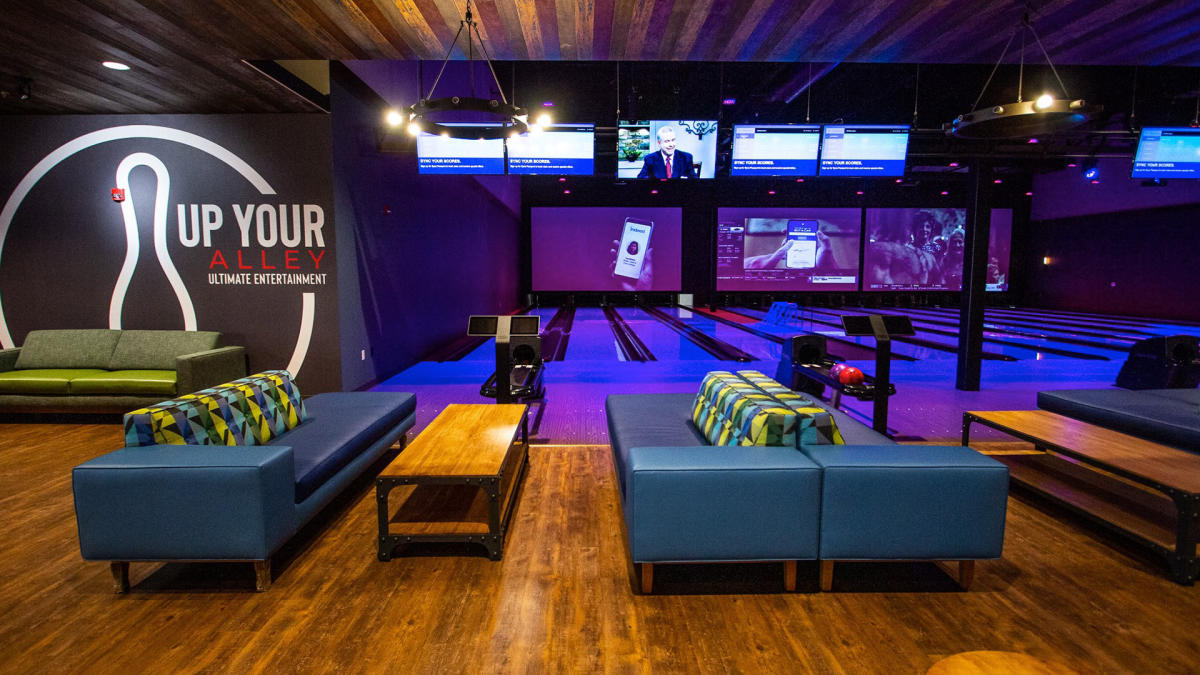 Nightlife
Finding the perfect place for drinks is a must, and we have some great options for you! Sunset Grille is right on Lake Michigan and has a downstairs and rooftop bar with beautiful views of the water. Up Your Alley has great food, cocktails and a large selection of draft beer. The best part is they also have bowling, axe throwing, an arcade, laser tag and cybersport! 
---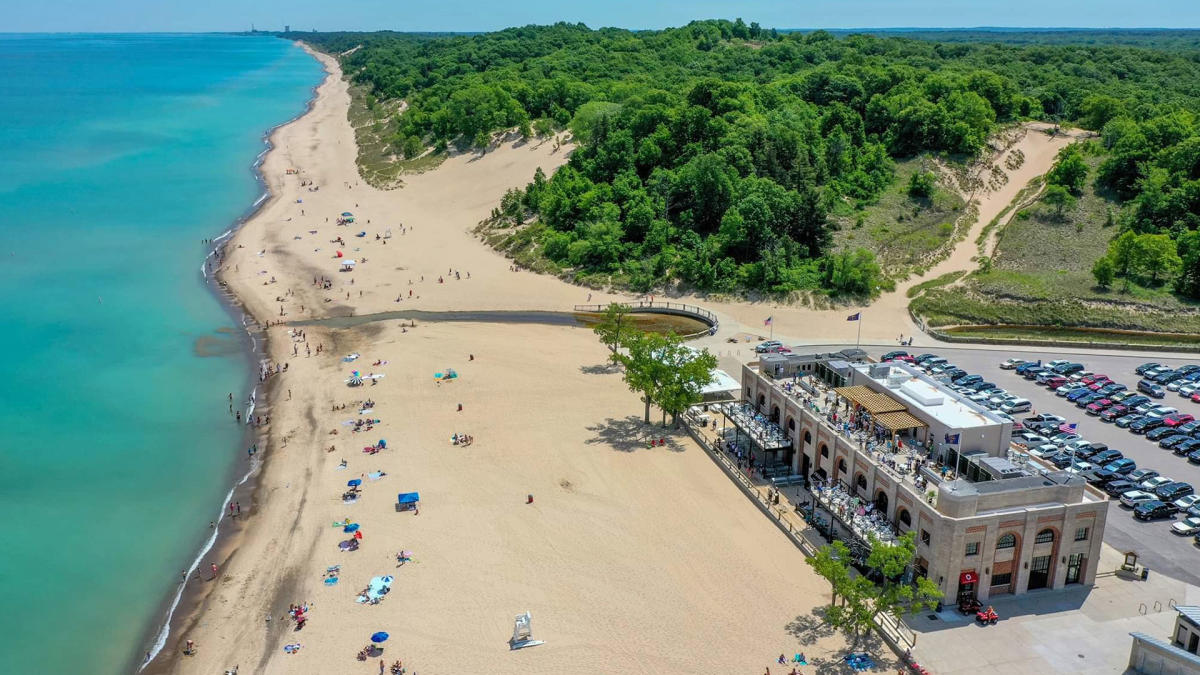 Outdoors
Embark on a one-of-a-kind adventure exploring the most diverse landscapes in the Midwest. Hike the towering dunes and through forests, cycle miles of trails or paddle and fish on our open waters. Keep your eyes open for rare birds and native plant life you won't find anywhere else. Outdoor activities are available year-round, from relaxing on the beaches in the summer to cross-country skiing in the winter.
The crown jewels of outdoor activities are the Indiana Dunes National Park and State Park, stretching 25 miles along the south shore of Lake Michigan.
21+ on Instagram
Tag your adventure #alongthesouthshore