Nothing feels more like fall than walking outside on a cool, crisp morning to find hints of orange and yellow leaves scattered throughout the green trees. No matter how cold it will be soon, I still love every bit of fall and everything that comes with it. Bring on the fresh apples and pumpkins, apple-cinnamon donuts, corn mazes, Oktoberfests, pumpkin beer, colorful trails and more!
Here are some places and events to visit to make it your best fall yet.
 
---
Apple, Pumpkin, and Sunflower Picking
Fair Oaks Farms' Harvest Season features a 40-acre apple orchard and is open until late October! Their orchard has eight varieties of apples to pick and many of the trees are low to the ground so even the littlest apple-picker can reach. There is also a soybean maze, pumpkin patch, wagon rides, donuts, apple cider slushies and all the attractions that come with a visit to Fair Oaks Farms. For a special treat, visit during one of their special events this fall like their Oktoberfest, Giant Pumpkin Contest, Music in the Orchard and Halloween Trail!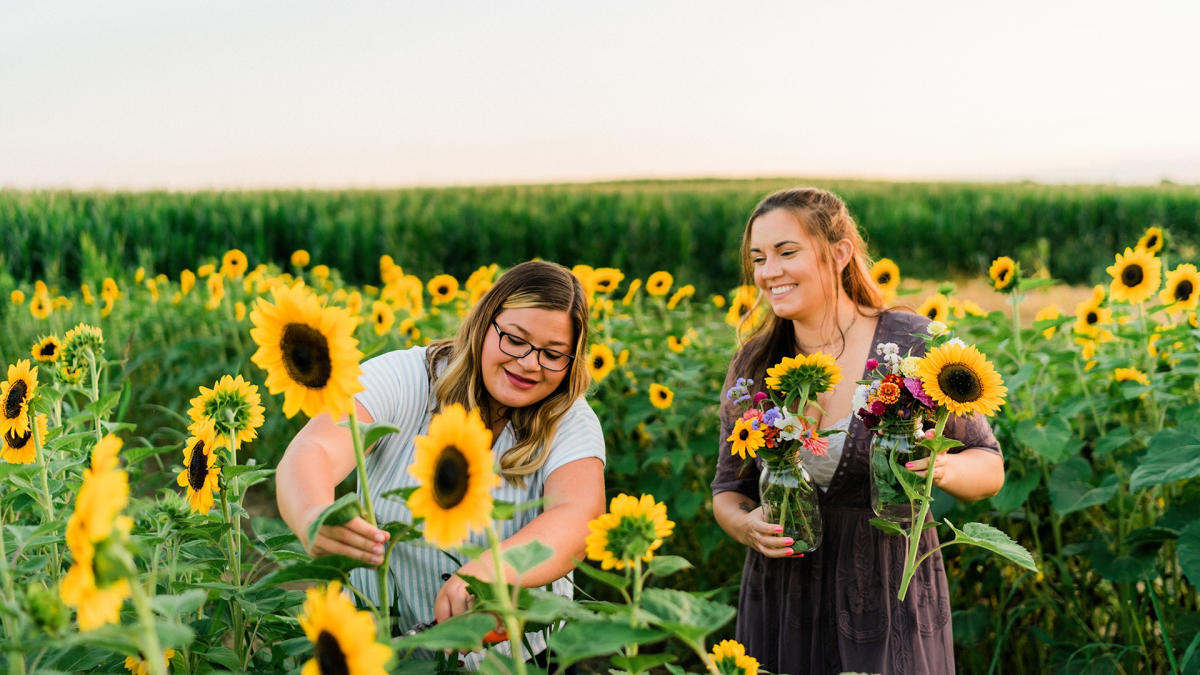 At Harvest Tyme Family Farm you can enjoy all your favorite fall activities. This family-friendly farm transforms throughout the seasons to accommodate some amazing events. Harvest Tyme in the fall is the perfect place for beautiful photo opportunities in the fields, picking your own sunflowers or pumpkins, tasting your favorite fall goodies like apple cinnamon donuts, or having fun on the rides and in the corn maze! 

One of the most well-known names in the region when it comes to apples is County Line Orchard! They are open until October 30th this season. This beautifully rustic orchard has everything from fresh-made donuts, many varieties of apples for picking, sunflowers, corn mazes, live music, a kids' farm with animals to feed, and of course pumpkins! Look out for special events they are holding this year, too.
Johnson's Farm Produce turns into a fall fun zone from September through October! Head out to the farm for their pumpkin festival weekends to pick the perfect pumpkin to take home. This farm also has many different rides and games for all ages, and other treats to enjoy while you visit.
 
---
In the fall, the Jasper-Pulaski Fish and Wildlife Area is riddled with Sandhill Cranes during their migration season. In past years, there were almost 30,000 of these three to four-foot-tall birds at the wildlife area at once! You can view these flocks on a raised viewing deck, but make sure to bring your binoculars to get a closer look.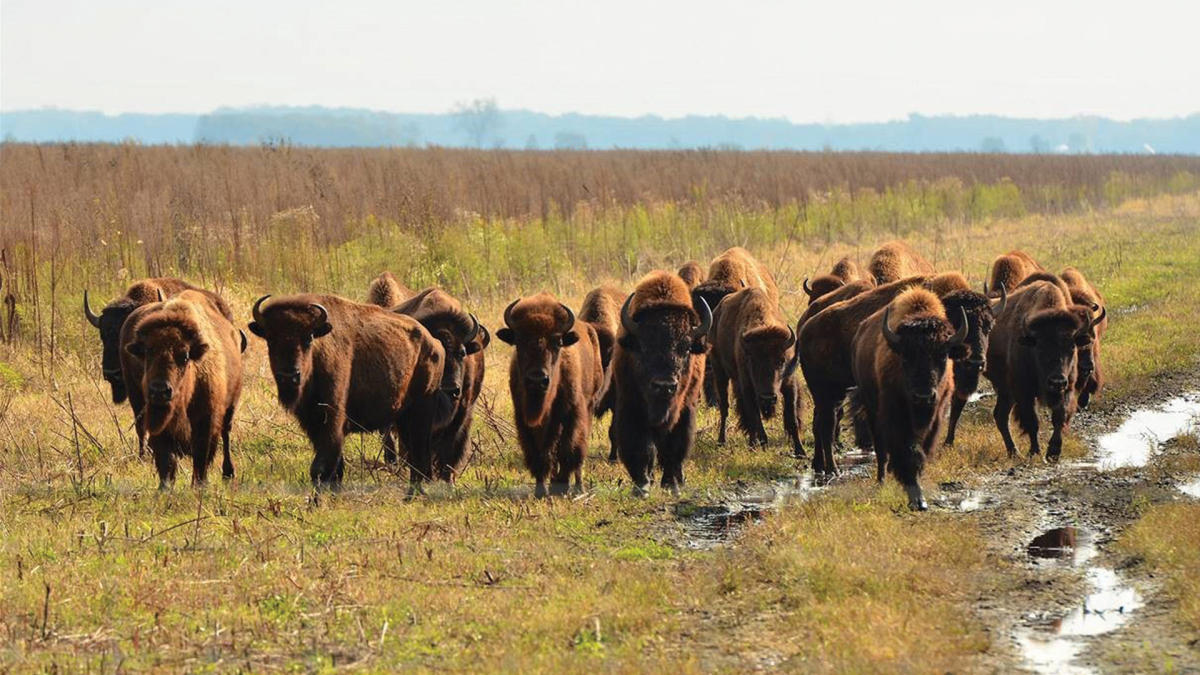 You can explore more than 7,000 acres of beautiful fall scenery when you visit the bison at Kankakee Sands Nature Conservancy. During the fall season, the bison are moved into a smaller pasture that makes it easier to view them. Even more of a reason to visit the bison in the fall – the calves are born during this time, too!

If you want to stroll through trails to see all the different trees changing colors, Friendship Botanic Gardens and Gabis Arboretum at Purdue Northwest are perfect options! Both beautiful places have areas great for children and are dog-friendly. The entire month of October, Gabis also features the Trail of Scarecrows exhibit that features students' scarecrows to match the theme of the year. Keep your eyes peeled for other fun fall and Halloween events at both of these locations. 

Take a hike with the 3 Dune Challenge at Indiana Dunes State Park to see the beautiful changing leaves from the top of sand dunes. This challenge is always a fun and worthwhile hike, but feeling the crisp fall air before heading down the stairs at Mt. Tom's peak (which is 192 feet above Lake Michigan) is something special! There are also a lot of trails to choose from at the Indiana Dunes National Park.
For more outdoor activities, click here >>
 
---
Oktoberfests and Pumpkin Ale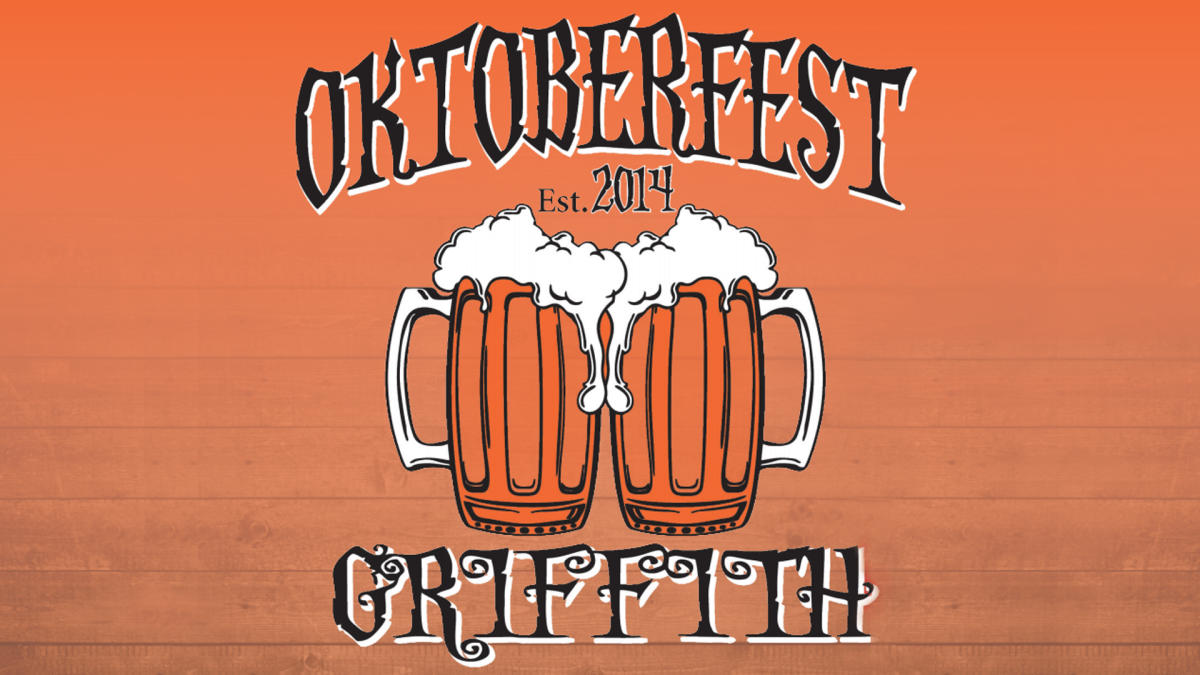 From late September through October there are Oktoberfest celebrations all over the region! Find German food vendors, live entertainment, fun activities and of course, beer! Many of the events are family-friendly as well.
Byway Oktoberfest - September 17, 2022
Valtoberfest - September 17, 2022
Oktoberfest presented by Crown Brewing - September 23-24, 2022
St. John Oktoberfest - September 23-25, 2022
Rensselaer Oktoberfest - September 24, 2022
Crown Point Oktoberfest - October 1, 2022
Oktoberfest at Fair Oaks Farms - October 1, 2022
Oktoberfest at Off Square Brewing - October 2, 2022
Griffith's Oktoberfest - October 7-9, 2022
Oktoberfest at Halls of St. George - October 29, 2022
Many of the breweries on our South Shore Brewery Trail will be releasing their very own pumpkin ales this fall so you can try them all! Plan your trip and find their events and releases all on the South Shore Brewery Trail App. 
Wherever you plan on visiting, contact Brewery Lodge for their Brew Bus Tours to get where you want to go. Plan a brewery tour with a group of friends or family! What pairs better with fall than an ice-cold brew and a safe way of getting to and from?
See more upcoming events on our events page >>
---
We hope this helps with planning your best fall adventure yet! Make sure to share your experiences with us on Facebook or Instagram using #AlongTheSouthShore so we can see all the fun you're having. 
Looking for the best place to buy your vinyl in the region? Whether you're a serious collector or just a…
Father's Day is just around the corner! Whether your dad is a master of bad dad jokes, a serious chef, or a…
Memorial Day is the unofficial start to summer fun along the South Shore, but it's also a time to honor…