Discover Jasper County
Jasper County offers peaceful landscapes and small, friendly towns. Explore the outdoors, enjoy handcrafted meals or stop at one of the local festivals for food, fun and entertainment. Whatever you choose to do, Jasper County promises a delightful visit for you and your family.
---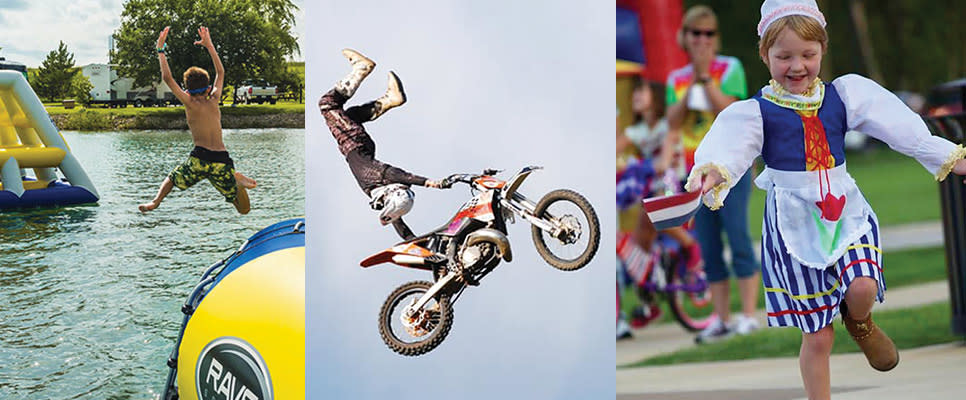 Small Towns, Grand Hospitality
Jasper County has an abundance of hometown festivals and events to choose from, as well as the popular Jasper County Fair. Visit Little Cousin Jasper Festival, Touch of Dutch or Oktoberfest for an exciting day of fun. Don't miss the Jasper Jaunt - a bike ride that takes you to an Earth farm, a brewery and a winery.
If you enjoy camping, come splash, fish, cook-out and sleep under the stars at Caboose Lake Campground.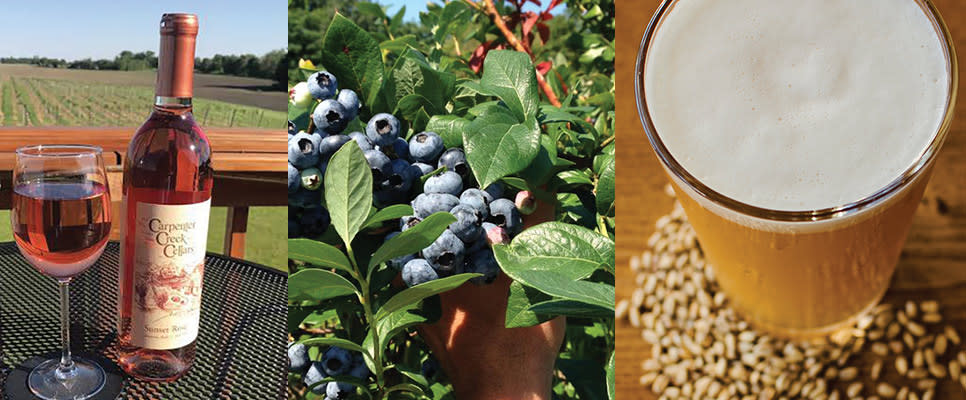 Bountiful Harvest
Spend the day at one of Jasper County's farmers' markets or U-pick farms and return home with a delicious array of farm-fresh produce. Asparagus, blueberries and sweet corn are just some of the fresh selection produce that's available. Enjoy an afternoon sipping on Hoosier wines at the local winery or a pint at the brewery.