"A Christmas Story" Comes Home
Nov. 11 - Dec. 30, 2023
Indiana Welcome Center
7770 Corinne Dr., Hammond, IN
---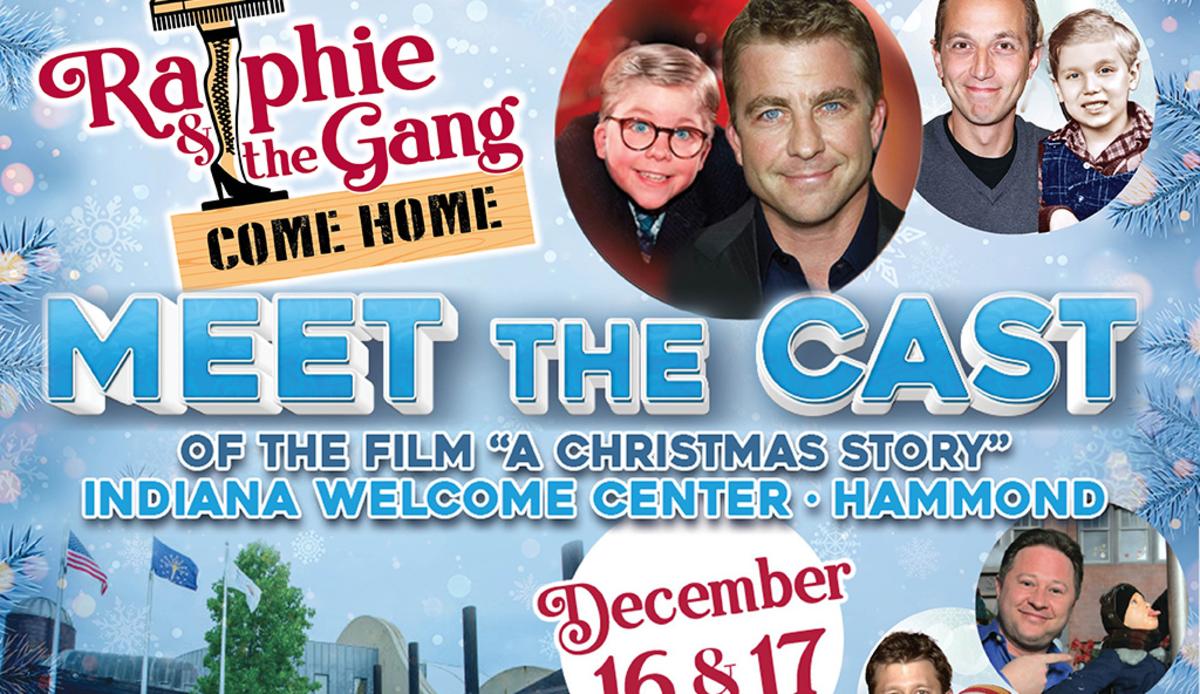 Meet the Cast: Ralphie & the Gang Come Home!
December 16-17, 2023
A tribute to the 40th Anniversary of "A Christmas Story," a tribute to Hammond, and a tribute to every heart that ever found joy in this timeless tale. The cast, your beloved misfits, are all set to make this reunion an event of legendary proportions. From Peter Billingsley to Scott Schwartz, the gang's all here to relive the magic with you!
---

About the Exhibit
The "A Christmas Story" Comes Home exhibit centers around 6 animatronic window displays from Macy's Department Store in New York featuring different scenes from "A Christmas Story". 
The holiday classic, "A Christmas Story", was written by Jean Shepherd, Leigh Brown and Bob Clark and was based on Shepherd's 1966 book, "In God We Trust, All Others Pay Cash".
The book is a compilation of short stories based on Shepherd's experiences growing up in Hammond, Indiana. A number of the short stories appeared in Playboy magazine and originated from his unscripted radio broadcasts in the 1950's, 60's and 70's.
Jean Shepherd narrated the entire movie and also had a cameo in the Department Store scene. The movie was set in the fictional town of Hohman, Indiana which was a disguise for Shepherd's hometown: Hammond. Hohman is one of Hammond's busiest downtown streets.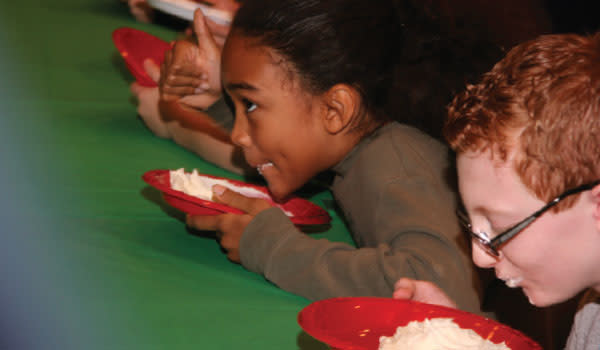 Special Events
Meet the cast. Join in the fun during the Mommy's Little Piggy Contest. First responders, active and retired military and their families can come by for a Holiday for Heroes. For those with special needs visit during All is Calm.