Student Groups
Northwest Indiana has a ton of fun and fascinating field trip opportunities for student groups to enjoy, many of them following the STEM curriculum.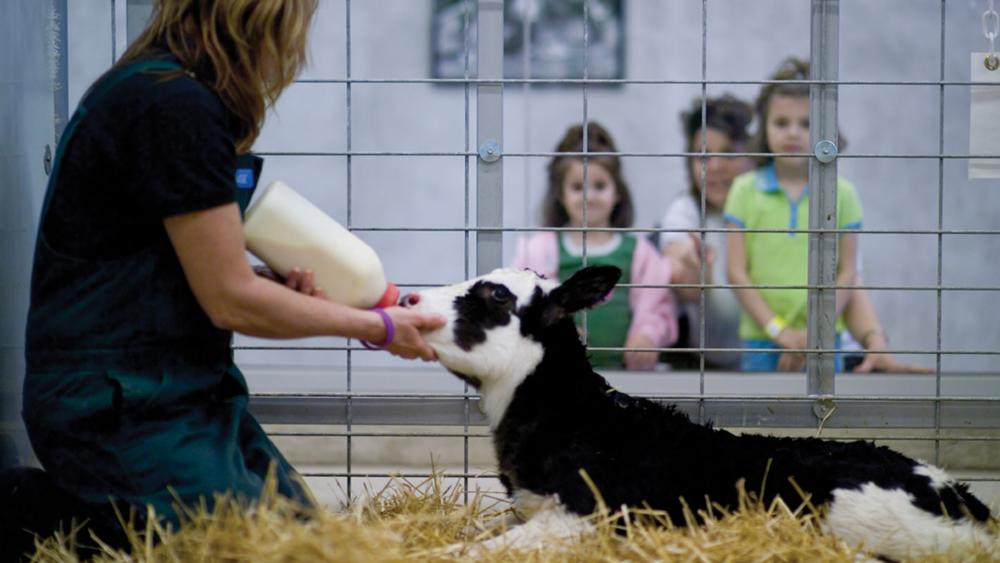 Fair Oaks Farms is an amazing opportunity for kids to learn about the world of modern agriculture. The farm has an interactive pig, crop and dairy adventures as well as on-site dining and an orchard in the fall. Lower pricing for student groups is available thanks to sponsorship from Indiana Soybean Alliance and Indiana Pork. Visit Fair Oaks Farms' website to find more information about field trips.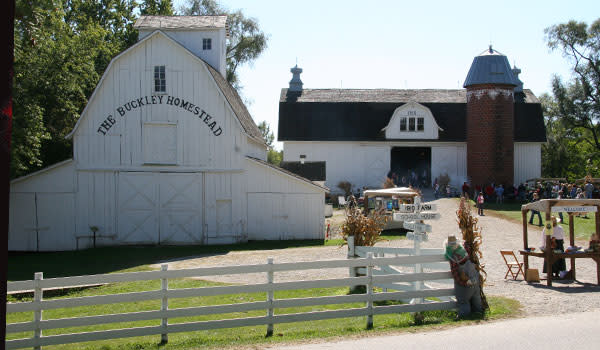 Lake County Parks offers quite a few options for field trips. Explore nature at Gibson Woods's nature preserve. Enrich their imaginations at Bellaboo's Play and Discovery Center. Learn the science behind maple syrup at Deep River County Park or dive into history at Buckley Homestead. Discover all the student opportunities available with Lake County Parks by visiting their website.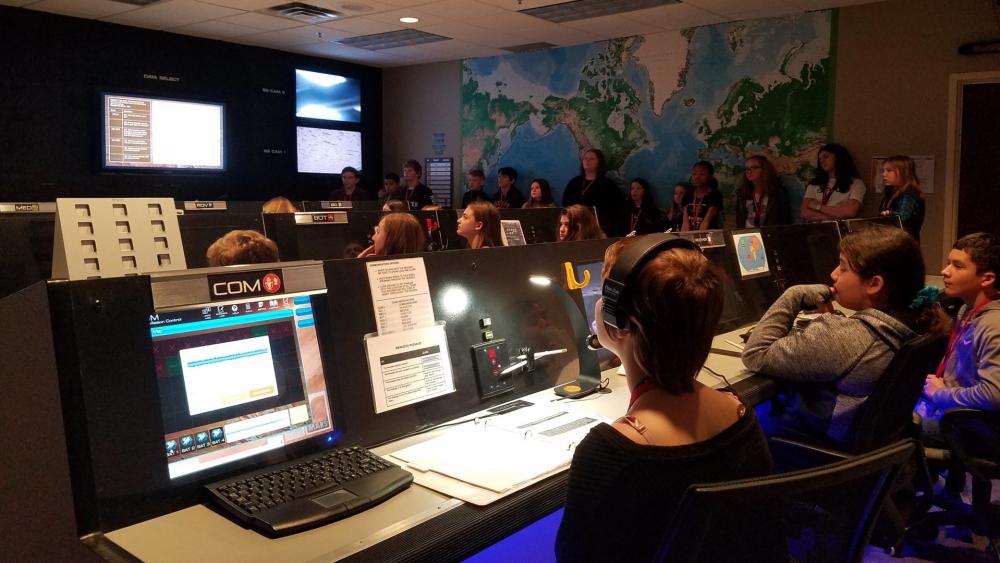 No one can teach science like the Challenger Learning Center in Hammond! Experience a live simulation integrating the thrill of space exploration. Kids will be assigned jobs on a team and learn how to communicate, problem solve and apply STEM skills to complete an exciting task. Different simulations are available based on the age groups. Find out more about planning a field trip to Challenger Learning Center.
Go hiking and introduce the kids to more than 70 bison that roam the prairie at Kankakee Sands in Morocco. You can also try and spot some of the 240 bird species, 70 species of butterflies and more than 900 species of moths! Rangers are available by appointment to meet with groups to answer any and all bison questions. Contact the Kankakee Sands office at (219) 285-2184.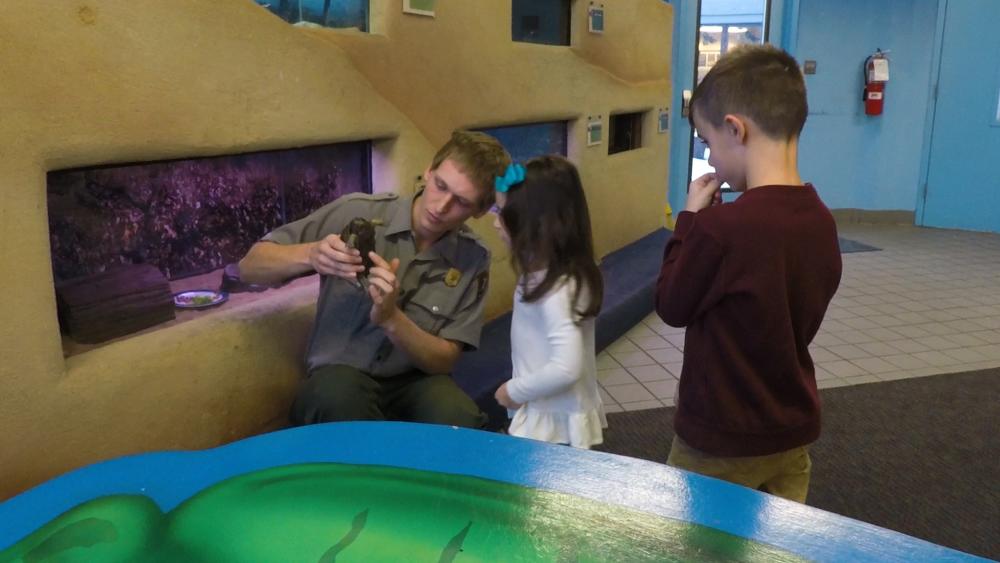 Take your students young and old to the Indiana Dunes National Park to explore landscapes that are among the most biologically diverse in the nation! The Indiana Dunes offers an array of ideas for visiting the park for a field trip - from hikes during the different seasons staring at the Douglas Center to learning about early farming traditions at Chellberg Farm. Find out more about Indiana Dunes student trips.
For religious school groups, The Shrine of Christ's Passion is a moving experience. Follow along the path and stop at each beautiful statue representing the Stations of the Cross. Every stop also has a recording explaining the station.