Please note: We recommend calling ahead before visiting businesses or view their social media posts for the latest information. Each business is handling their operations differently and may require customers to make reservations, wear masks or follow other safety measures. Please respect their precautions as they work to keep you and their staff safe at this time. #INThisTogether
Bailly Homestead & Chellberg Farm
Hwy. 20 & N. Mineral Springs Rd.
Porter, IN 46304
Phone: (219) 395-1882
Website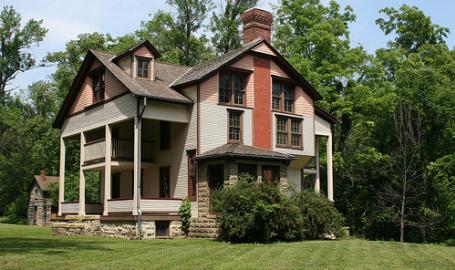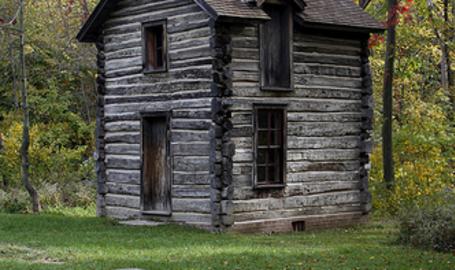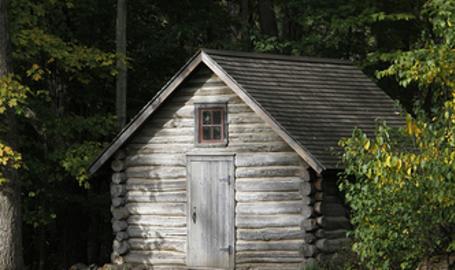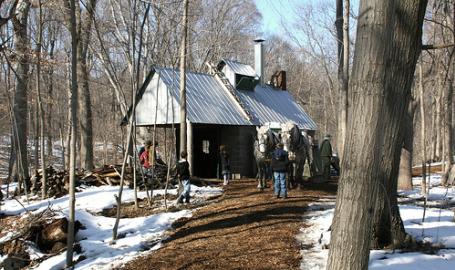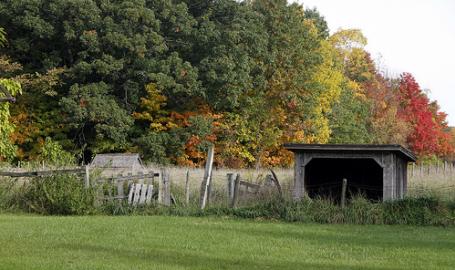 Part of the Indiana Dunes National Park.
Explore the 1820's fur trading post and 1900-era Swedish Farmstead. A trail winds through or by diverse habitats: the Mnoké' Prairie, Little Calumet River, and beech/maple woodland. Visit our Indiana Dunes events page for upcoming events.
Hours: 7 a.m. and closes 30 minutes past sunset, daily.
Amenities: Restrooms, parking for cars and buses.
Directions:
1. Exit I-94 using the Highway 20 exit for Porter.
2. Go east on Highway 20 for 1 1/2 miles to Mineral Springs Road, turn left (north).
3. The entrance is 1/4 mile on the left.