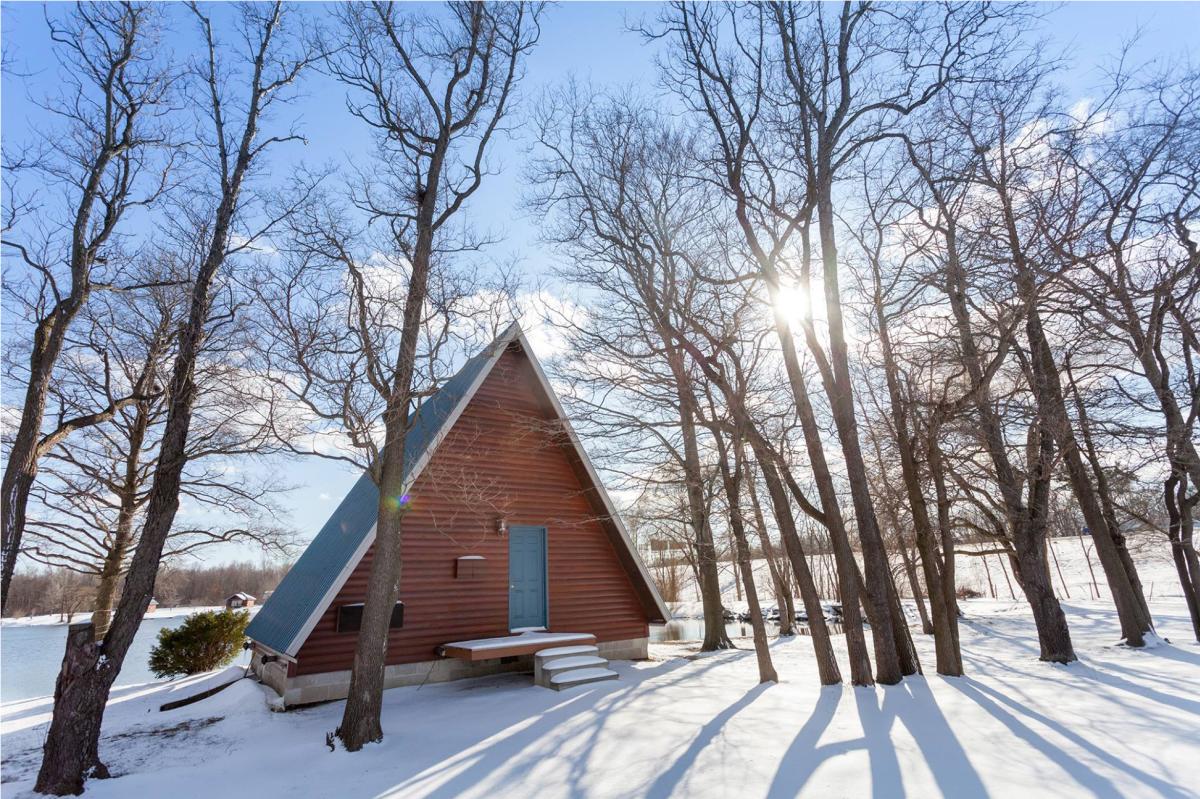 Unique Places to Stay
When you're planning a relaxing getaway, finding the right place to stay can play a big role in making your experience more memorable.
The South Shore is home to a number of unique bed and breakfasts, vacation rentals by the beach, and cozy inns.
If you would like to see if there's a hotel that's closer to places you plan to visit, there are plenty to choose from all across the region.
---

 
Come Inside to Warm Up
When you're ready to warm up after a day outside, hop on the South Shore Brewery Trail or Winery Trail to experience the region's finest local craft beers, wines, ciders and meads. Many of the locations offer delicious food options as well and have carry out available, if you prefer.
If you want to test your luck, Northwest Indiana is also home to four casinos.
---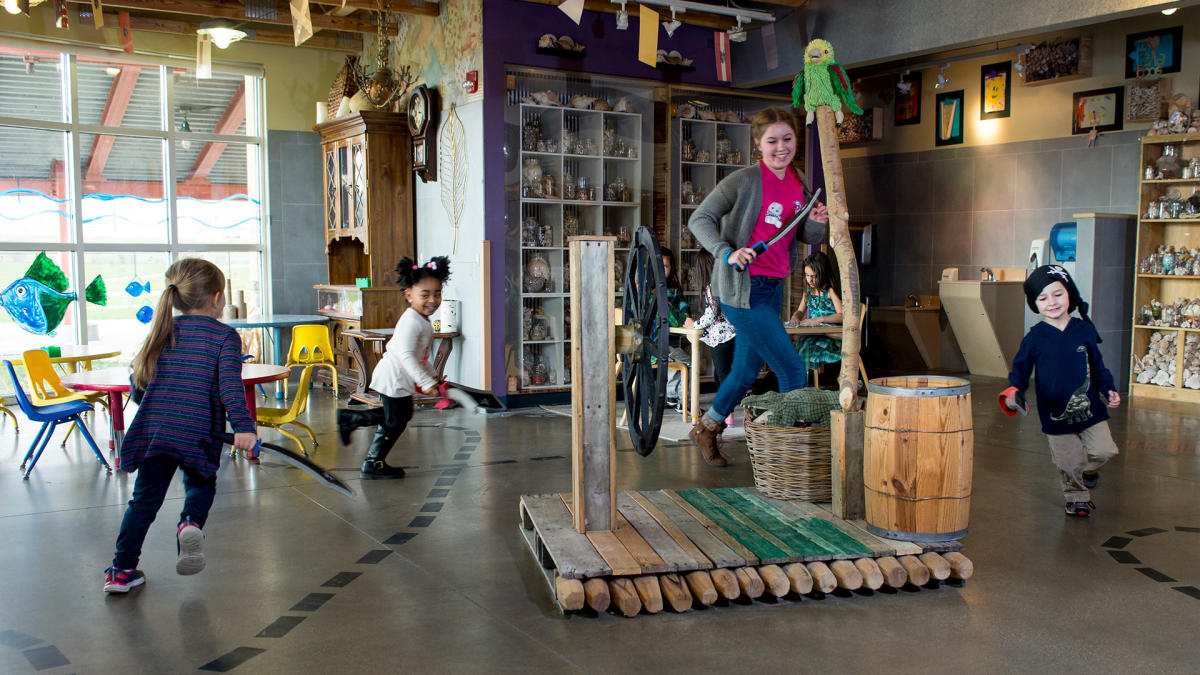 Adventures with the Kids
Create a fun adventure the kids will remember with even more activities they'll love. Tour Albanese Candy Factory and taste fresh gummi bears. Learn while having fun on an interactive farming adventure at Fair Oaks Farms. Expand your little ones' imaginations at Bellaboo's Play and Discovery Center. Spend a day with your family just playing games, climbing, bowling, jumping and more at JAK's Warehouse, Sky Zone, or Up Your Alley.
---
Fun Along the South Shore on Instagram
Tag your adventure #alongthesouthshore