Breweries, Wineries and Distilleries
Experience the South Shore through your taste buds. Dozens of breweries, wineries and distilleries in Northwest Indiana offer unique flavors that you won't find anywhere else. We encourage you to sip local during your visit and find your next favorite wine, beer, mead, cider or cocktail.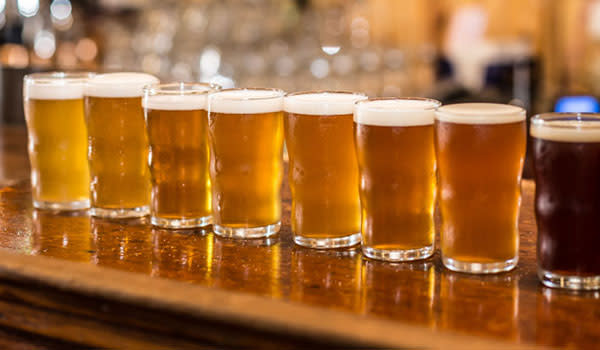 Breweries
Explore the South Shore Brewery Trail to experience the region's finest craft beers. With more than 20 breweries on the trail, you're sure to find one you love!
Many of the breweries also serve food to pair with their beers, featuring some of the best chefs in the Region.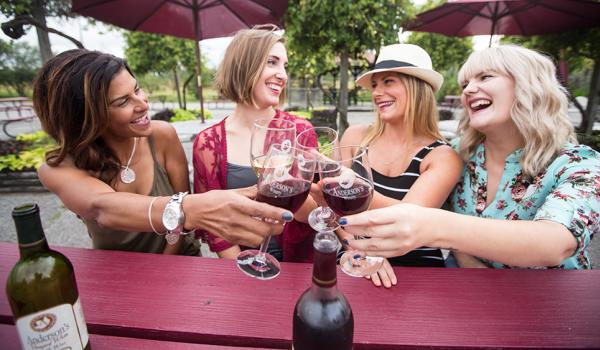 Wineries
If wine is more your thing, wander through a Northwest Indiana winery to taste delicious wine made from the finest fruits the Midwest has to offer. The wineries include locations with vineyards onsite or more intimate spots in towns throughout the region. Expand your tastings by trying ciders and meads served at some locations.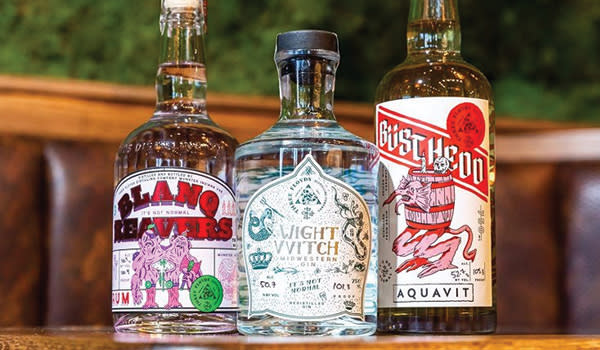 Distilleries
Northwest Indiana is now home to a number of distilleries for those who enjoy spirits. Fenwicks Distillery in Rensselaer specializes in small-batch, single-barrel craft spirits. Hammond's award-winning 18th Street Distillery produces high-quality spirits using only the best ingredients. 3 Floyds, famously known for its craft beer and Dark Lord Day event, opened 3 Floyds Distilling next door, with spirits available for curbside pickup.
Plan Your Tour
Plan your tour with ease when you download the South Shore Brewery Trail App on the App Store or Google Play. It includes both breweries and wineries in the area.
For those with kids, it will also show you which ones are family-friendly as well as events happening, hours, locations and more.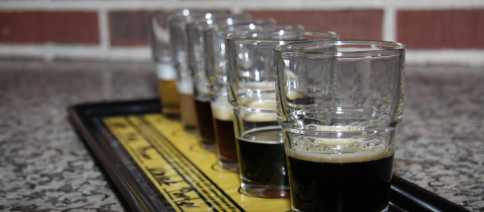 Sips Along the Shore