Indiana Dunes Trails
Please note: A new National Park entrance fee has been added. Learn more here.
The Indiana Dunes has an impressive trail system that can be used for hiking, biking, cross-country skiing, snowshoeing and horseback riding. Combined, the Indiana Dunes National Park and Indiana Dunes State Park offer more than 60 miles of trails.
Hikers can choose from a variety of lengths and difficulties. Trails range from easy to rugged and are anywhere between a half-mile to 10 miles long. The trails are a great way to view the different habitats within the Indiana Dunes, observe birds and wildlife and examine the vast variety of flora and fauna.
---
Hiking Trails - A Few Highlights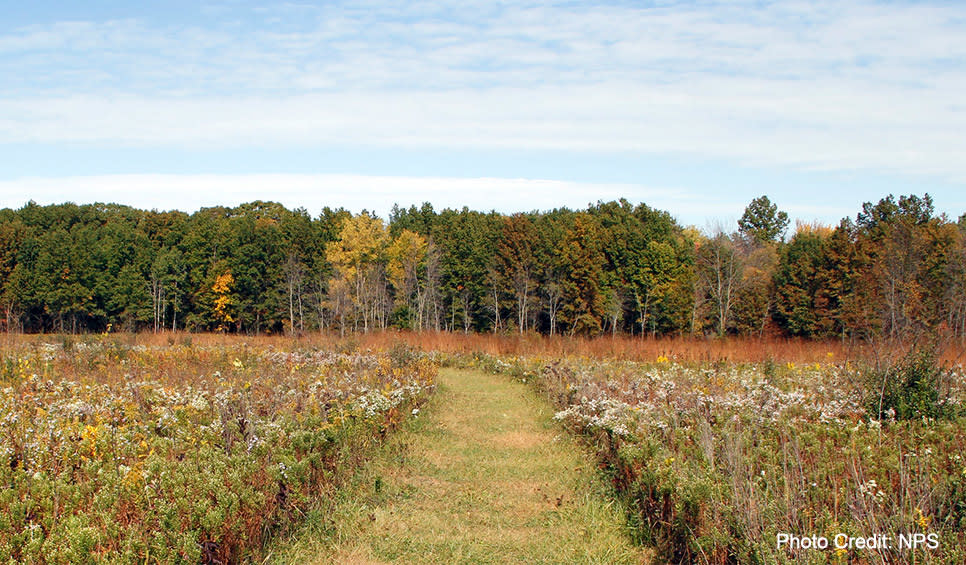 At The National Park
Indiana Dunes National Park provides 45 miles of trails for visitors to explore the park's various habitats. Trails are available for hiking, cross-country skiing and snowshoeing.

At The State Park
The Indiana Dunes State Park offers seven trails through the park which are available for both hiking and cross-country skiing.
Trail #2 - easy, 3 miles long, best trail for early spring flowers and ferns
Trail #9 - moderate, 3.75 miles long, provides the best view of the dunes and a great view of Lake Michigan
Trail #8 - most rugged trail, takes hikers over the tops of the three highest dunes
More About The Hiking Trails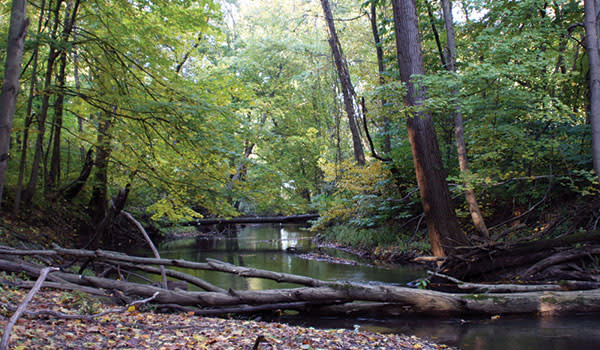 Visit the Heron Rookery Trail during the spring to see the most extensive exhibition of wildflowers in the Indiana Dunes National Park. The site was once home to more than 100 blue heron nests; after 60 years of nesting the herons have moved to different locations. Life still flourishes here and woodpeckers, warblers and other nesting birds can be found among the trees.
Explore the wetlands of the Great Marsh Trail to see flocks of birds including mallards, coots and rusty blackbirds. The Great Marsh also abounds with beavers making their homes, herons and egrets gliding along the water and song birds singing delightfully. Birds and beavers can be viewed from the Observation Deck, which is also wheelchair accessible.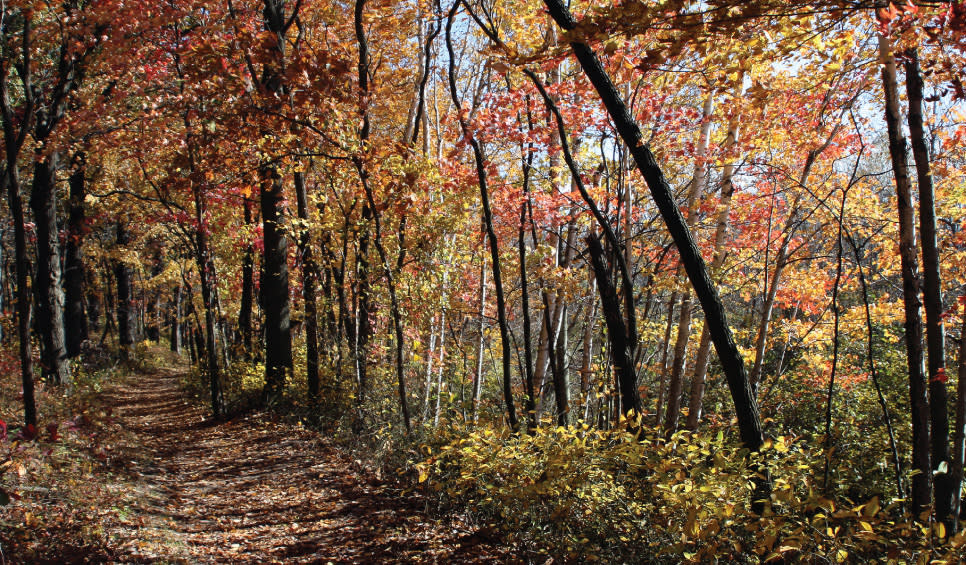 In 1965, Cowles Bog was designated as a National Natural Landmark due to its brilliant plant diversity. This is where Dr. Henry Cowles conducted much of his early work on ecology. Along the Cowles Bog Trail System, you can explore ponds, swamps, marshes and savannas as well as beaches. Part of this 4.7-mile rugged trek is recommended for more experienced hikers.
For an all-day adventure, hike through the Glenwood Dunes Trail System, made up of 13 interconnected junctions that offer showy colorful leaves during the fall and is popular with cross-country skiers in the winter. There are mixed surfaces of trail including boardwalk, dirt and gravel. Hiking with a map is recommended.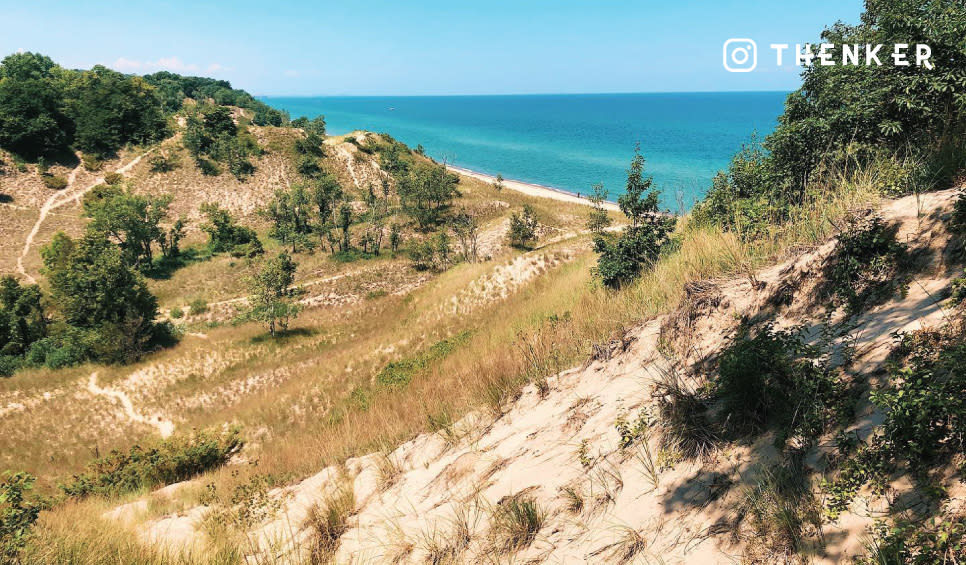 For more views of extensive wetlands on a shorter trek (less than a mile) walk along the Dune Ridge Trail where you'll also encounter forests and incredible views of the Great Marsh.
If you only have time for one trail, hike Trail 9 within the Indiana Dunes State Park. This hike will take you through mature forests and along the dune ridge overlooking Lake Michigan. Be sure to bring a camera to capture the stunning views and the Beach House Blowout, a distinctive bowl of sand.
---
Bike Trails In and Around the Parks

---