Please note: We recommend calling ahead before visiting businesses or view their social media posts for the latest information. Each business is handling their operations differently and may require customers to make reservations, wear masks or follow other safety measures. Please respect their precautions as they work to keep you and their staff safe at this time. #INThisTogether
Dune Ridge Trail
E. State Park Road
Beverly Shores, IN 46301
Phone: (219) 926-7561
Website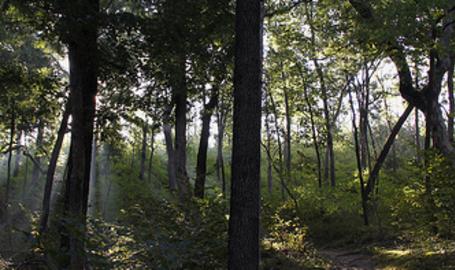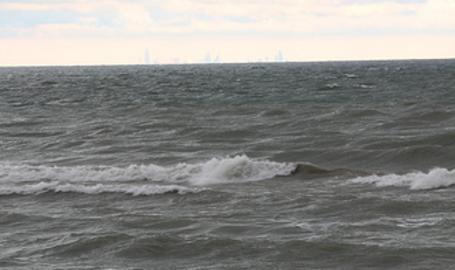 Part of the
Indiana Dunes National Park.
The three quarters of a mile Dune Ridge Trail highlights great views of the extensive wetlands and forests located south of this tall forested dune. The different habitats you'll see along the trail help make Indiana Dunes National Park one of the most botanically diverse of all the National Parks. With over 1,100 native plant species, Indiana Dunes National Park ranks 7th in plant diversity out of more than 400 National Park areas. You can enjoy the trail in all seasons. When the leaves have fallen from the trees, look for spectacular views of Lake Michigan to the north.
Amenities: Restrooms (Kemil comfort station), foot showers, parking.
Hours: Area opens at 7 am and closes 30 minutes past sunset, daily
Directions:
1. Starting at Interstate 94 and Indiana 49, go north about 3 miles to U.S. Highway 12.
2. The exit to U.S. Highway 12 is on the left.
3. Go right (east) 3 miles on U.S. Highway 12 to East State Park Road (also known as Kemil Road).
4. Turn left (north), go 1 mile. The Kemil Road Access Point will be on the right (east) side of the road.