Tours
Have a group that's looking for places to tour along the South Shore of Lake Michigan? Read on for some amazing places to visit.
Fair Oaks Farms has multiple options for your group to enjoy that can fill an entire day or more. They even have a hotel on site you can stay at. Discover how a working farm works by going on a dairy, pig or crop adventure. Taste farm-fresh food at the Farmhouse Restaurant or grab some ice cream and cheese at the Cowfe and store. During the fall, they have an apple orchard, corn maze and harvest market, too.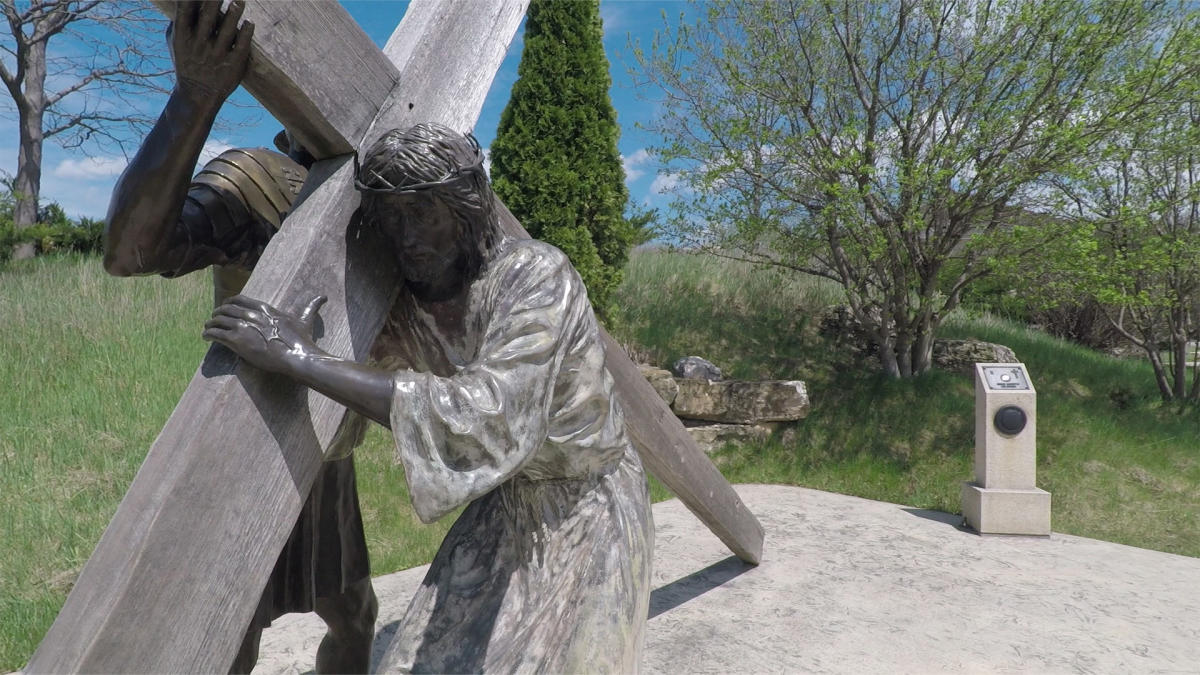 Take a journey at the Shrine of Christ's Passion, a half-mile, interactive pathway through the Stations of the Cross. In their huge gift shop, find something perfect for almost any occasion with their selection of more than 10,000 items.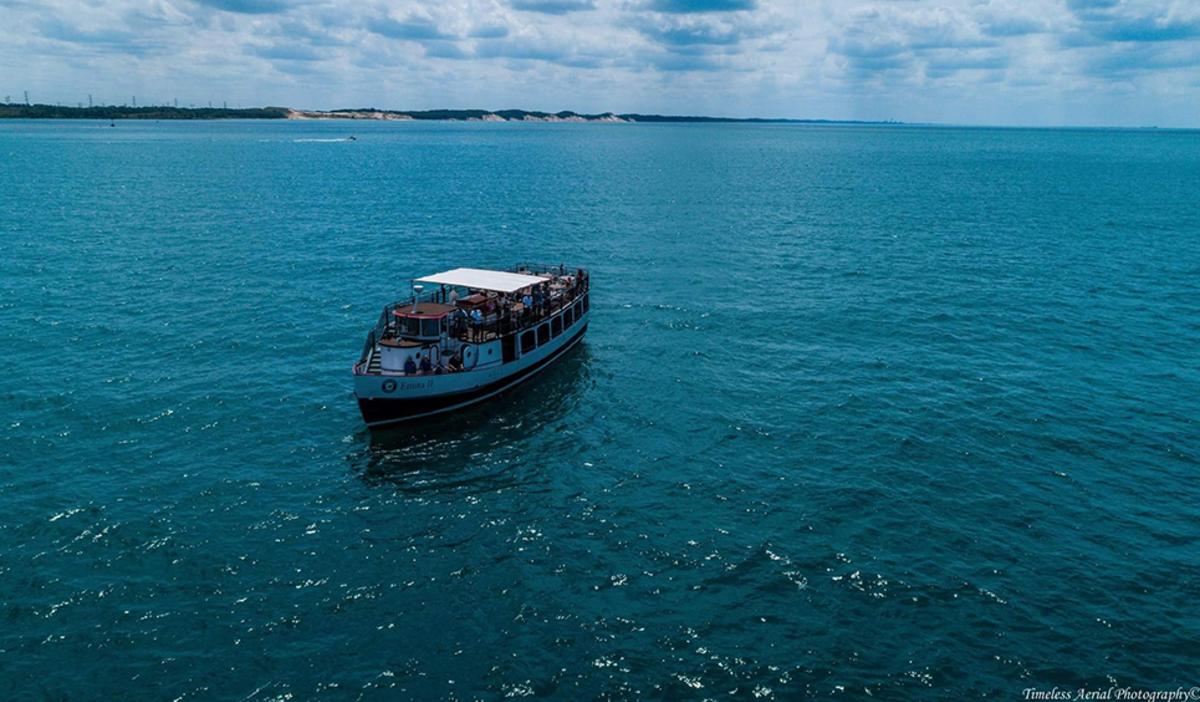 Schedule a sightseeing tour on Lake Michigan with Harbor Country Adventures. They also do wine tours in Indiana and Michigan. The South Shore Brew Bus offers tours of the wineries, too, as well as the breweries and distilleries in the area.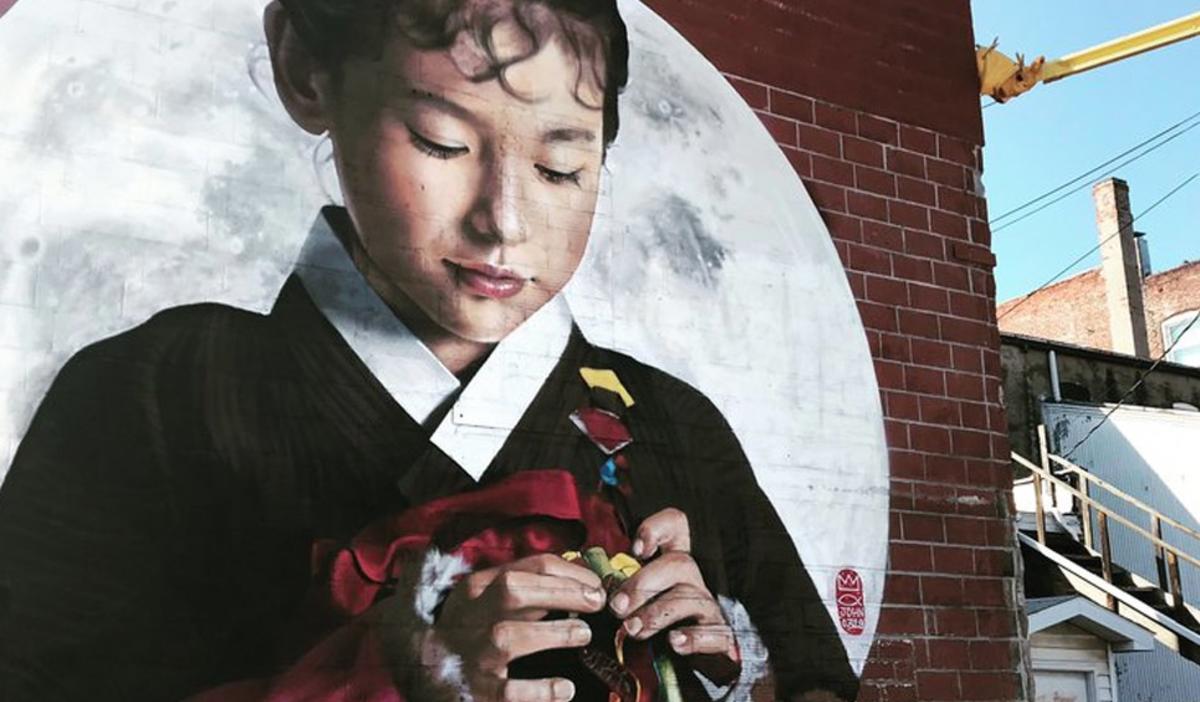 If you enjoy art, take a tour around Rensselaer to see more than 20 murals throughout the downtown, all part of the RenArtWlk. While you're in town, visit the small shops, restaurants and Fenwick Farms Brewery as well as Carpenter Creek Cellars a short drive away.
Visit Community Veterans Memorial for a moving walk through memorials for WWI, WWII, Korea, Vietnam and Desert Storm. The 6.5 acre park features beautiful sculptures and life-size monuments depicting each military conflict.