South Shore Road Trips
Maybe you like sipping on exotic craft brews or exploring the outdoors by kayak. The southern shores of Lake Michigan offer days of relaxing or thrilling excitement. You may find yourself shopping in a downtown boutique or indulging in tacos or a signature hamburger. How do you want to make memories during your stay? It's up to you…
 
---
Choose Your Adventure ...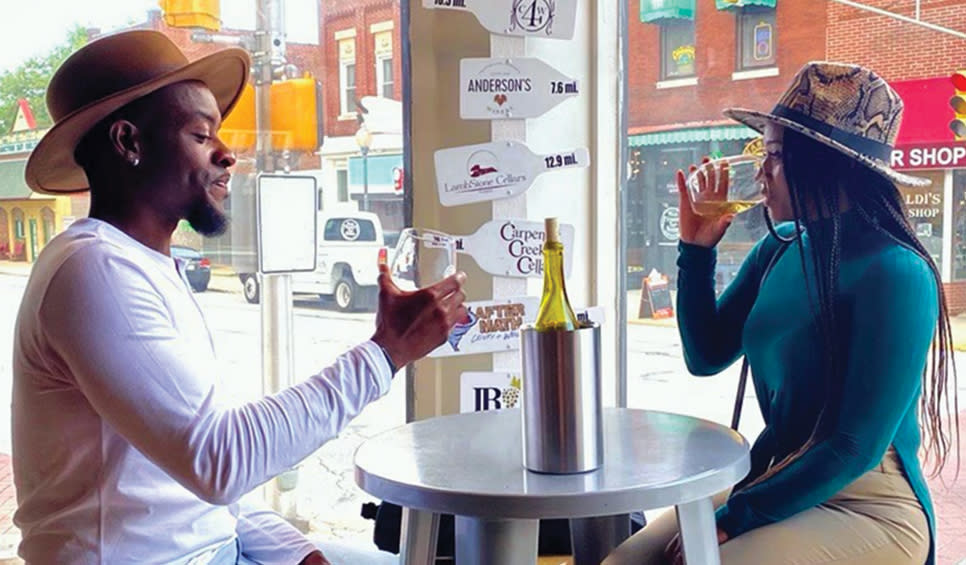 21+ Crowd
Sips and slots for the adults. Take a flight of craft brews at one of our many breweries or try a wine slushy while enjoying live entertainment at a winery. Try your luck at one of the South Shore's casinos or catch a comedian or music artist.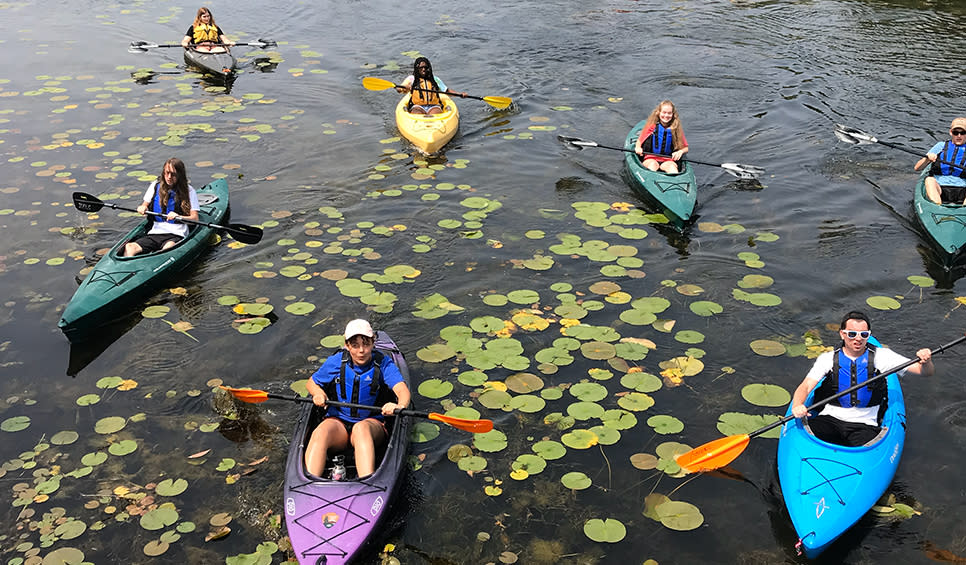 Outdoor Adventures
Embark on a one-of-a-kind adventure exploring the most diverse landscapes in the Midwest. Hike the towering dunes and through forests, cycle miles of trails and paddle and fish on our open waters. Keep your eyes open for rare birds and native plant life you won't find anywhere else.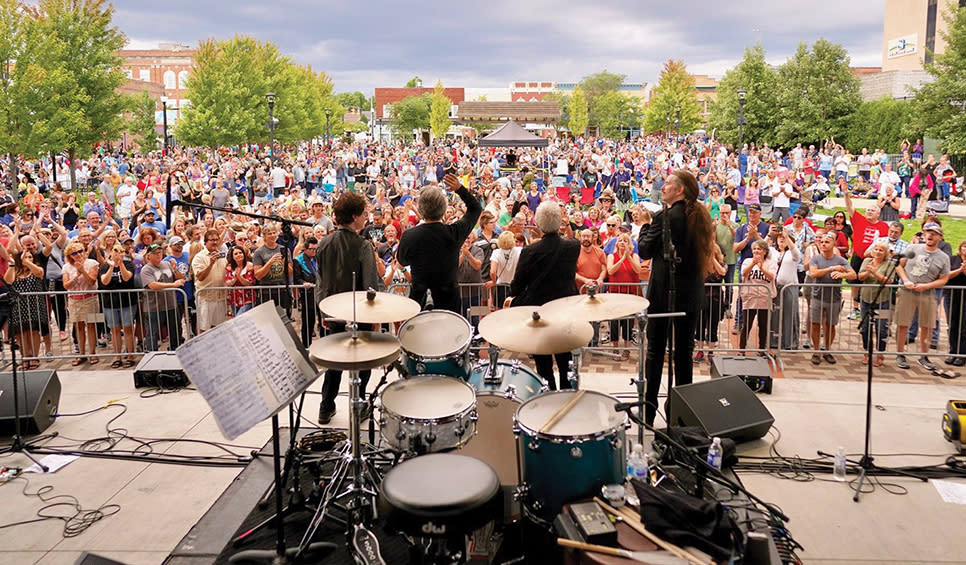 Festival Goers
Indulge in everything from sweet and sugary funnel cakes and cotton candy to the pierogi – a potato-filled dough at the South Shore's summer festivals. Enjoy amusement rides and games all afternoon and rock with live bands into the night.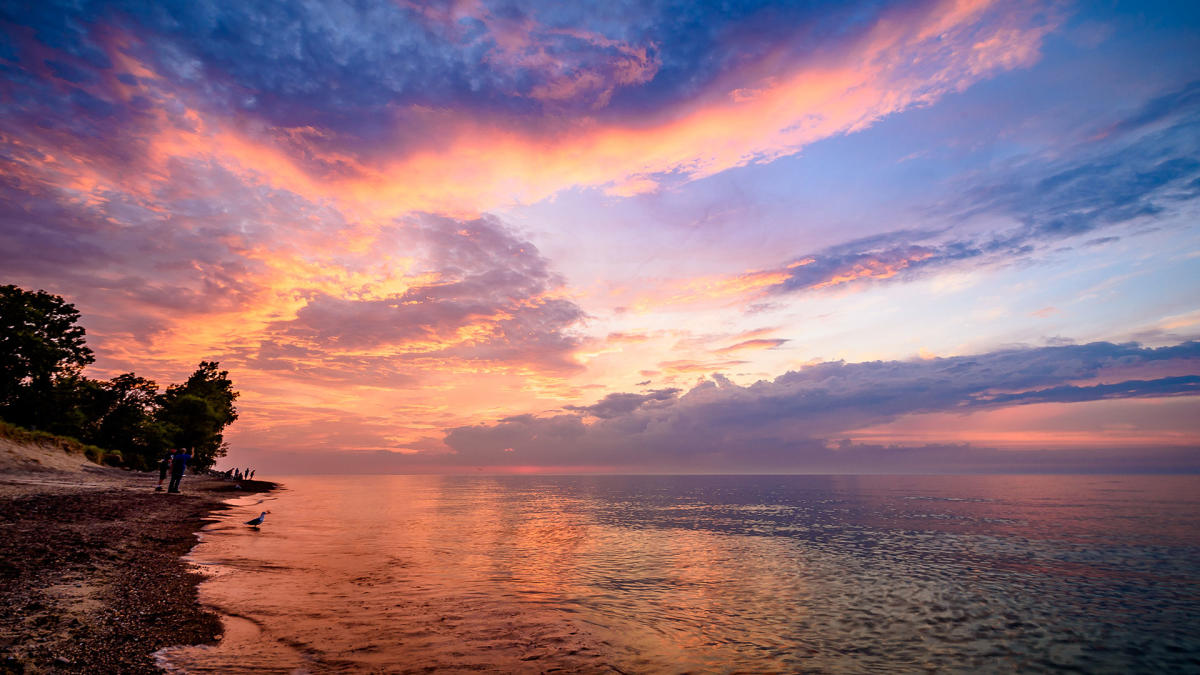 Discover Hidden Gems
Explore off the beaten path with this list of hidden gems along the South Shore. Whether you are into art, coffee, cats or nature, there is sure to be something for everyone!
---
Fun Along the South Shore
Tag your adventure #alongthesouthshore