South Shore Fall Getaway
Home of the Indiana Dunes National Park
Get ready to relax and enjoy time with family and friends during a fall vacation along the South Shore of Lake Michigan.
Located in the northwest corner of Indiana - just a short drive from Chicago - the South Shore offers miles of trails, orchards and pumpkin patches, fun attractions, local wineries and breweries plus so much more.
Connect with Nature
Northwest Indiana offers a wide array of ways to venture out and explore the natural world. Crunch leaves under your feet along miles of trails, bite into fresh apples picked right off the tree or watch the majestic bison roam and the cranes migrate through the region.
Trails Full of Color
Immerse yourself in nature hiking along the trails, with trees full of color, at the Indiana Dunes National Park or State Park. Combined, the parks offer more than 60 miles of hiking and biking trails where you can try to spot wildlife, climb sand dunes and explore forests, swamps and savannas. 
Nature in Action
Visit Kankakee Sands to see the bison roaming the prairies. Or head out to Jasper-County Fish and Wildlife Area to watch as thousands of migrating Sandhill Cranes make their stopover on their way to the southern states. 
---
Fair Oaks Farms Getaway
Fair Oaks Farms is an attraction you don't want to miss on your visit!  Learn about modern-day farming on their Dairy, Crop or Pig Adventures, stroll the apple orchard, pick out a pumpkin and dine at the Farmhouse Restaurant. Plus a stay in the contemporary barn-like setting at the Fairfield by Marriott on site. 
---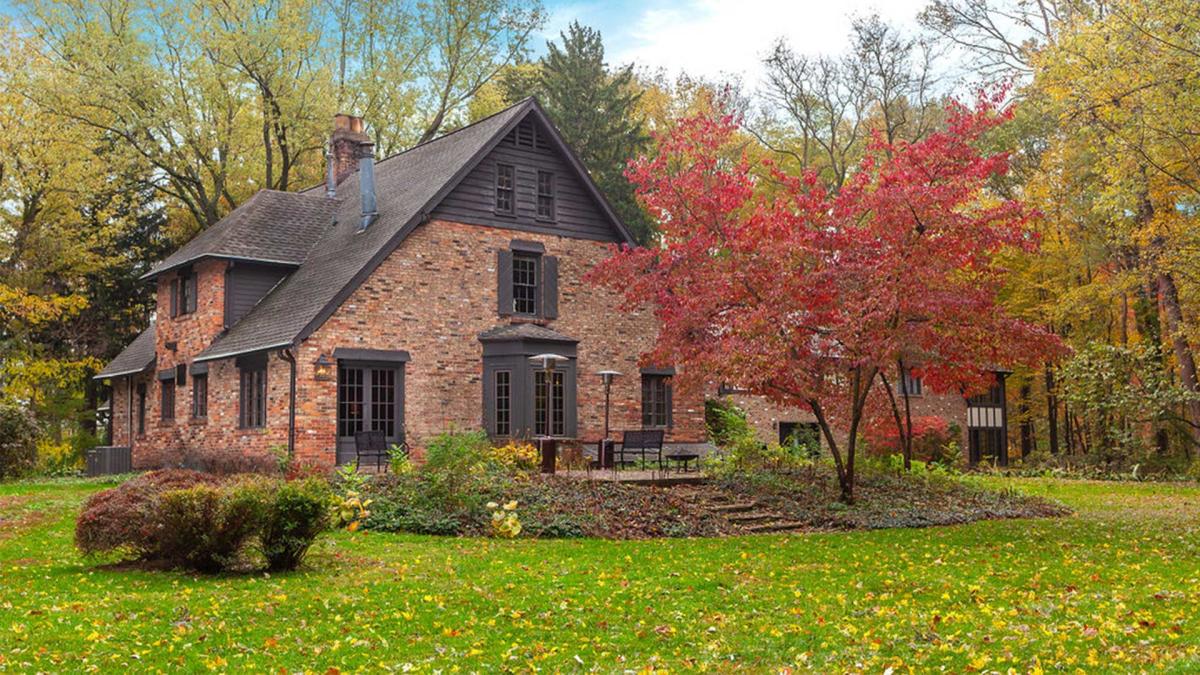 Where to Stay
Our hotels will cater to your every need whether it's a vacation with the kids, a getaway with friends or a romantic escape. You can also rent a vacation home for your entire group close to the Indiana Dunes at Beachwalk Vacation Rentals or Miller Beach Vacation Rentals.
Another idea for someplace different is the Brewery Lodge in Michigan City - a 12-suite boutique hotel on a 40-acre wooded tract, complete with a craft beer and wine bar.
---
Fun on Instagram
Tag your adventure #alongthesouthshore