Educational Family Fun
If your family enjoys educational entertainment, the South Shore offers many opportunities to have a great time while expanding your knowledge!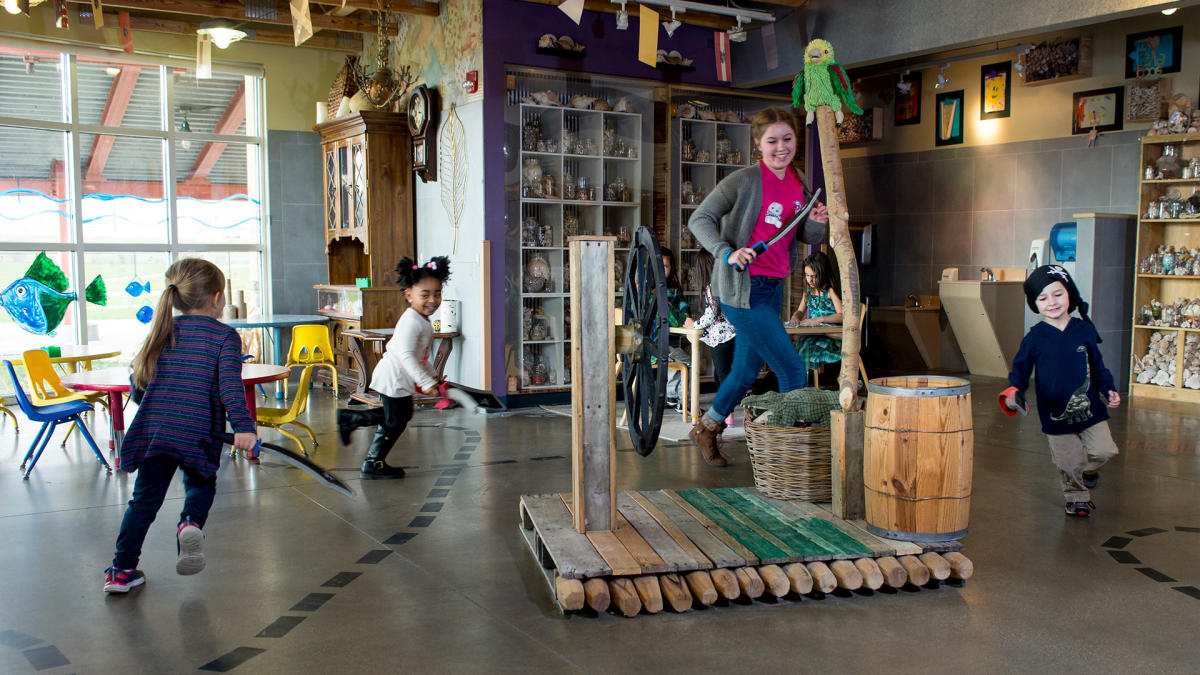 Bellaboo's
The kids won't even realize they are learning with play at Bellaboo's Play and Discovery Center in Lake Station! Packed full of educational fun – you can spend an entire afternoon in a self-directed play facility. Kids from infants to nine will enjoy everything from water play, painting, trains and so much more! Kids can also explore outdoors in the garden, the Dino Dig or ride on the pedal carts along the track. Older kids will also enjoy the newest edition - the pirate-themed Imagination Garden featuring slides, a 60-foot pirate ship and water elements. Guaranteed to keep the kids busy all afternoon while the parents enjoy coffee and the smiles from their children.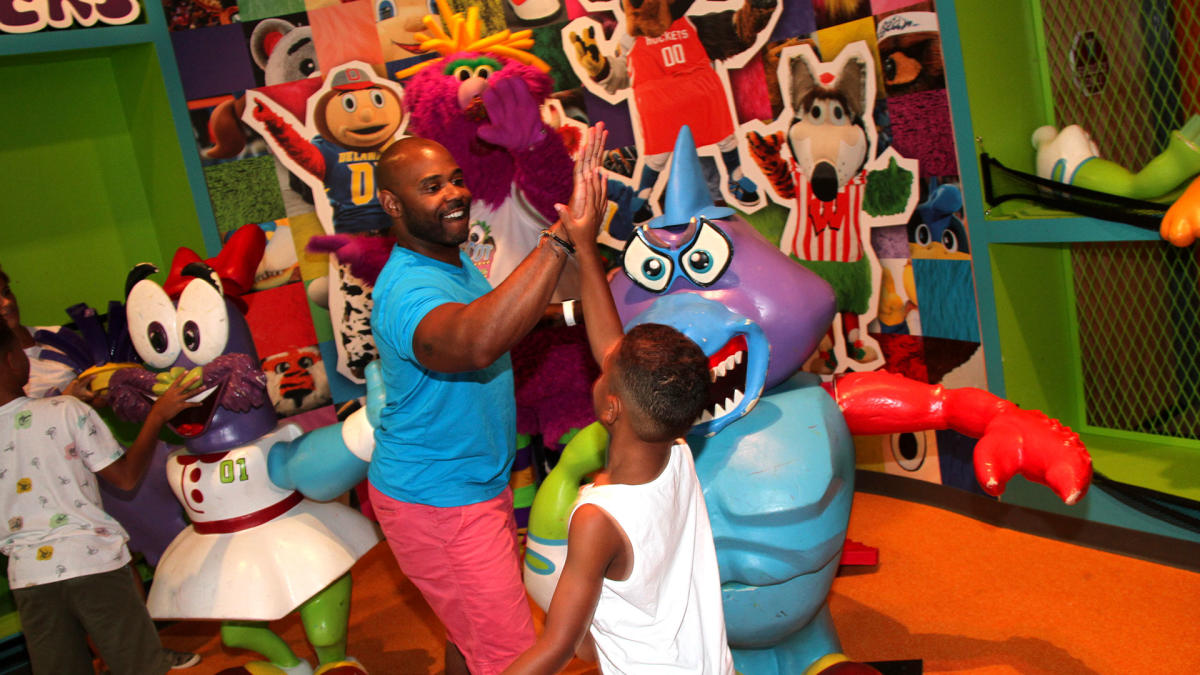 Mascot Hall of Fame
The South Shore has its very own interactive children's museum in Whiting, Indiana! The Mascot Hall of Fame is also fun for adults and invites all ages to be wacky at the museum.
Launch the most t-shirts into the crowd, play in the ultimate indoor playground or make a basket, shoot a puck and score a touchdown! You will learn the science of silliness as well as about the mascots that make your favorite teams fun! Before your visit, join Reggy and the Mascot Hall of Fame team for virtual cooking, story time, crafts and more on Facebook or their website.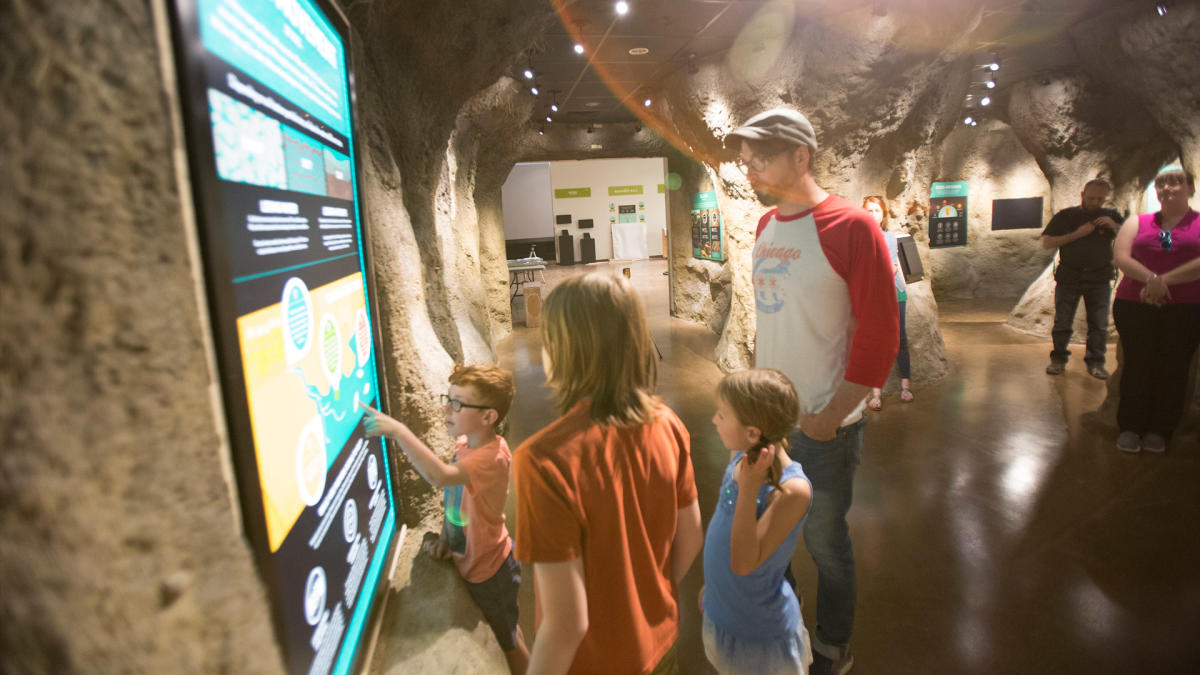 Fair Oaks Farms
Head to the farm for learning opportunities about modern-day dairy farming at Fair Oaks Farms. Here on the farm, you can take a tour, learn about sustainability and innovation and even see a calf be born. The Pig, Dairy and Crop Adventures are all indoors, providing educational, yet fun, entertainment. The Adventures are open year-round and the farm also features special events like Oktoberfest and a u-pick apple orchard during harvest season. Come anytime with the family! Stay for more than a day with Fair Oaks' on-site hotel complete with an indoor pool!
View a full list of fun, educational places below.