Please note: We recommend calling ahead to businesses and attractions you plan to visit for requirements and hours of operation.
Deep River County Park & Wood's Historic Grist Mill
9410 Old Lincoln Highway
Hobart, IN 46342
Phone: 219-947-1958
Website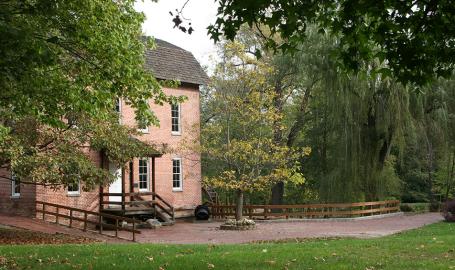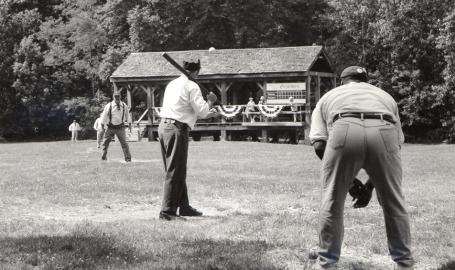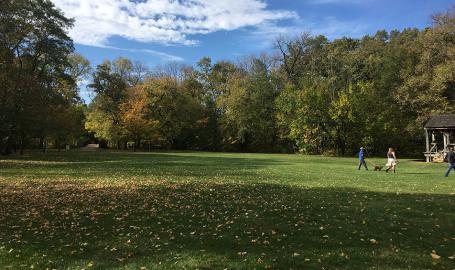 One of the most beautiful parks in the South Shore, Deep River encompasses more than 1,200 acres on both the south and north sides of U.S. Highway 30 about 4.5 miles east of Interstate 65. Visitors can fish, launch their kayak, hike, cross-country ski (no rentals) and enjoy hayrides and bonfires (seasonal) at Deep River County Park. Equestrian trails are also available. 
Unique to the park is Wood's Grist Mill from the 1800's. Today corn meal is ground using the large mill stones from May through October (days and times vary). Next door, the Deep River Visitor Center, housed in the remains of a 1904 church, offers a variety of specialty items and hand made crafts. Deep River's own pure maple syrup is available during their Maple Syrup Time event in March
Deep River County Park is also home to the Deep River Grinders, who play vintage baseball according to the rules of 1858. Fans can enjoy games from May through October as well as an ice-cold sarsaparilla.