30 Free Things to Do
Save some cash while enjoying family and friends with our list of 30 free things to do in Northwest Indiana.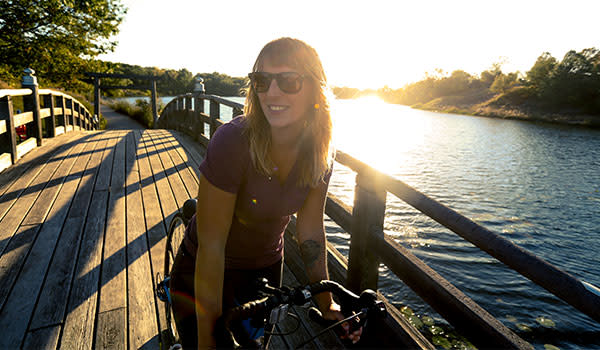 1. Bike Trails
Use the bike trails to travel along the lakeshore, amid nature or through downtowns.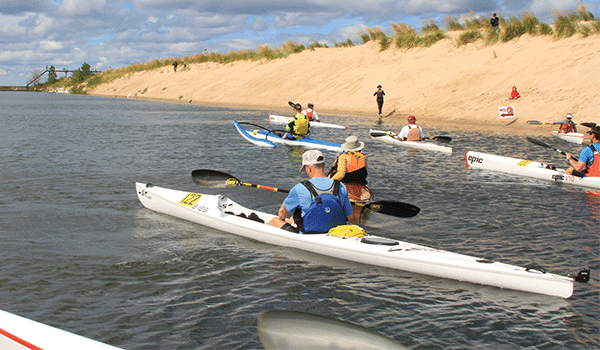 3. Kayaking
Launch your kayak on Wolf Lake, along the Kankakee River or Lake Michigan.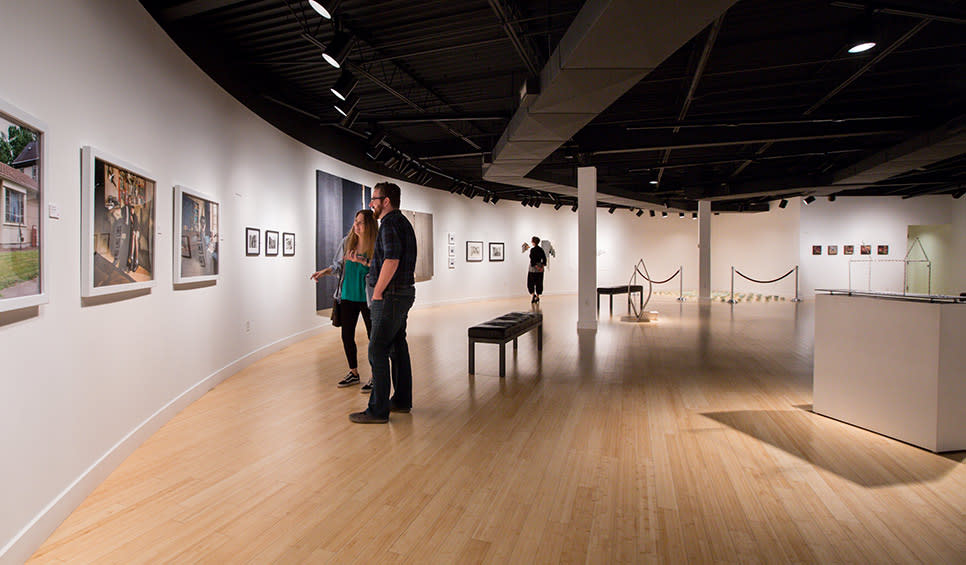 4. Art Galleries and Exhibits
View the works of national and local artists at the galleries and exhibit halls, ranging from photography to paintings to sculpture.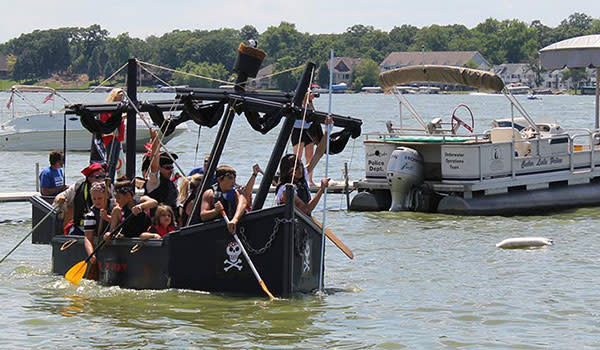 6. Festivals with Free Admission
Many of the local festivals and events offer free admission to enjoy live entertainment, browsing the vendors, people watching and more.
8. Albanese Candy
Entertain your sweet tooth with free tastings of the World's Best Gummis and chocolates at this candy factory in Hobart. 
9. Hiking
The South Shore is home to many entry-free parks and downtowns with hiking trails to enjoy.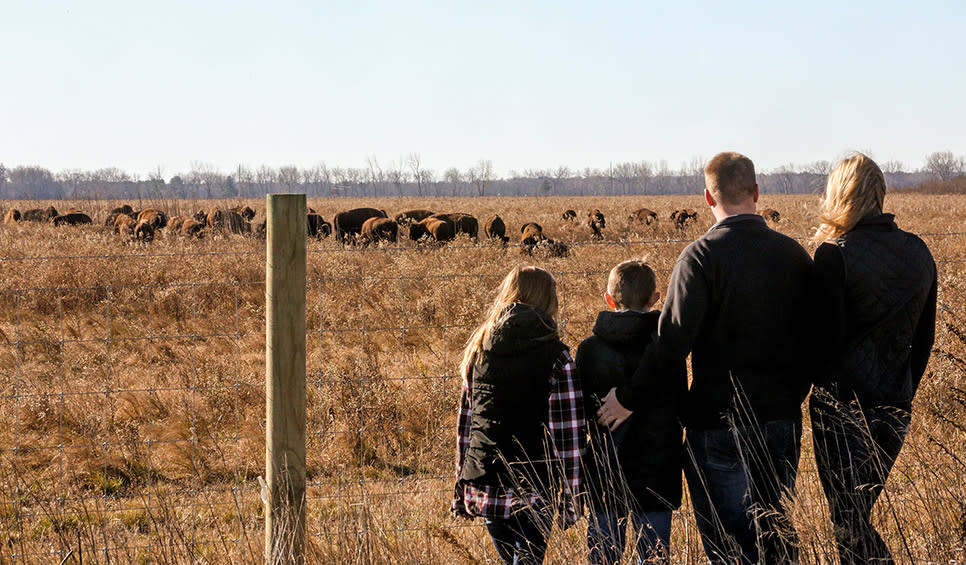 12. Bison
Walk out to the viewing area to watch more than 100 bison roam the prairie at Kankakee Sands just off US Highway 41.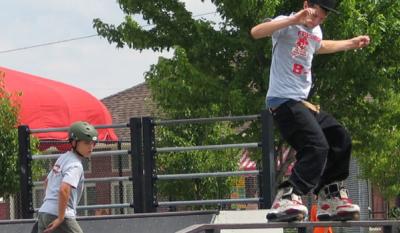 16. Skateboard
Hone your skate boarding skills at the many skate parks in the area.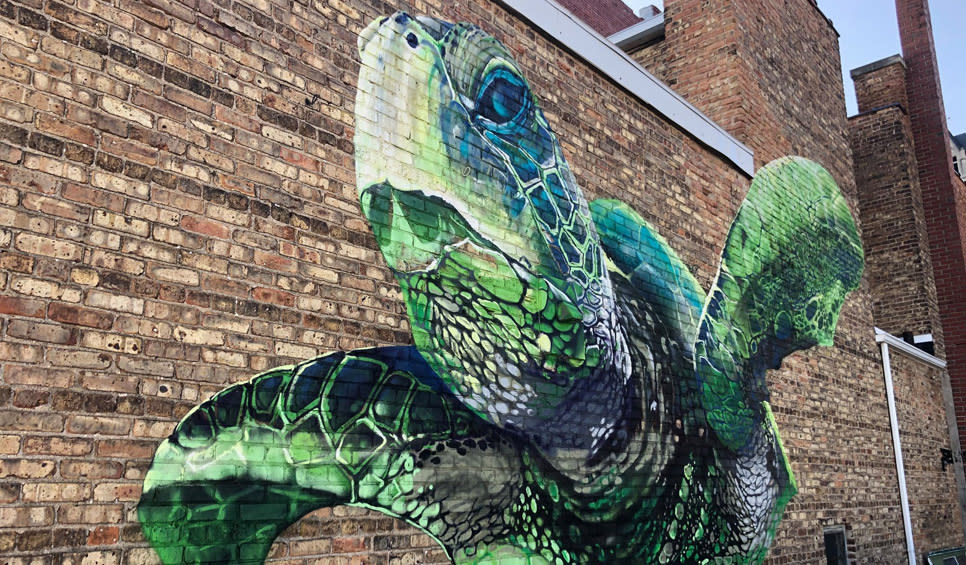 18. #RenArtWlk
The Rensselaer Art Walk features murals throughout downtown Rensselaer, Indiana by artists from around the world.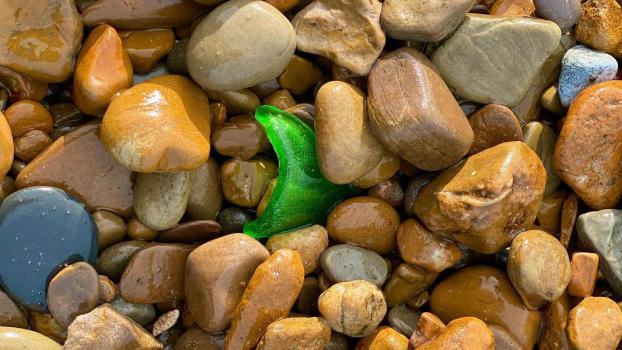 19. Beach Glass Hunting
Comb our many beaches along Lake Michigan in search of gorgeous beach glass. Check out our beach glass blog for how and where to discover these colorful pieces.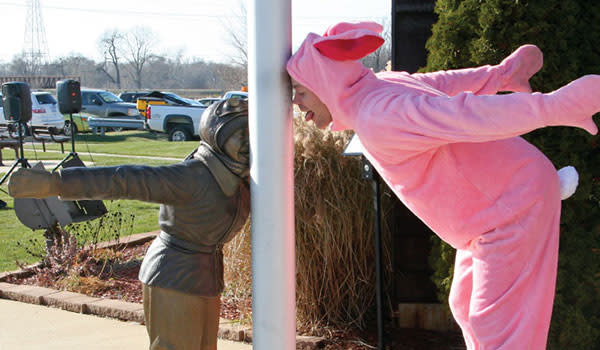 22. Rotblatt-Amrany Trail
Follow the Rotblatt-Amrany Trail to see the studio's amazing bronze creations including "The Spirit" of Michael Jordan in Chicago and "Flick" stuck to a flagpole in Hammond, a character from the "A Christmas Story" movie.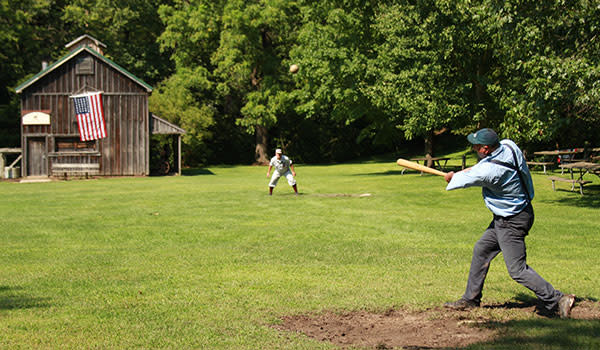 23. Vintage Baseball
Step back in time with a Deep River Grinders vintage baseball game, playing according to rules written in 1858, when courtesy prevailed on and off the playing field.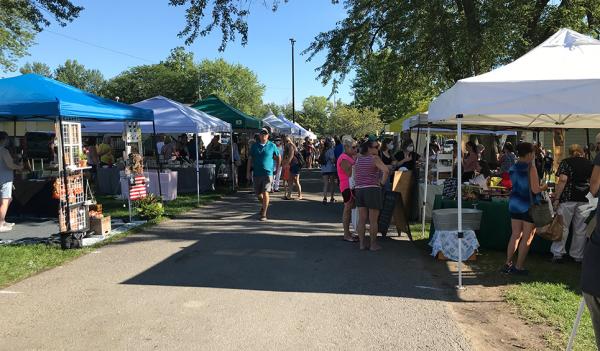 24. Farmers' Markets
Wander the local farmers' markets all over Northwest Indiana. Plus many of the markets have live entertainment to enjoy.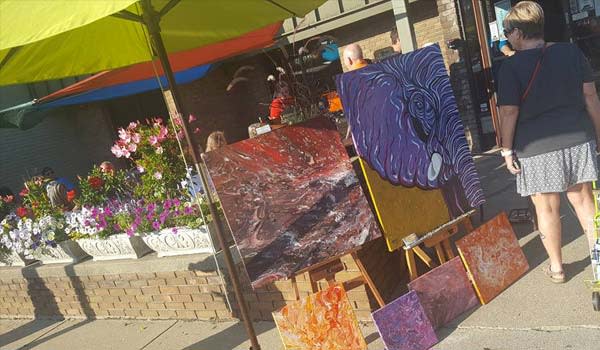 25. First Friday Art Walk
Discover the shops and artwork in downtown Michigan City with their monthly First Friday Art Walk, May through September.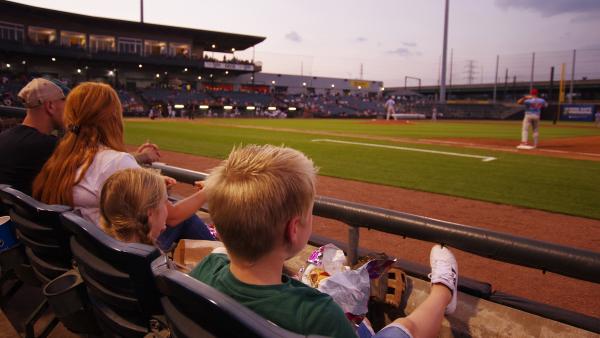 26. Community Nights at RailCats
RailCats games are always affordable, but they also have a few Community Night baseball games, when you can pick up free tickets at local businesses.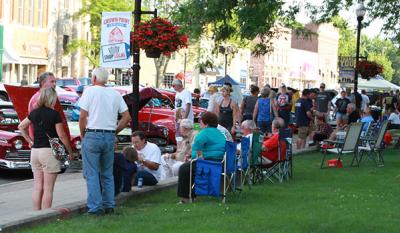 27. Car Cruises Around the Region
Find a variety of classic beauties at the car cruise nights in downtown Crown Point and Whiting.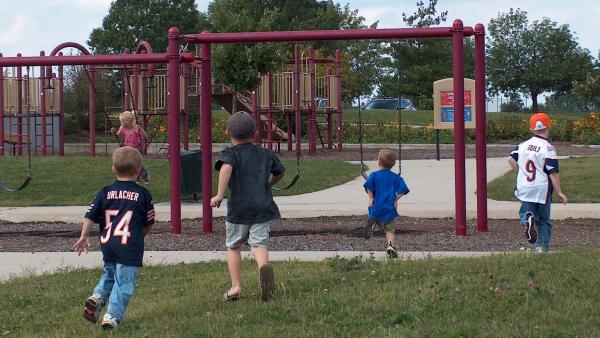 28. Parks
Exhaust the kids at the many city and county parks throughout the South Shore with playgrounds, fields and more.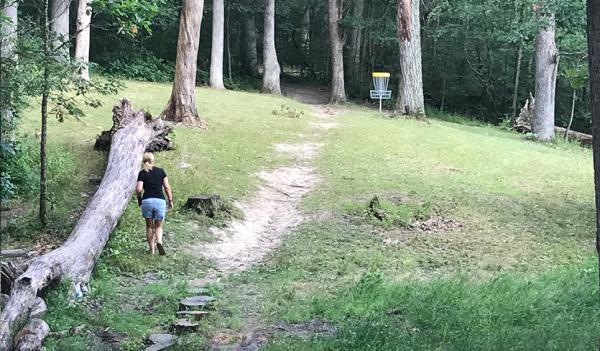 29. Disc Golf
Play a round of disc golf at Lemon Lake County Park. They have a small gate fee when the gatekeeper is on duty, usually in the summer months.