Please note: We recommend calling ahead to businesses and attractions you plan to visit for requirements and hours of operation.
LaSalle Fish & Wildlife Area
4752 W 1050 N
Lake Village, IN 46349
Phone: (219) 992-3019
Website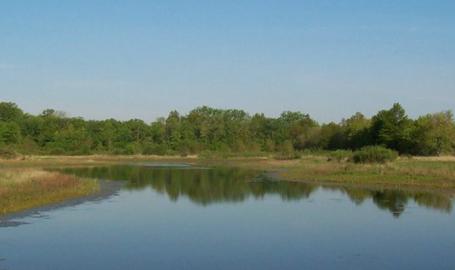 Enjoy fishing, hunting and hiking in LaSalle's more than 3,700 acres of hardwood forests, cropland, marshes, brush and open water. Primary species of fish include bluegill, crappie, small and largemouth bass, northern pike, walleye, rock bass and rough fish. Ducks, geese, turkey, deer, quail, pheasant, rabbit, dove, snipe and woodcock are common when hunting. Visitors are also allowed to gather berries, mushroom and nuts on the property. Camping and swimming are not allowed at LaSalle. Visit the website above for details on hunting and fishing requirements.