Please note: We recommend calling ahead to businesses and attractions you plan to visit for requirements and hours of operation.
Willow Slough Fish & Wildlife Area
6312 W 100 N
Morocco, IN 47963
Phone: (219) 285-2704
Website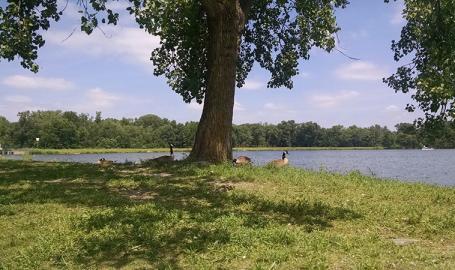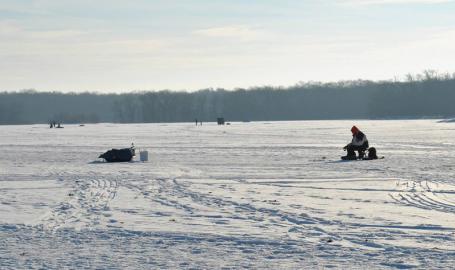 Willow Slough is made up of nearly 10,000 acres, including open water, marshes and flooded crop land. Fishing and hunting are allowed on the property. There are restrictions for fishing, and primary species include bass, bluegill, channel catfish, redear, crappie and norther pike. Deer, quail, rabbit, squirrel, dove, woodcock, waterfowl and wild turkey hunting are common at Willow Slough. There is primitive camping available on a first-come, first-served basis. Picnic areas are also available. Call the property office for details.