Every March, maple trees in the South Shore awaken with the warmer days of springtime and the sap begins to flow.
Several parks in Northwest Indiana take part in this special time of year to show us all the sweet treats that the maple trees give us. Head to one of these local parks in Northwest Indiana to learn more about the history and process of Maple Syrup!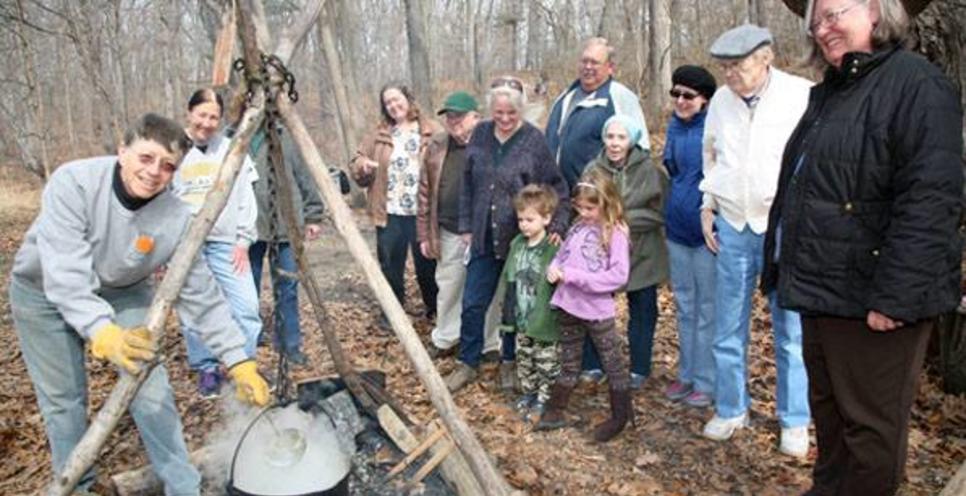 Friendship Botanic Garden will be bringing back its Maple Syrup Time Demonstration event on Sunday, February 26, 2023 from 11 am to 3 pm. Visitors can take a self-guided nature walk through old-growth woodland trails before stopping by the maple sugaring station to learn how the early inhabitants of North America produced maple syrup.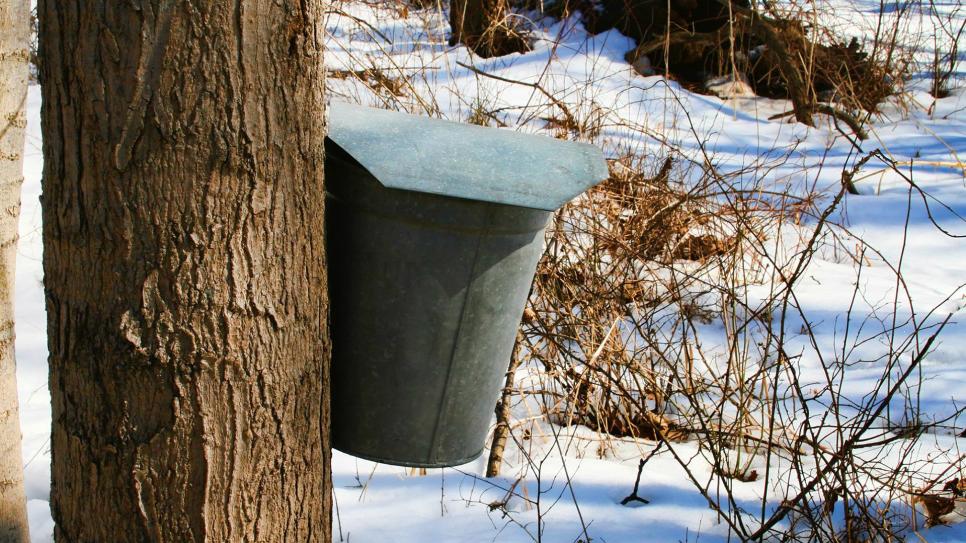 The Indiana Dunes National Park's 46th Maple Sugar Time Festival is scheduled for March 11-12, 2023, at Chellberg Farm from 10 am to 4 pm. Park staff will have multiple stations throughout the festival that demonstrate the different ways maple sugar was collected and used throughout history. Some of these methods include the hot stone method used by the Native Americans, the use of iron kettles by the pioneers, and the modern methods that are used by farmers today.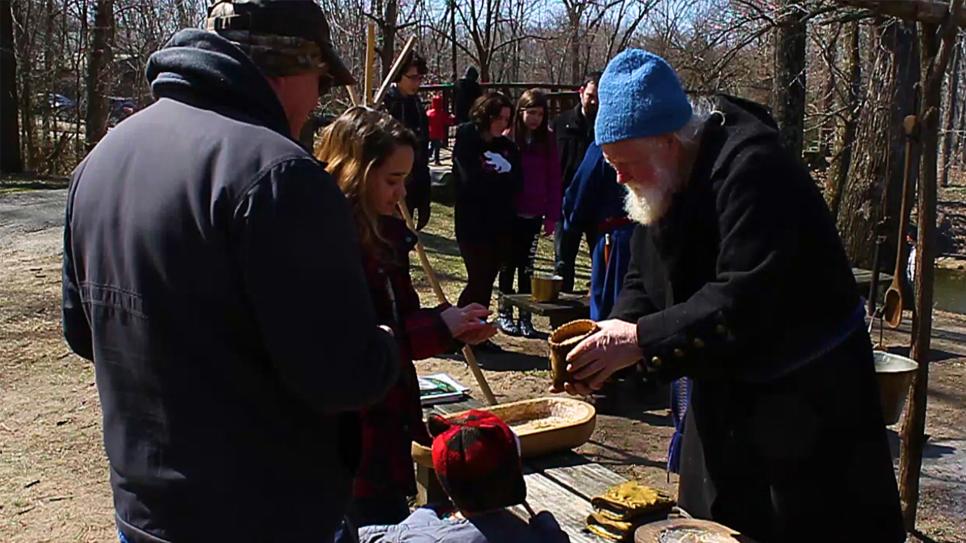 Deep River County Park is celebrating their Maple Sugar Time tradition on the weekends of March 11, 12, 18 & 19, 2023 from 10 am to 4 pm. Visit with Voyagers from the 1700s as they pass on how they learned to make maple sugar from the Native Americans. You can also try pure maple syrup and take some home along with other goodies in their gift shop.