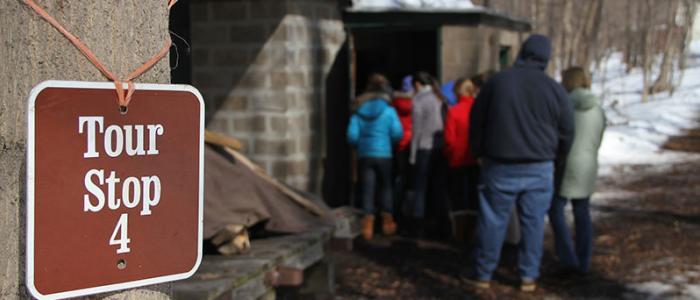 Every March, maple trees in the South Shore awaken with the warm days and cold nights and the sap begins to flow. It's that time of year again, and the maple sugar farmers are busy, headed out with their tools to tap the trees.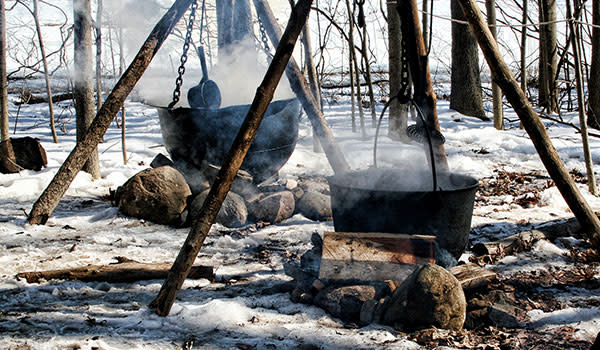 A number of parks in the South Shore bring this truly North American activity to the public. Deep River County Park is celebrating the tradition on the weekends of March 10-11 and 17-18, 2018 from 10am to 4pm. You can also purchase pure maple syrup in their gift shop.
The Indiana Dunes National Lakeshore is scheduled for March 3-4 and 10-11, 2018, at Chellberg Farm from 10am to 4pm. Park staff will be at each trail stop to help visitors see how American Indians first boiled maple sap into sugar and how later settlers used large iron kettles to make the sap into syrup. Then, stand in the warm steam of the sugar shack where sap is still boiled down the way the Chellbergs did it back in the 1930s.