Winter is here, and you don't want to be caught with the classic "I'm bored" coming from your little ones. Sure, being outside in the snow is fun for children and many teens, but it can only entertain for so long. So, here are some other ideas to get the family together, inside, and making memories!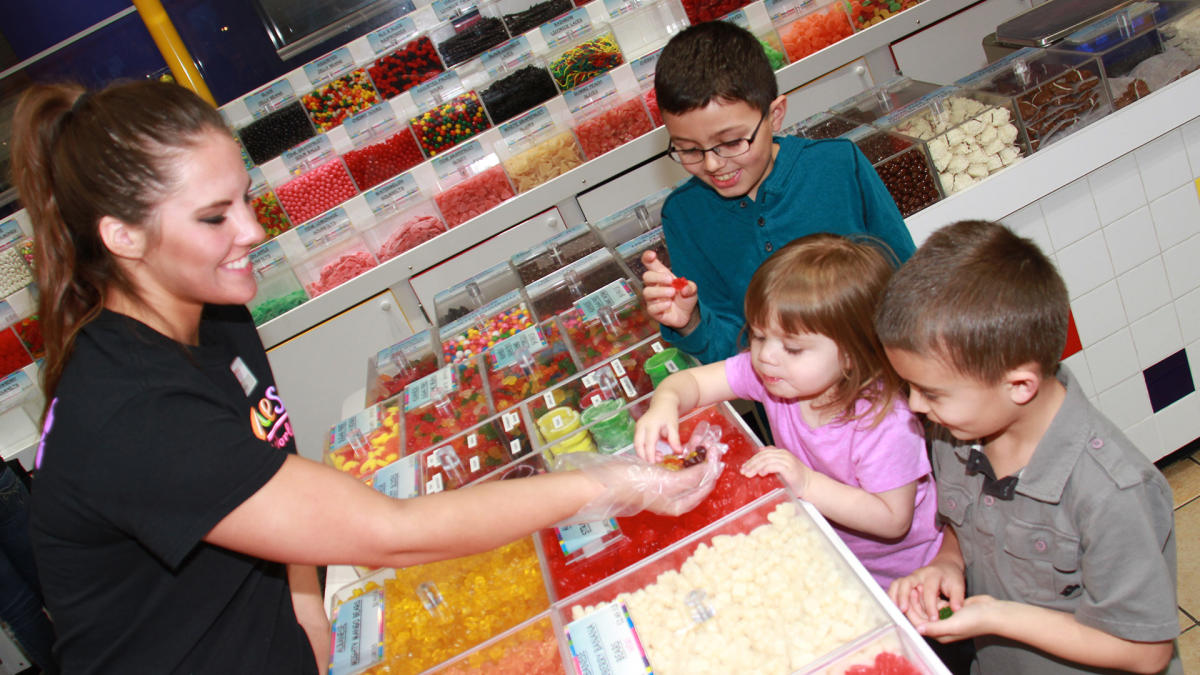 Satisfy Your Sweet & Salty Tooth
Head to Albanese Candy Factory in Hobart to pick out your favorite sweet treats, try something new, or get a gift for a friend. You can also see how the World's Gummies are made! This candy factory is great for everyone, especially the little ones.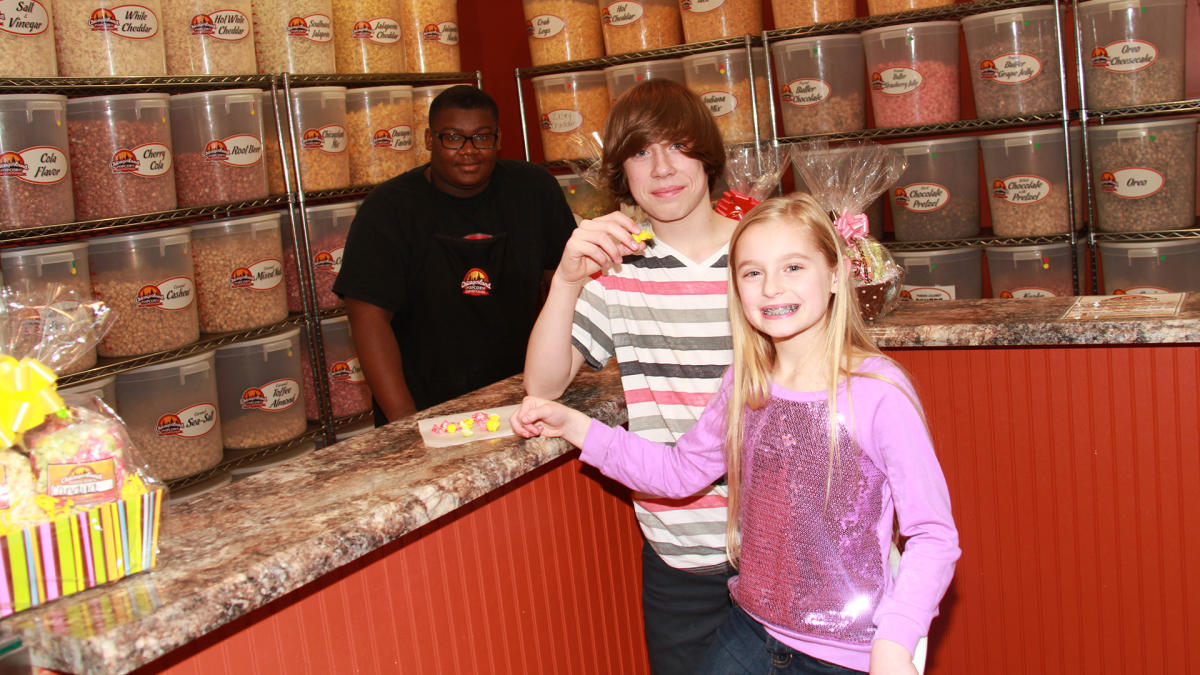 Prefer something savory? ChicagoLand Popcorn, across the street from Albanese, has everything from loaded baked potato popcorn and dill pickle to candied popcorn-like bubblegum! There is a flavor for everyone, and you will not get tired of trying these crazy and innovative snacks before taking home your favorite. Check out their new location in Miller Beach!
For more sweets, travel a little farther west on US 30 for Cute as a Cupcake, featuring cupcakes baked from scratch. Finish your eating adventure at Tomato Bar in Crown Point for some delicious pizza for the kids and local brews for the parents.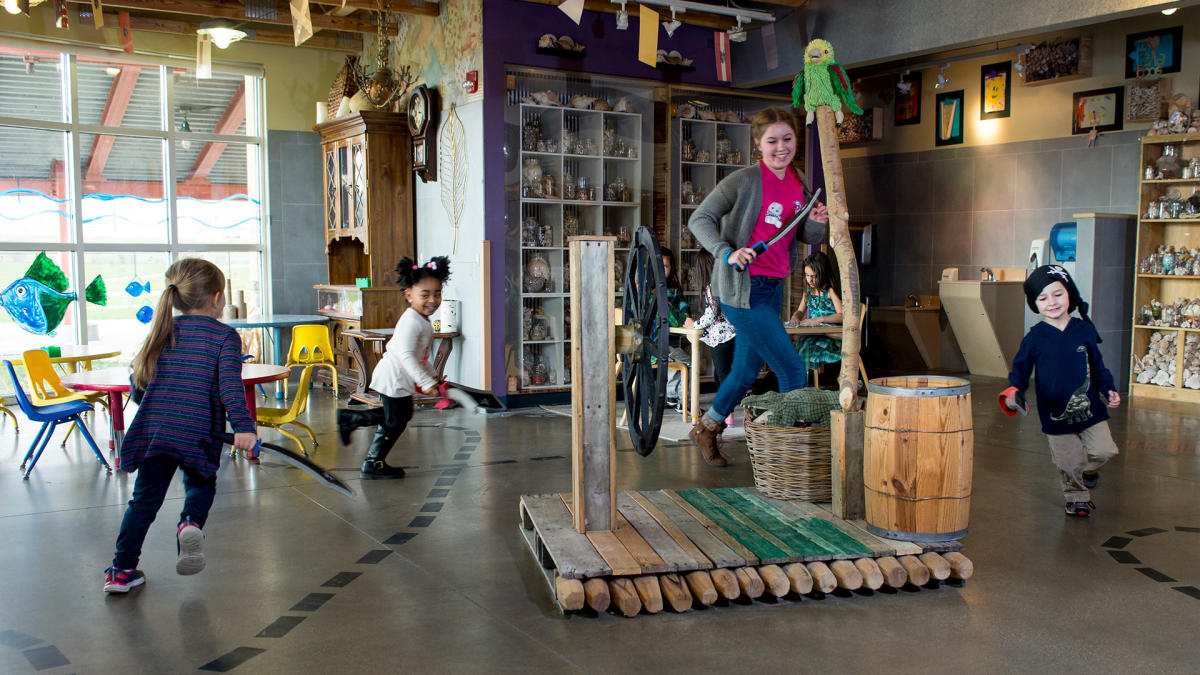 Indoor Play Centers
Bellaboo's in Lake Station is perfect for the younger kiddos (0-9 years). This children's play & discovery center focuses on playing while learning. With multiple self-guided play areas such as a supermarket, construction zone, or art studio they can use their imagination and make new friends! Check out their website for classes and activities.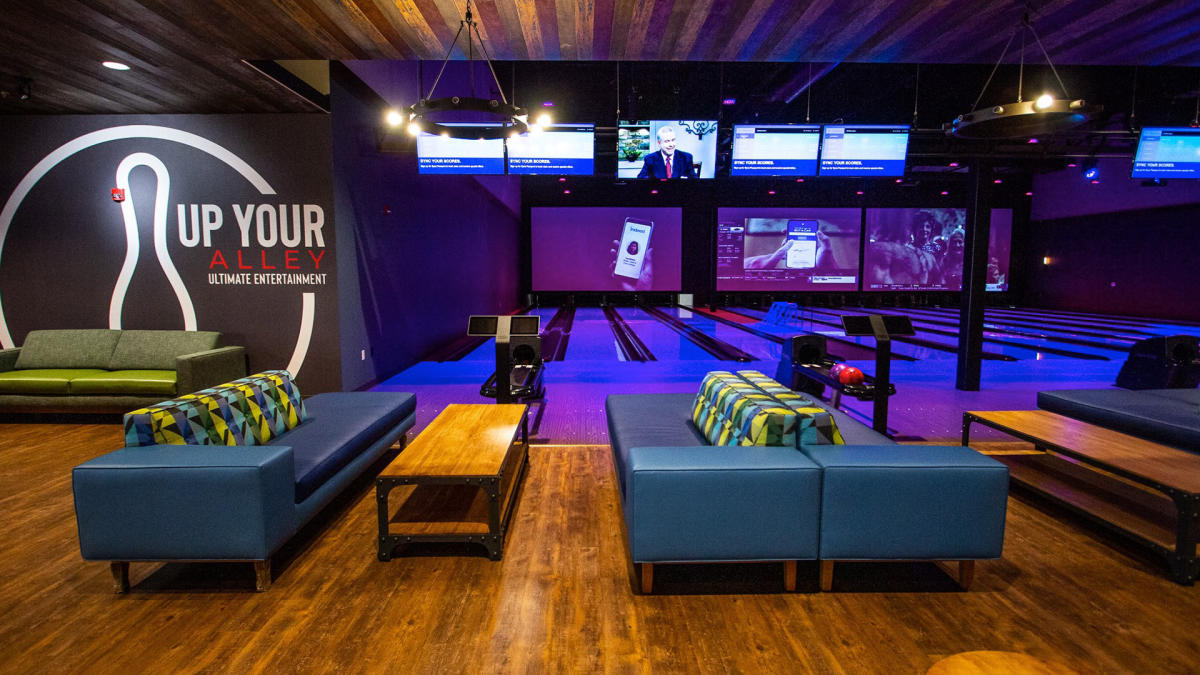 Up Your Alley in Schererville is fun for all ages, yes even adults! During the day this indoor play center is open to all ages and has everything from an arcade, 2-floor laser tag, "Cyber Ball," axe throwing, bowling and a restaurant! If that is not enough, they also have live music frequently and special events. After 8:00 p.m. it is only open to 18+ so plan accordingly.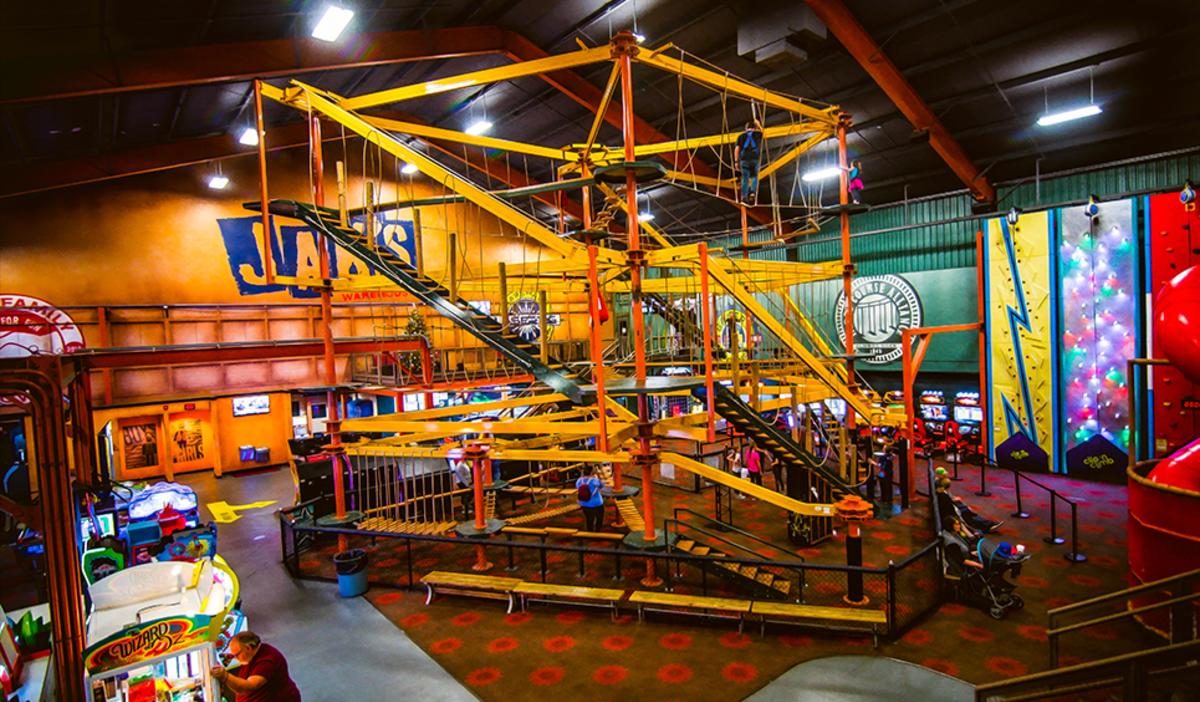 Also in Schererville, this indoor family fun center, Jak's Warehouse, is complete with laser tag, rock wall, laser maze, sky walk, bumper cars and arcade. Do we need to say more? Jak's is definitely a go-to stop for indoor fun! Hope for snow days on Wednesday since it is their "Family Fun Special" night. For more to wear your kids out, visit Sky Zone Indoor Trampoline Park down the street from Jak's.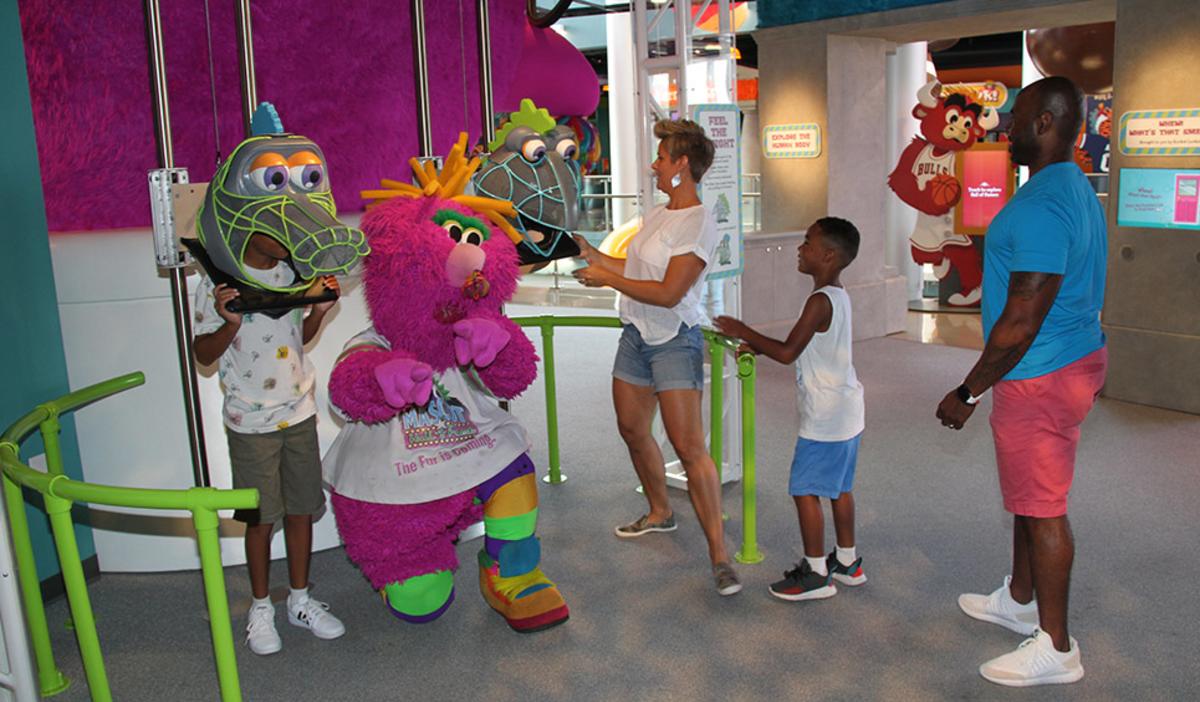 Attractions
The Mascot Hall of Fame in Whiting is one of the newest attractions in Northwest Indiana where kids will learn all there is to know about what it means to be a mascot. With interactive games and activities throughout the museum, they will be entertained the entire visit!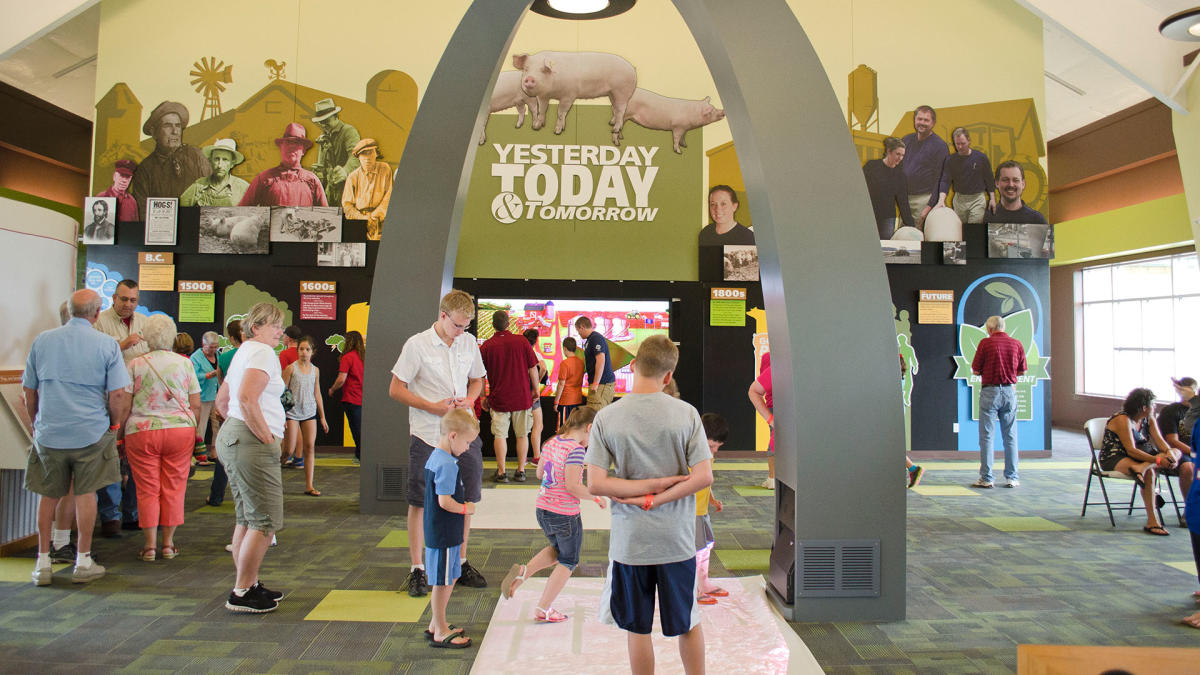 Though some of Fair Oaks Farms is outdoors, their attractions are inside! Walkthrough the Crop or Pig Adventures to learn about farming and the importance of agriculture with your little ones while taking part in the multiple interactive activities. Then, grab a bite to eat in the Farmhouse Restaurant or Cowfé.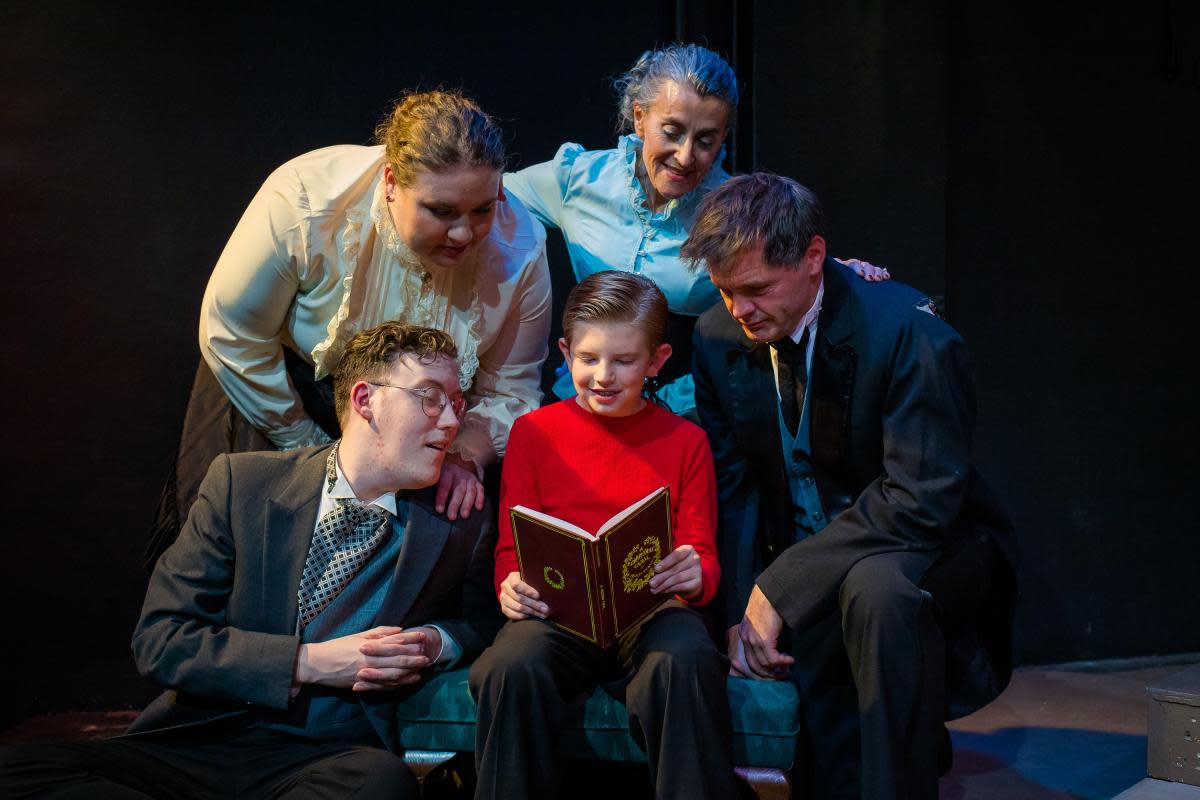 For the older kiddos, they may enjoy catching a show at Chicago Street Theatre or Memorial Opera House, or seeing a ballet by the Indiana Ballet Theatre!
---
We would love to see how you and your family spend your snow days! Share your adventures with us using #AlongtheSouthShore on social media.
The snow is here! Will you be building a snowman, holiday shopping, or curling up on the couch to binge-watch…
Winter is here, and lucky for us we have so many fun things to do all around Northwest Indiana. If you are…
Don't let the chilly air hold you hostage in your home! Get out and explore the South Shore's…