Please note: We recommend calling ahead to businesses and attractions you plan to visit for requirements and hours of operation.
Indiana Dunes National Park
1215 N. State Rd. 49
Porter, IN 46304
Phone: 219-926-7561
Website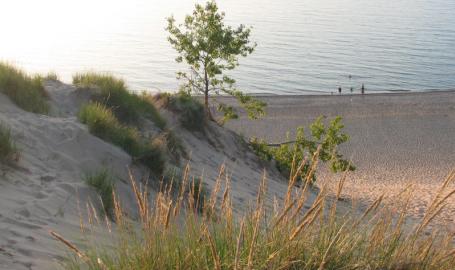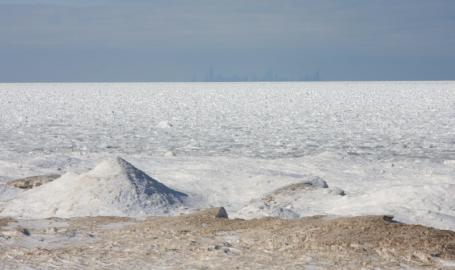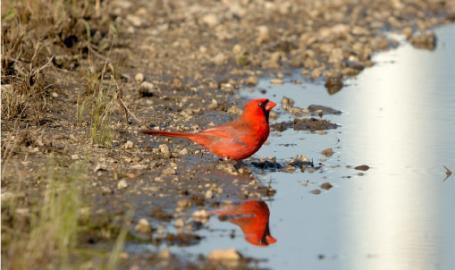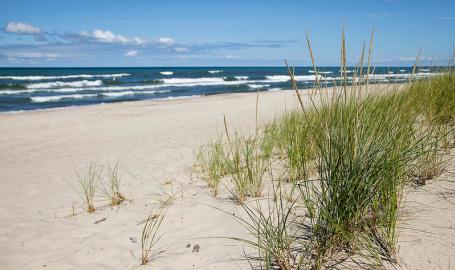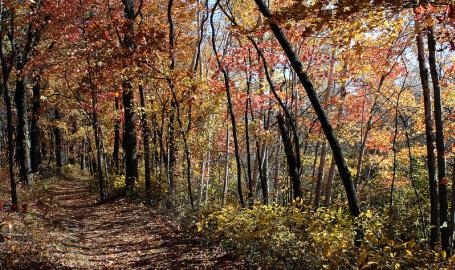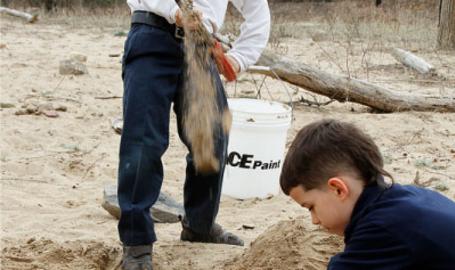 National Park Notice: Whether you are vaccinated or not, masks are now required in all buildings within the Indiana Dunes National Park.
Indiana Dunes National Park is a treasure of diverse natural resources located within an urban setting. Indiana Dunes National Park features communities that have both scientific and historic significance to the field of ecology.
The park is comprised of over 15,000 acres of dunes, oak savannas, swamps, bogs, marshes, prairies, rivers, and forests. It contains 15 miles of Lake Michigan shoreline spanning the distance from Gary to Michigan City. 
The biological diversity within Indiana Dunes National Park is amongst the highest per unit area of all our national parks. A wide variety of habitats coupled with the moderating effects of Lake Michigan make the region an ideal home for hundreds of animal species including more than 350 species of birds which have been observed here. Over 1,100 flowering plant species and ferns make their homes here. From predacious bog plants to native prairie grasses and from towering white pines to rare algal species, the plant diversity is rich.

Get recorded information on available parking at Indiana Dunes National Park beaches and the nearby Indiana Dunes State Park by calling 219-395-1003.