Please note: We recommend calling ahead before visiting businesses or view their social media posts for the latest information. Each business is handling their operations differently and may require customers to make reservations, wear masks or follow other safety measures. Please respect their precautions as they work to keep you and their staff safe at this time. #INThisTogether
Indiana Dunes National Park
1215 N. State Rd. 49
Porter, IN 46304
Phone: 219-926-7561
Website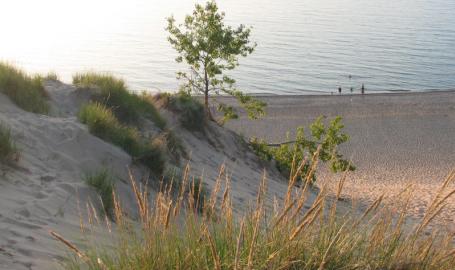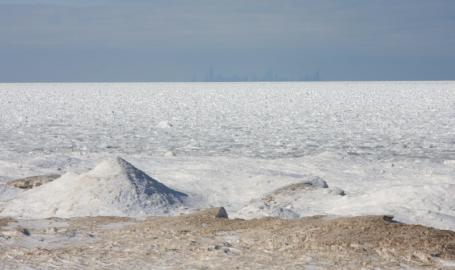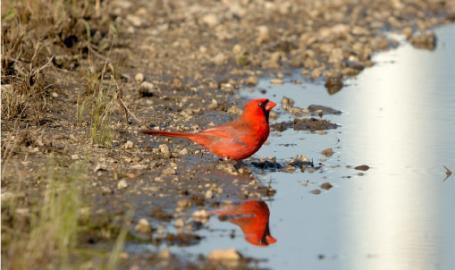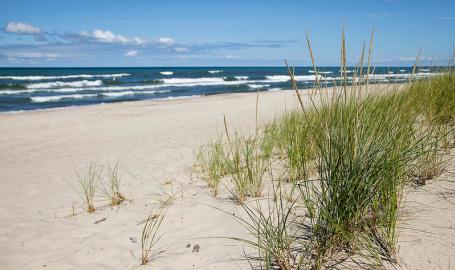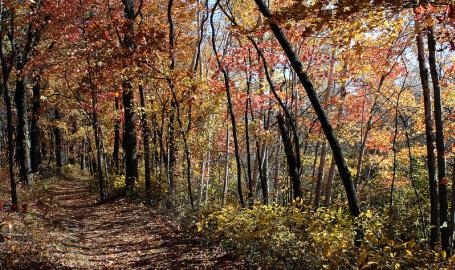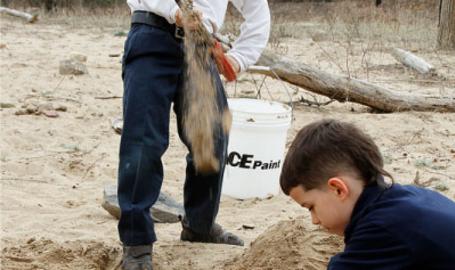 Please note: Indiana Dunes National Park's 50 miles of hiking trails remain open and can provide a safe space for exercise while social distancing and complying with the state's Shelter-in-Place orders. While all park buildings are closed until further notice, national park hiking and biking trails, parking lots and most beaches remain open.
Even though Law Enforcement Rangers remain on patrol, visitors need to do their part to help protect park resources during this difficult time. With bathroom facilities closed and most maintenance staff under shelter-in-place orders, it is very important for visitors to practice Leave No Trace principles when visiting Indiana Dunes. These include staying on trails, coming prepared to pack out your own trash, and leaving the park as you found it. If you see a violation, please report it at 1-800-Park-Tip.
The health and safety of our visitors, employees, volunteers, and partners at Indiana Dunes National Park remains our number one priority. The National Park Service is working with federal, state, and local authorities to closely monitor COVID-19. We will notify the public when we resume full operations and provide updates on our website, www.nps.gov/indu, and social media channels like www.facebook.com/IndianaDunesNPS.
---
Indiana Dunes National Park is a treasure of diverse natural resources located within an urban setting. Indiana Dunes National Park features communities that have both scientific and historic significance to the field of ecology. The park is comprised of over 15,000 acres of dunes, oak savannas, swamps, bogs, marshes, prairies, rivers, and forests. It contains 15 miles of Lake Michigan shoreline spanning the distance from Gary to Michigan City. The biological diversity within Indiana Dunes National Park is amongst the highest per unit area of all our national parks. A wide variety of habitats coupled with the moderating effects of Lake Michigan make the region an ideal home for hundreds of animal species including more than 350 species of birds which have been observed here. Over 1,100 flowering plant species and ferns make their homes here. From predacious bog plants to native prairie grasses and from towering white pines to rare algal species, the plant diversity is rich.