Spring Break is here, and there is nothing worse than a house full of bored kiddos for a week. Luckily, there is plenty to do in northwest Indiana, both inside and out! Here are some places to go and things to do throughout the region for you and your family to escape boredom!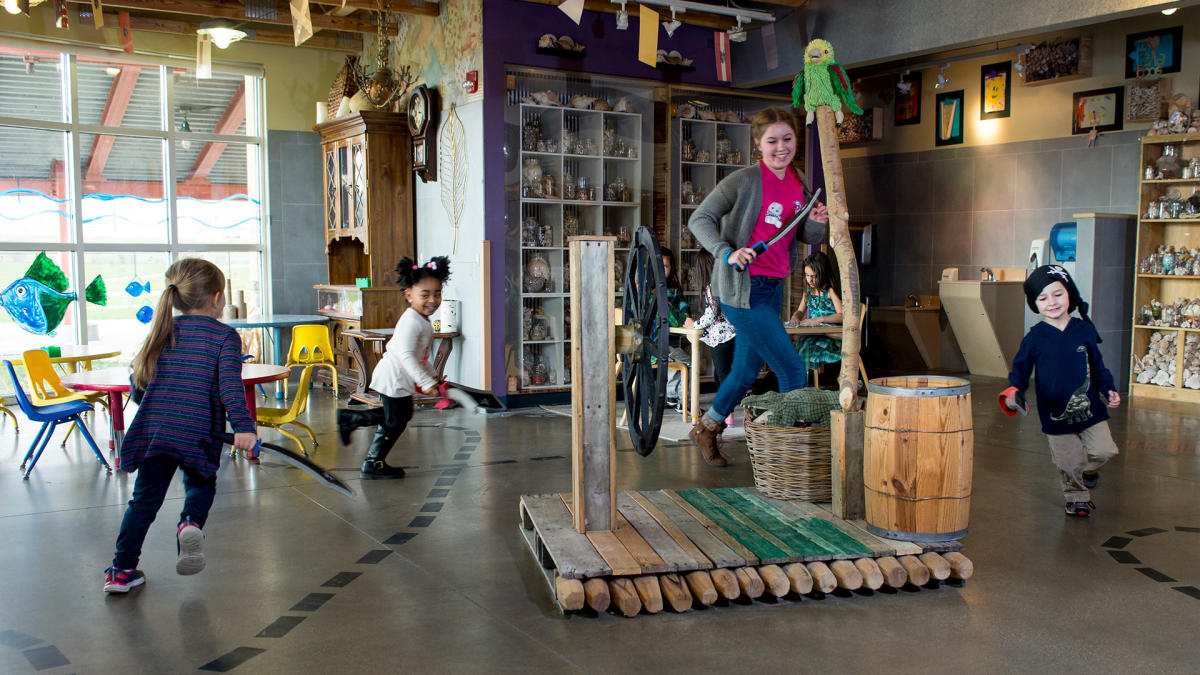 Indoor Activities: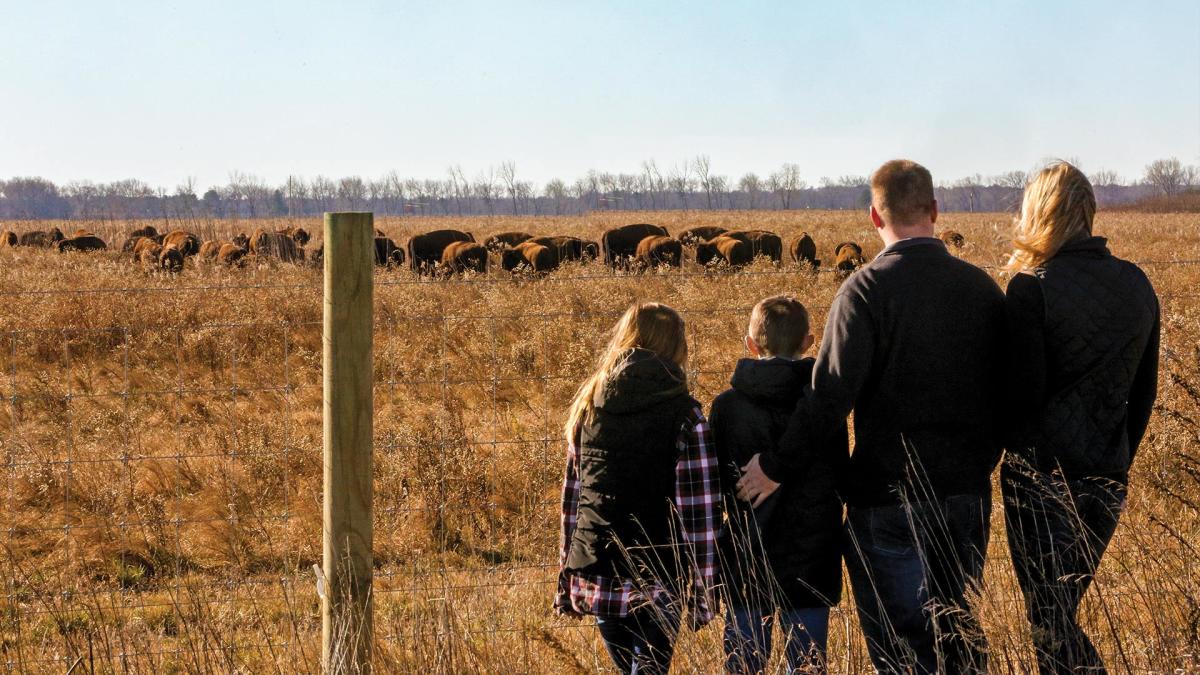 Outdoor Activities:
You can also check out the event calendar on our site for more to do when your kids are off.
We hope you enjoy your spring break in the South Shore, with fun activities for the family as we wait for the flowers to bloom and the days to get warmer!