It is a great time for some much-needed nature exploration. Northwest Indiana is lucky to be home to so many beautiful and diverse areas. From the Indiana Dunes National Park, to the arboretums and trails there is a stop for everyone on this list along Lake Michigan's South Shore.
1. Succession Trail – Indiana Dunes National Park
Hello stairs! 250 to be exact. This trail located right off of West Beach in Portage, is 0.9 miles of a total 3.4-mile loop. In this hike you will pass multiple Jack Pine trees which are some of the most southern Jack Pines in the world. Once you reach the top of the stairs you also get beautiful views of Lake Michigan and the Chicago skyline. The Indiana Dunes National Park has miles of trails that you can explore. Visit nps.gov/indu for other outdoor areas of the park.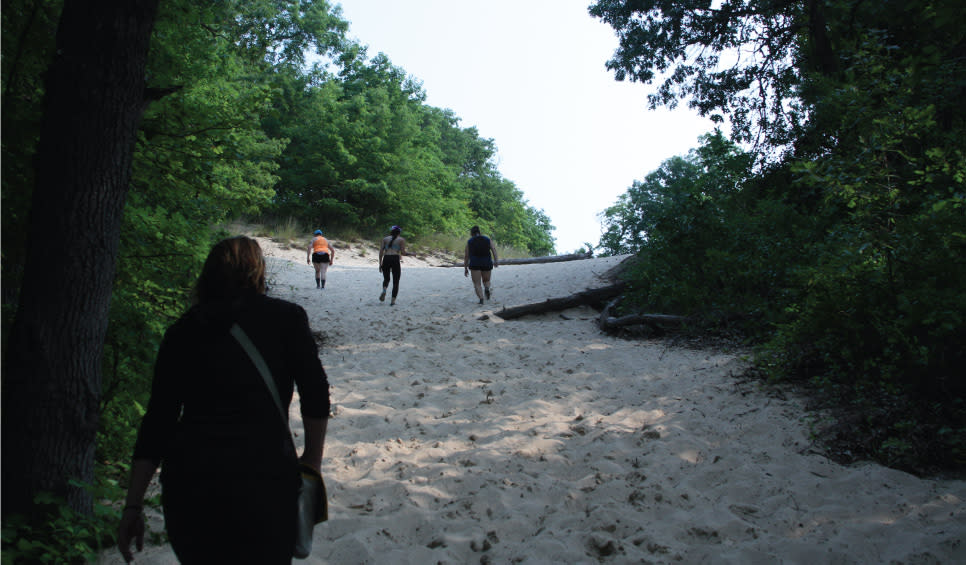 2. 3 Dunes Challenge - Indiana Dunes State Park
This trail at Indiana Dunes State Park is home to 1.5 miles of sand trails and three giant dunes that you will hike. At the top of the highest dune, Mt. Tom, you can see beautiful views of Lake Michigan and the tops of acres of trees.
3. Kankakee Sands Nature Preserve - Morocco
A little trek to the southern edge of Northwest Indiana, you will run into this preserve. At this preserve you have the chance to see the hundreds of bird species, wildflowers and the Bison that call Kankakee Sands home year-round. There are also 600 species of native plants, 70 species of butterfly, and 900 species of moths!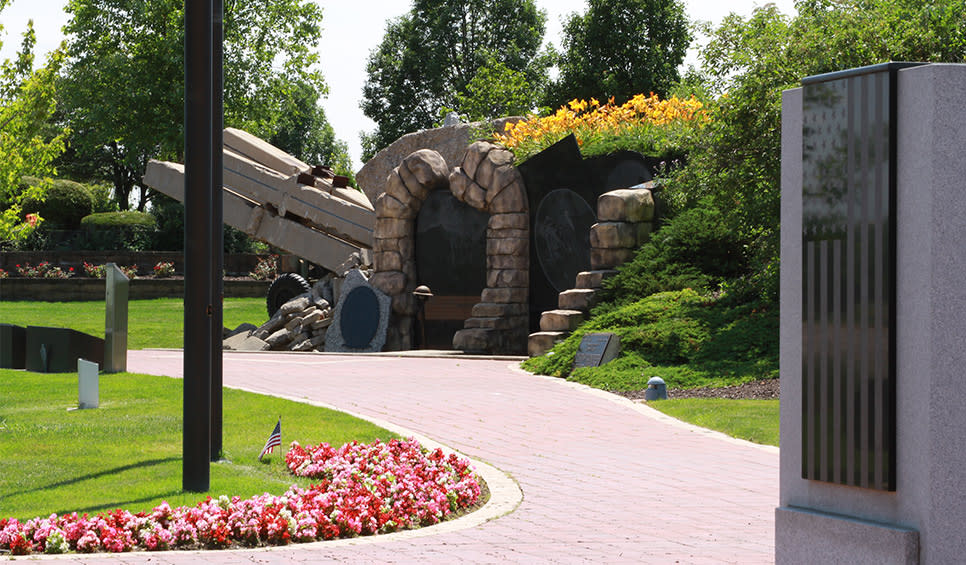 4. Community Veterans Memorial - Munster
Community Veterans Memorial is six and a half acres full of bronze and granite sculptures depicting the lives of soldiers who fought for us and the conflicts they faced. These sculptures depict scenes from Korea, Vietnam, the Persian Gulf, WWI, WWII in Europe, WWII in the Pacific, and WWII on the home front. A great field trip for an emotional learning experience.
5. Lemon Lake - Crown Point
This Lake County Park is home to walking trails, a dog park, and 5 disc-golf courses! Their lake is absolutely beautiful surrounded by trees and green grass. Bring a frisbee to Lemon Lake and test your skills while you take in the trails, waters, and all-around atmosphere.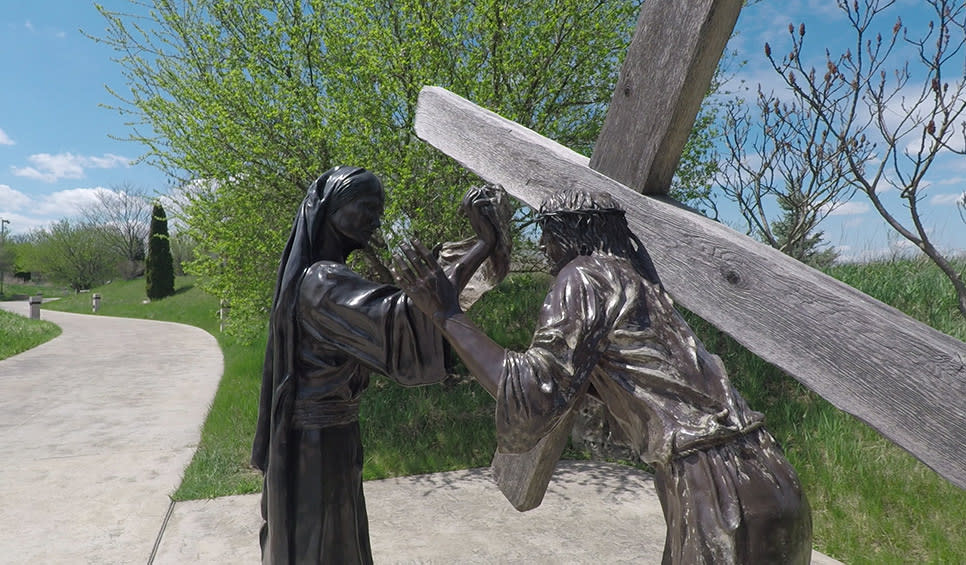 6. The Shrine of Christ's Passion - St. John
One of our region's biggest outdoor attractions, the Shrine of Christ's Passion brings thousands of people a year by bus to see these beautiful statues. This outdoor walk shows scenes from the last hour of Jesus at the Last Supper in 40 life-sized bronze statues. No matter who you are, or what your beliefs, this is a must see. The Shrine is completely free and open to the public.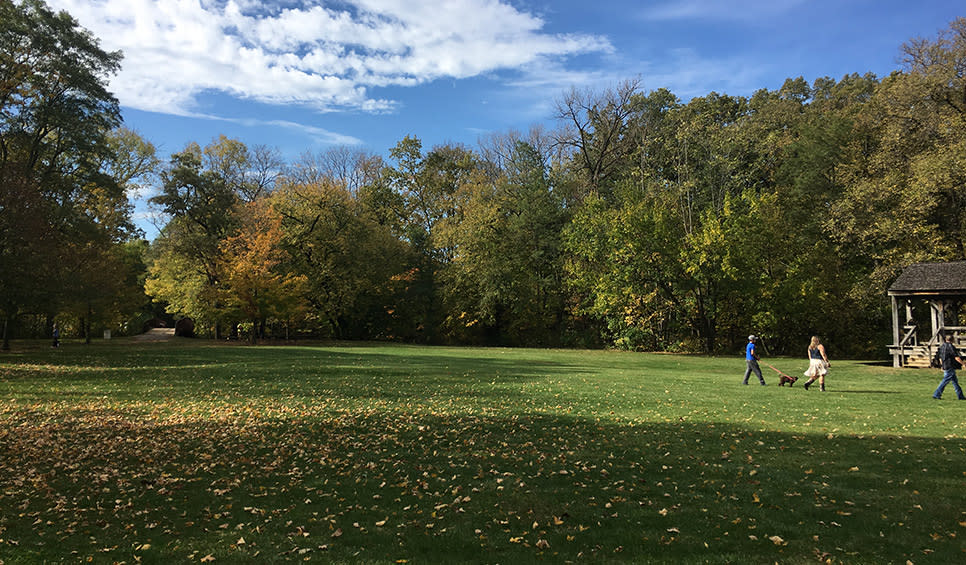 7. Deep River County Park - Hobart
This park is full of history, horse & hiking trails, fishing spots, and of course a diversity of species throughout. If you visit Deep River County Park in the spring – take note at the buckets attached to the trees for sap collection.
Whether you want to get active, take a nice hike with family, or want to breathe in the fresh air, try checking all these spots off of your list! Make sure to share your experiences with #SouthShoreOutdoors on social media so we can see how you explore the South Shore.