Please note: We recommend calling ahead to businesses and attractions you plan to visit for requirements and hours of operation.
Kankakee Sands Project Office
3294 North U.S. 41
Morocco, IN 47963
Phone: (219) 285-2184
Website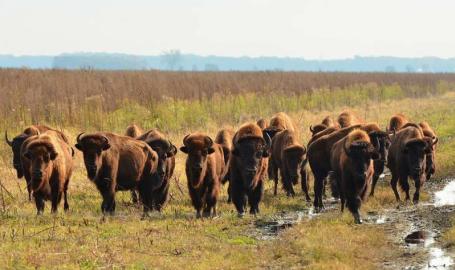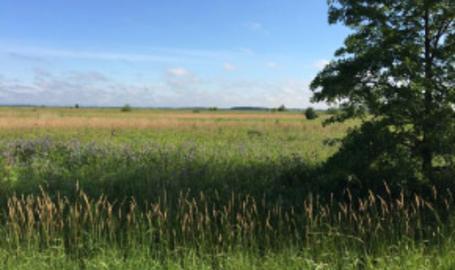 Please note: The bison viewing area at Kankakee Sands is now open. If you would like to confirm before you go, call 219-285-2184 and listen to the message.
The Kankakee Sands is a Nature Conservancy Project that is located in northwest Indiana and northeast Illinois. The goal of this project is to bring back the prairie, savanna and wetland habitats that thrived here more than 300 years ago. The land is open to the public to hike and explore.