Please note: We recommend calling ahead to businesses and attractions you plan to visit for requirements and hours of operation.
Indiana Dunes State Park
1600 N 25 E
Chesterton, IN 46304
Phone: (219) 926-1952
Website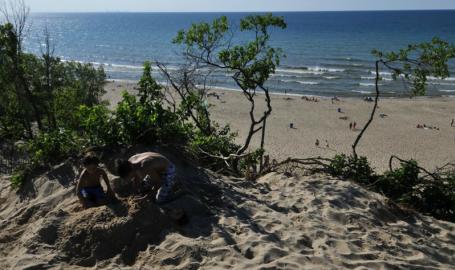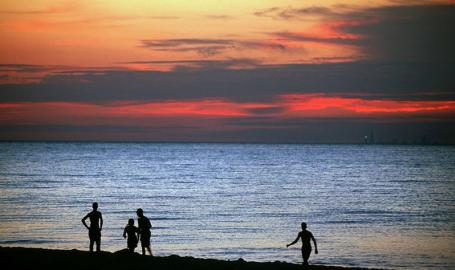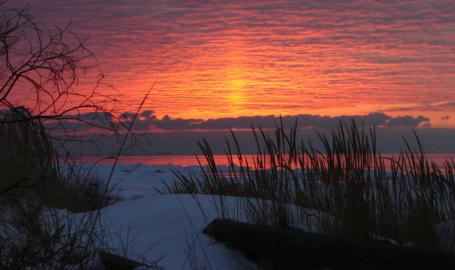 Due to shortage in lifeguards, swimming and wading are currently prohibited. Please explore & enjoy the nature center, hiking trails & the rest of the park during your stay.
Call 219-395-1003 to get recorded information on available parking at Indiana Dunes National Park beaches and the nearby Indiana Dunes State Park.
Hours: 7am to 11pm.
Fees: $7 for Indiana drivers, $12 for out-of-state drivers.
Lot capacity: Plenty of parking.
Amenities: Concessions, restrooms, lifeguard (11am to 6pm in season), picnic areas, campgrounds, wheelchair access
Notes: Indiana Dunes State Park offers 3 miles of beach, with a backdrop of forest and dunes. To see it up close, try one of the state park's 16.5 miles of trails. Several trails traverse Mount Tom.
Directions: Take Interstate 94 to Indiana 49, then head north.
Safety note - Do not swim in Lake Michigan when Rip Current warnings are posted or in large crashing waves, which can cause rip currents. These strong currents rushing out into Lake Michigan can carry even the strongest swimmer with them. If you get caught in a rip current, do not try to swim against it. Instead, swim parallel to the shoreline until you are out of the current. Even with calm water, non-swimmers and children should always be very closely monitored by an adult. Check for beach hazard warnings before you go.