Please note: We recommend calling ahead before visiting businesses or view their social media posts for the latest information. Each business is handling their operations differently and may require customers to make reservations, wear masks or follow other safety measures. Please respect their precautions as they work to keep you and their staff safe at this time. #INThisTogether
Indiana Dunes State Park
1600 N 25 E
Chesterton, IN 46304
Phone: (219) 926-1952
Website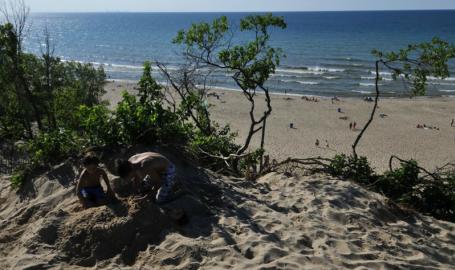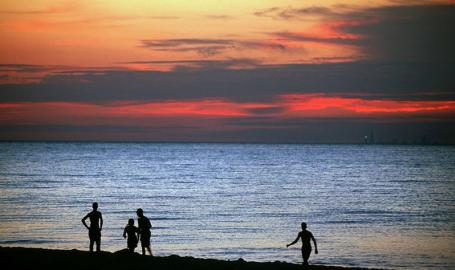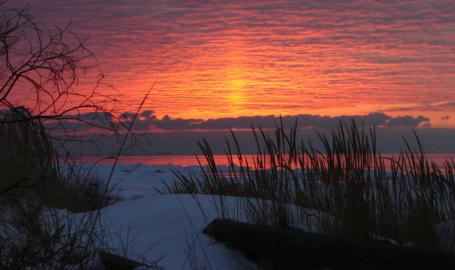 The Indiana Department of Natural Resources has adjusted services, events and operations to protect Hoosiers and prevent further spread of COVID-19. For an updated list of what is open and closed at the Indiana State Parks, click here.
Beginning at 9:00 a.m. on May 23, 2020, the public can call 219-395-1003 to get recorded information on available parking at Indiana Dunes National Park beaches and the nearby Indiana Dunes State Park.
Hours:7am to 11pm.
Fees: $7 for Indiana drivers, $12 for out-of-state drivers.
Lot capacity: Plenty of parking.
Amenities: Concessions, restrooms, lifeguard, picnic areas, campgrounds, wheelchair access
Notes: Indiana Dunes State Park offers 3 miles of beach, with a backdrop of forest and dunes. To see it up close, try one of the state park's 16.5 miles of trails. Several trails traverse Mount Tom.
Directions: Take Interstate 94 to Indiana 49, then head north.