Please note: We recommend calling ahead before visiting businesses or view their social media posts for the latest information. Each business is handling their operations differently and may require customers to make reservations, wear masks or follow other safety measures. Please respect their precautions as they work to keep you and their staff safe at this time. #INThisTogether
Heron Rookery
N. County Rd. 600 East
Michigan City, IN 46360
Phone: (219) 926-7561
Website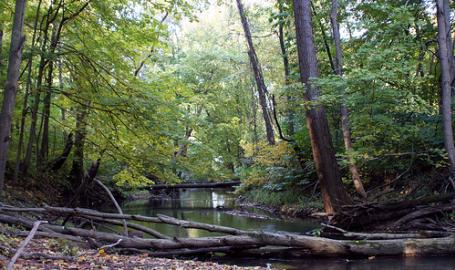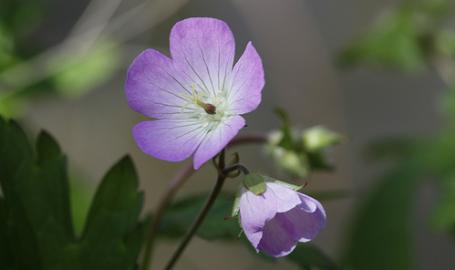 Part of the Indiana Dunes National Park.
Watch the Great Blue Herons return to their "rookery" in mid-March when they repair their nests. The herons are visible until early May when the new leaves on the trees block the view. The rest of the summer and into the fall, they can be seen feeding in shallow waters throughout the Dunes Region. View spring wild flowers from late March until early June. Birds can be viewed during the spring and fall migration. Fish and watch fish swim in the Little Calumet River.
Hours: Area opens at sunrise and closes 30 minutes past sunset.
Amenities: No restroom facilities and small parking lot, large enough to back up and turn around buses & RV's.
Directions:
1. Starting at U.S. 94/80 and Indiana 49, go north 1 mile on Indiana 49.
2. Take the U.S. 20 east ramp (right) and go east on U.S. 20 5 3/10 miles.
3. Turn right (south) on County Road 500 E/Brown Road and go 2 1/2 miles (road ends).
4. Turn left (east) on County Road 1400 N and go 1 mile (road ends).
5. Turn right (south) on County Road 600 E and go about 1/2 miles (cross bridge), turn right into parking area.