Glenwood Dunes Trail
US Highway 20 and Brummit Road
Chesterton, IN 46304
Phone: (219) 926-7561
Website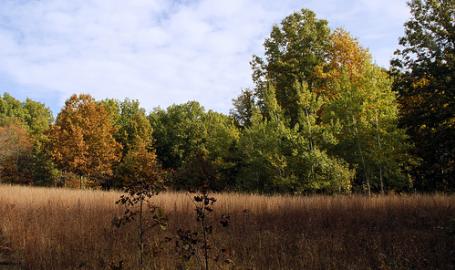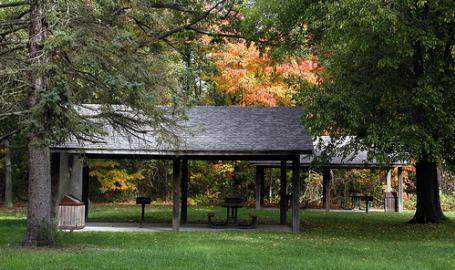 Part of the Indiana Dunes National Park.
Note: The Superintendent has closed a portion of the Glenwood Dunes Trail due to the NIPSCO project on Furnessville Road. The closure will remain in effect from July 17, 2018 to approximately August 17, 2018. The short loops beginning at the two trailheads will remain open.
During this closure, hikers will still have access to more than 45 miles of other trails at Indiana Dunes National Park. These trails include the Dune Ridge, Miller Woods, West Beach, Tremont, Baily/Chellberg, Little Calumet River and the Pinhook Bog Upland. For more information on trails and hiking opportunities at Indiana Dunes National Park, contact the park's information desk at 219-395-1882 or go to the web page at www.nps.gov/indu.
The Glenwood Dunes Trail, with two extensions and loops ranging from 1-6.4 miles long, can be used for hiking, horseback riding, and cross-country skiing.
Hours: Area opens at 6 am and closes at 11 pm.
Notes: Horseback riding is permitted from March 16 through December 14. This is the only trail in the national park where you can ride your own horse.
Directions:
1. Starting at Interstate 94 and Indiana 49, go north about 2 miles to U.S. Highway 20 east.
2. Take the exit ramp for U.S. Highway 20 east. Go east on U.S. Highway 20 for 4 miles (watch for the sign).
3. Turn left (north) on Brummitt Road. The parking area is just after you turn the corner on the left (west) side of the road.