Please note: We recommend calling ahead before visiting businesses or view their social media posts for the latest information. Each business is handling their operations differently and may require customers to make reservations, wear masks or follow other safety measures. Please respect their precautions as they work to keep you and their staff safe at this time. #INThisTogether
Glenwood Dunes Trail
US Highway 20 and Brummit Road
Chesterton, IN 46304
Phone: (219) 926-7561
Website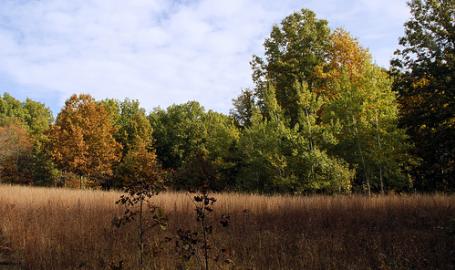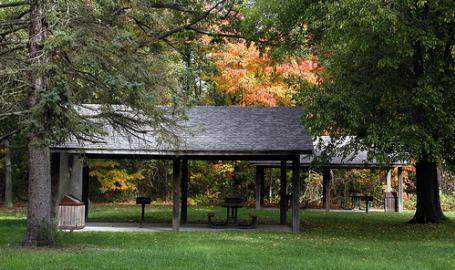 Part of the Indiana Dunes National Park.
The Glenwood Dunes Trail, with two extensions and loops ranging from 1-6.4 miles long, can be used for hiking, horseback riding, and cross-country skiing.
Hours: Area opens at 6 am and closes at 11 pm.
Notes: Horseback riding is permitted from March 16 through December 14. This is the only trail in the national park where you can ride your own horse.
Directions:
1. Starting at Interstate 94 and Indiana 49, go north about 2 miles to U.S. Highway 20 east.
2. Take the exit ramp for U.S. Highway 20 east. Go east on U.S. Highway 20 for 4 miles (watch for the sign).
3. Turn left (north) on Brummitt Road. The parking area is just after you turn the corner on the left (west) side of the road.