Please note: We recommend calling ahead to businesses and attractions you plan to visit for requirements and hours of operation.
Glenwood Dunes Trail
US Highway 20 and Brummit Road
Chesterton, IN 46304
Phone: (219) 926-7561
Website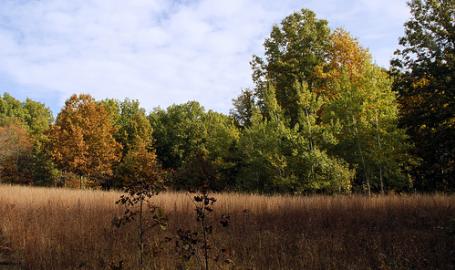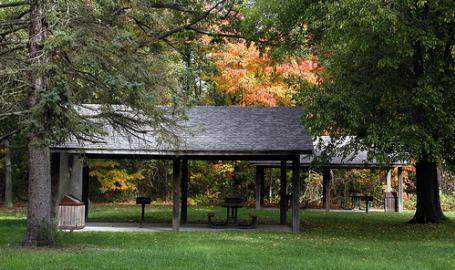 Part of the Indiana Dunes National Park.
This extensive trail system features interconnected loops ranging from less than a mile to nearly 15 miles and is popular with hikers, runners, horseback riders and cross-country skiers. In addition to the Glenwood Dunes Trail, the 4.4 mile round trip Dunewood Trace Campground Trail connects the Glenwood Dunes trail system to the National Park's Dunewood Campground to the east. The 2.6 mile round trip Glenwood Dunes Extension Trail connects the system to the Dune Park South Shore Railroad Station to the west. In the center, the Glenwood Dunes Trail connects to the Calumet Dunes Paved Trail.
Can be used for hiking, horseback riding, and cross-country skiing.
Bring a trail map as there are 13 trail junctions. The trail system is accessible from either the Glenwood Dunes Trail or Calumet Dunes Trail parking lots.
Hours: Area opens at 6 am and closes at 11 pm.
Notes: Horseback riding is permitted from March 16 through December 14. This is the only trail in the national park where you can ride your own horse.  Trail is less than 1 mile to 6.8 miles (1 to 4 hours), with extensions to over 15 miles. There are 13 trail junctions; pay attention to where you are and bring a trail map. Trail is easy to moderate with some change in elevation. Bikes and motorized vehicles prohibited.
Amenities: Year-round restrooms and potable water at Glenwood Dunes and Calumet Dunes trailheads.
Directions:
1. Starting at Interstate 94 and Indiana 49, go north about 2 miles to U.S. Highway 20 east.
2. Take the exit ramp for U.S. Highway 20 east. Go east on U.S. Highway 20 for 4 miles (watch for the sign).
3. Turn left (north) on Brummitt Road. The parking area is just after you turn the corner on the left (west) side of the road.