Please note: We recommend calling ahead before visiting businesses or view their social media posts for the latest information. Each business is handling their operations differently and may require customers to make reservations, wear masks or follow other safety measures. Please respect their precautions as they work to keep you and their staff safe at this time. #INThisTogether
Great Marsh
500 South Broadway
Beverly Shores, IN 46301
Phone: (219) 395-1887
Website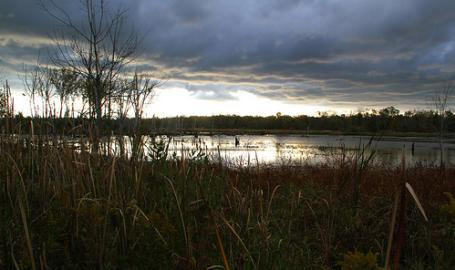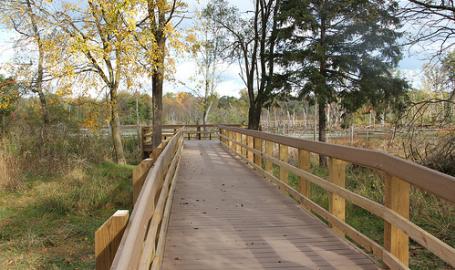 Part of the
Indiana Dunes National Park.
Hike to the Great Marsh overlook, the trail is open year round. Visitors can also enjoy birding on the overlook.
Hours: Area opens at 7 am and closes 30 minutes past sunset, daily.
Amenities: Parking for cars
Directions: 1. Starting at Interstate 94 and Indiana 49, go north about 3 miles to U.S. Highway 12. 2. Exit to U.S. Highway 12 (exit is on the left). 3. Turn right (east) and go 5 miles on U.S. 12 to the stop light at Broadway. 4. Turn left (north) and go till the road ends. 5. Turn left on Lake Front Drive, then park on the left facing the lake.