Please note: We recommend calling ahead before visiting businesses or view their social media posts for the latest information. Each business is handling their operations differently and may require customers to make reservations, wear masks or follow other safety measures. Please respect their precautions as they work to keep you and their staff safe at this time. #INThisTogether
Cowles Bog Trail
N. Mineral Springs Rd.
Chesterton, IN 46304
Phone: (219) 926-7561
Website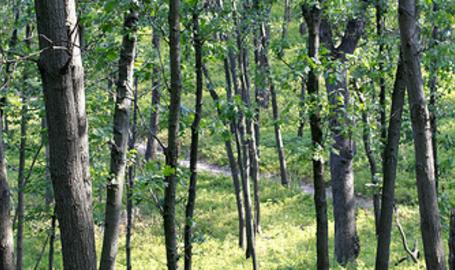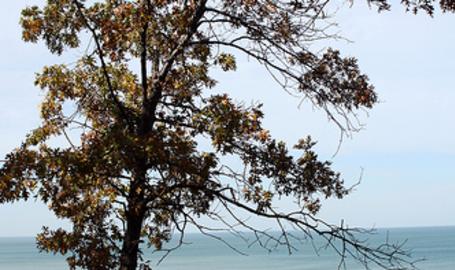 Part of the Indiana Dunes National Park.
Dr. Henry Cowles conducted his initial studies of plant ecology and succession in this area. It was later designated a National Natural Landmark, in 1966, due to the incredibly rich plant diversity found in five habitats. Park staff continues to work hard to remove invasive species and restore native plant diversity.
Notes: Total trail is 4.6 miles.