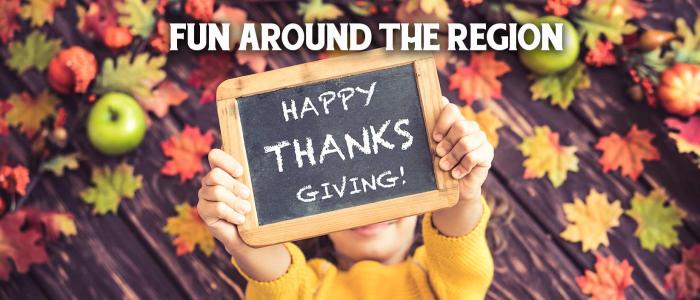 Thanksgiving week is full of activities between cooking, eating and starting your holiday shopping. But if you're looking for more to do this week – either for grown up fun or just something to keep the kids busy during the long weekend – we got you covered!
Thanksgiving Day Brunches and Buffets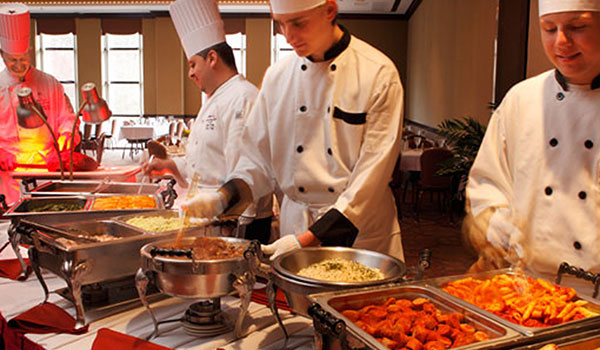 If your family would prefer for someone else to do the cooking on Thanksgiving, the Region is happy to oblige! Below you'll find some of the places serving brunches or buffets on Thanksgiving:

Work off that Thanksgiving Dinner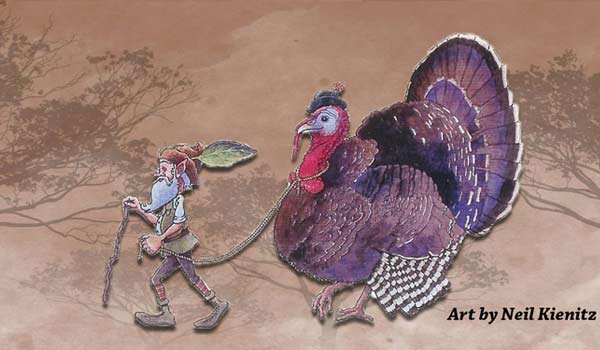 If you want to burn off the calories from your meal, we have a couple of options for you:

Thanksgiving Weekend Events
Over the weekend there are plenty of other events for you and your family to enjoy. Below are just a few of those!

More Things to Do with the Family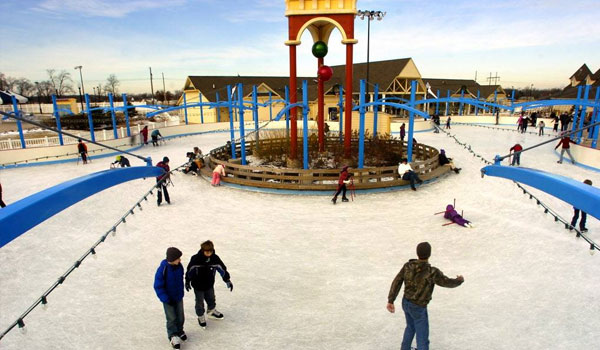 Still need more to do? Alright, here are some other ideas to keep the family busy this weekend:

For the 21 and Over Crowd - Black Wednesdays and Fridays at the Breweries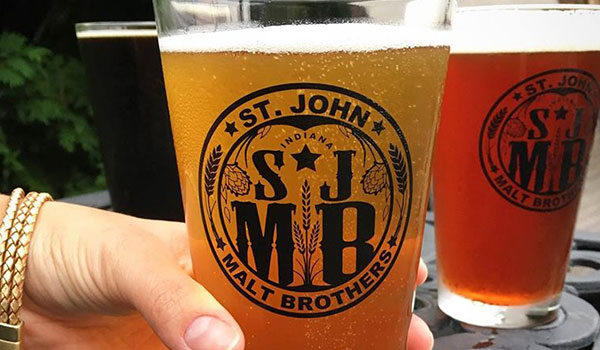 The local breweries are prepared to start your holiday off right with specials and entertainment the Wednesday before Thanksgiving. Here are some suggestions:
If you prefer to wait to enjoy your craft beer on Black Friday, here are some options:
However you decide to fill your Thanksgiving Week along the south shore of Lake Michigan, we hope you enjoy it!