Please note: We recommend calling ahead to businesses and attractions you plan to visit for requirements and hours of operation.
Manic Mead. Wine. Cider.
1003 E. Summit St., Ste. 3
Crown Point, IN 46307
Phone: (219) 779-9431
Website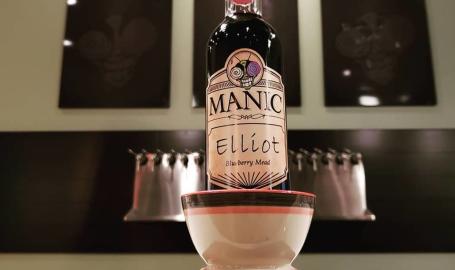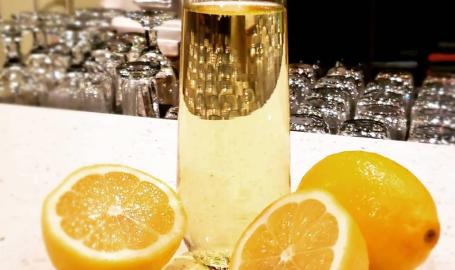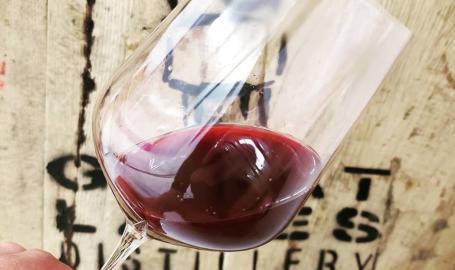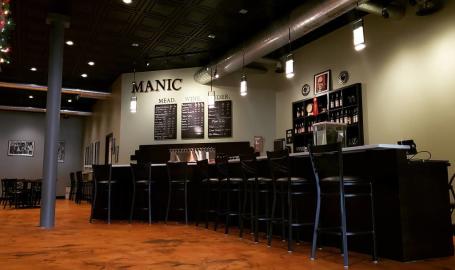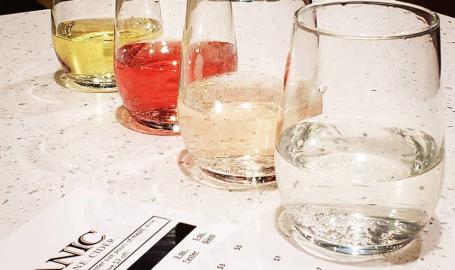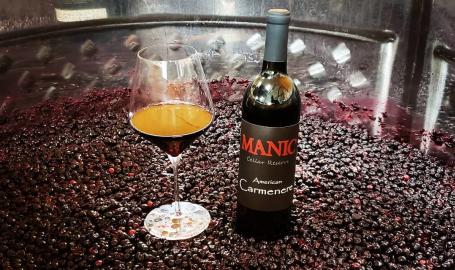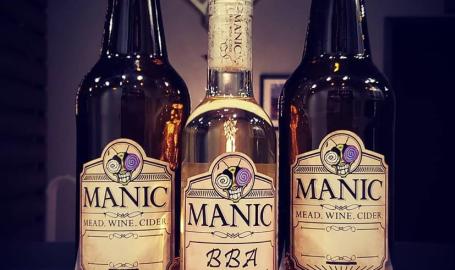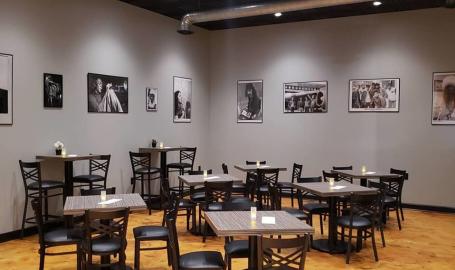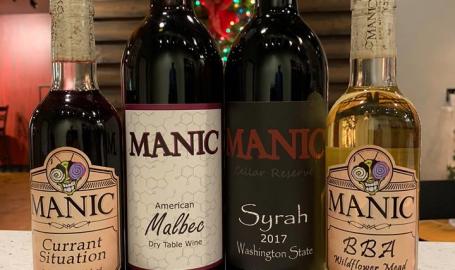 Manic Meadery crafts small-batch mead (honey wine), traditional wine, and cider. We use only the highest quality fruit and honey available from around the world and are known for our dessert meads. Enjoy a flight or a glass in our lovely, modern tasting room. Manic has won international 1st and 2nd place medals for our famed "Elliot and "Vanilla Elliot", a Michigan blueberry dessert mead, making it among the best in the world. We do not serve food at this time but you are welcome to bring in your own or order in. All of our meads, wine, and ciders are available in corked bottles or reusable flip top bottles so you can bring your favorite libation home with you.
Dining
Outdoor Seating:
Default
Outdoor Seating: