Please note: We recommend calling ahead to businesses and attractions you plan to visit for requirements and hours of operation.
Running Vines Winery
119 S Calumet Rd.
Chesterton, IN 46304
Phone: (219) 771-9463
Website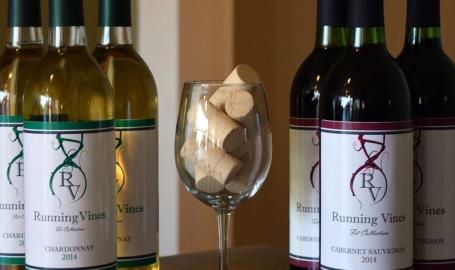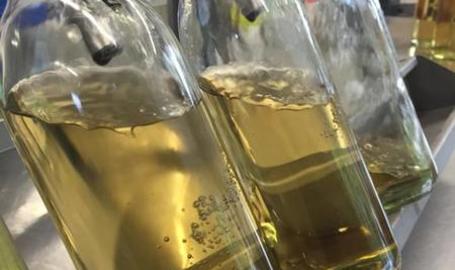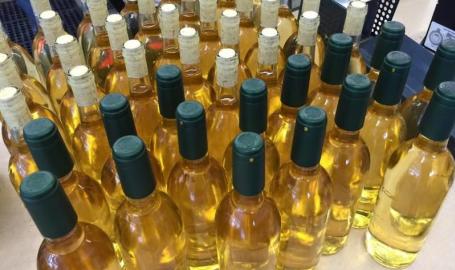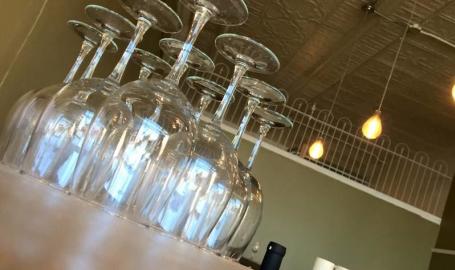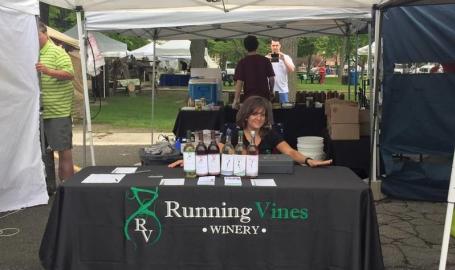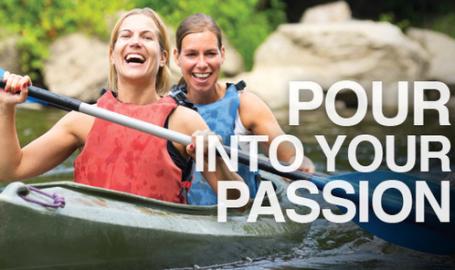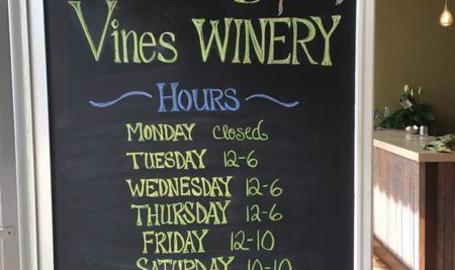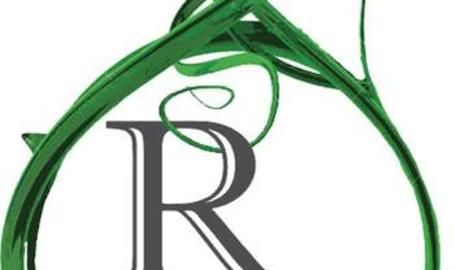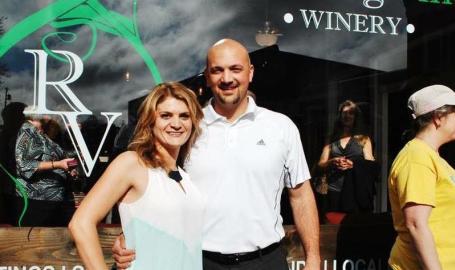 Our passion: making wine you'll want to drink. Every time you uncork a bottle of Running Vines wine, you'll feel like family, because family resides at the center of all we do. Owner Nicki's Italian roots and love of running influence our approach to wine. It's part of a balanced life, an everyday luxury, and something to be shared with friends and family.
Using grapes sourced from around the world, our wines are handcrafted in Chesterton, Indiana, by Nicki and winemaker Emily. We believe in contributing to our community and celebrating women in business. We are honored to have won 6 medals at the 2018 Indy International Wine Competition: Gewürztraminer won a Gold Medal; Marathon, Half Marathon, Sprint, and Muscat took Silver Medals; and Triathlon collected a Bronze Medal.
So, whatever your race is: Slow down. Celebrate. You've earned it.
General
Dine-In Service:

Takeout: